Rowen Gallant & Jesse Periard are back at the Trailside for two very special shows with special guest Justyn Thyme opening both nights.
About this event
After a lengthy break from touring, members of the distinguished Juno Award nominated and multi award winning Island traditional celtic world fusion group Ten Strings And A Goat Skin,Jesse Periard and Rowen Gallant have once again reunited to push the boundaries of traditional music in brave new directions. Combining new creations and age-old tunes and songs with modern soundscapes and instrumentation , this young duo threads the musical needle between the traditional of days past and the promise and potential of today and days to come. "Their music has been embraced by audiences at top festivals and venues throughout Europe including the UK, France, Switzerland, Belgium, and Denmark. They have had top album sales at the UK's second largest folk festival in Shrewsbury" [Southern Reporter (UK). ] Welcome back boys!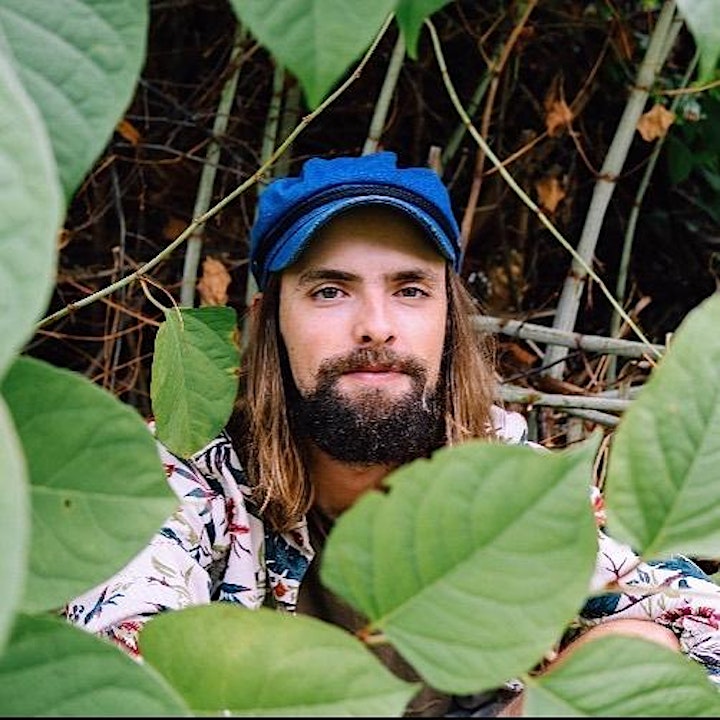 Fresh off his first release "Never Be Lonely", Justyn Thyme is hitting the ground running--in his sandals.
Island-born and well travelled, Thyme is a singer/songwriter who distills his experiences of the world around him into songs that resonate with lessons learned. Possessing a distinct guitar style, smooth vocals and uplifting/thoughtful lyrics, Thyme immerses his listeners in music that feels like an old friend. Thyme has been a familiar face around the Island music scene for several years playing as a supporting and session musician for various Island artists. After years on the scene, experimenting and discovering his own sound, it is now time for Justyn to share his music.
Organizer of Rowen Gallant & Jesse Periard of Ten Strings And A Goat Skin May 13th $25