RSGC Faculty & Staff - Mistletoe Market & Cocktail Party - 2020
Eat, Drink and Be Merry!.... The Parents' Guild invites you to join us for the 2020 Virtual Mistletoe Market!
About this Event
Zoom: Here is Zoom for tonight's Gathering:
https://us02web.zoom.us/j/86223282240?pwd=OWdVaWR0dXZOMWFIMVVqNFNQWmI1UT09
If it asks you for a passcode; it is 105206.
Vendors: The Vendors joining us tonight are:
Jewelry - CITRUS
Jewelry - Daily Pearls
Beauty - Kung Fu Apothecary
Beauty - Firoza
Food & Wine- Norman Hardie Wine
Food & Wine - VIB Custom Cocktails
RSGC - Spark Entrepreneur Club
To our beloved RSGC teachers and staff --
For every real and virtual lesson, for every precaution protocol, for every surface sanitized, for every Google Meet, for every lunch provided, for every nook and cranny of our lovely school kept safe and welcoming for our boys: we, the Georgian parent community, thank you!
So it is our genuine pleasure to invite you to be our guests for RSCG's signature Mistletoe Market Cocktail Party on Thursday November 26th at 7:00 pm.
We hope you will enjoy this as the deluxe little treat it is meant to be! We are so grateful for everything you do for us and our boys.
The Georgian Parents' Guild
......
Your complimentary ticket includes:
- 2 drink packages (each with 2 individual cocktails or mocktails) specially created by VIB Events & Custom Cocktails, along with all the accoutrements to create your custom drink, including cocktail shaker, jigger, and bar spoon. All you have to add is ice and a glass!
- A Cheese and Charcuterie Grazing Board provided by Cucina Mauro.
You will pick up your drinks package and grazing board on Nov 25 or Nov 26: see FAQs below.
- performances by the RSGC music community and shopping in our curated virtual marketplace. You can meet our featured vendors in their "virtual shops" and browse the market (developed by The Sparks Club!) for unique holiday gifts while supporting local businesses.
More Merry: For those whom want more Merry in their Party, you can have additional cocktail or mocktail packages delivered to you by purchasing extra drink tickets. Just like in-person! It is only $20 for a 2-serving sized bottle.
FAQs
How will I get my cocktail kit? Packages will arrive on campus for pick-up on Wednesday, November 25 or Thursday, November 26. They will be placed on the Headmaster's porch and clearly labeled with your name. You will be notified closer to the time when your package is being delivered to the school. If you are not on campus either day we will arrange to have your package sent to your home.
What's included in my cocktail kit?
The kit includes everything you need to enjoy your cocktail, including a mason jar cocktail shaker, jigger, trident bar spoon and instructions.
Your cocktails will arrive as ready to drink as possible; all you have to do is add ice and your glass! Where a cocktail asks for sparkling wine or water the "sparkles" will be delivered "on the side" along with instructions on what to do next.
What are my transportation/parking options for getting to and from the event?
Park yourself in a comfy chair and don't worry about choosing a designated driver.
How can I contact the organizer with any questions?
If you have any questions about this event please contact the Mistletoe Market Parent Conveners - Anastasia Kanellopoulos at anastasia@kallo.ca or Magda Nicola at magda@vib.events. For delivery and scheduling questions may be sent to Marin Anderson at marinanderson@rsgc.on.ca.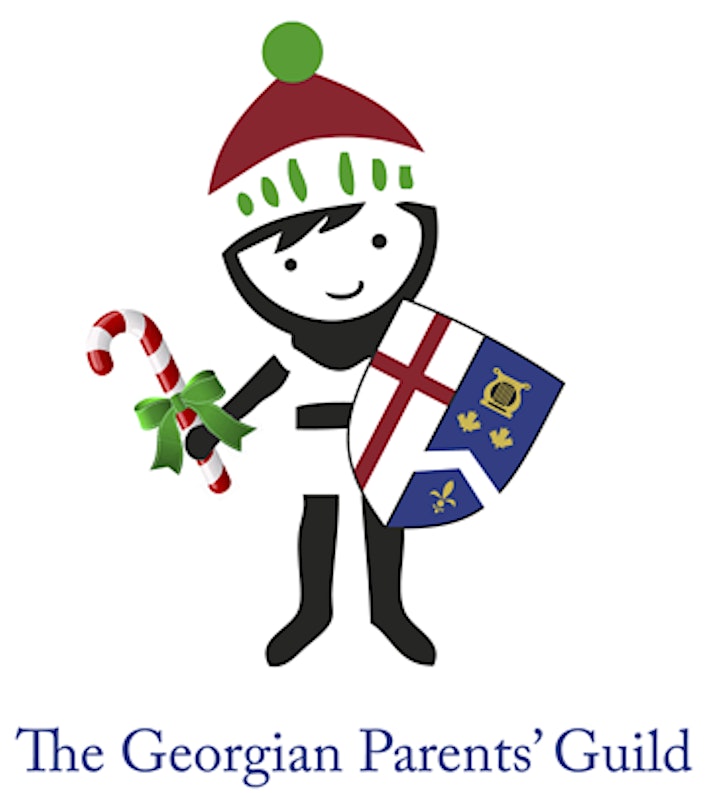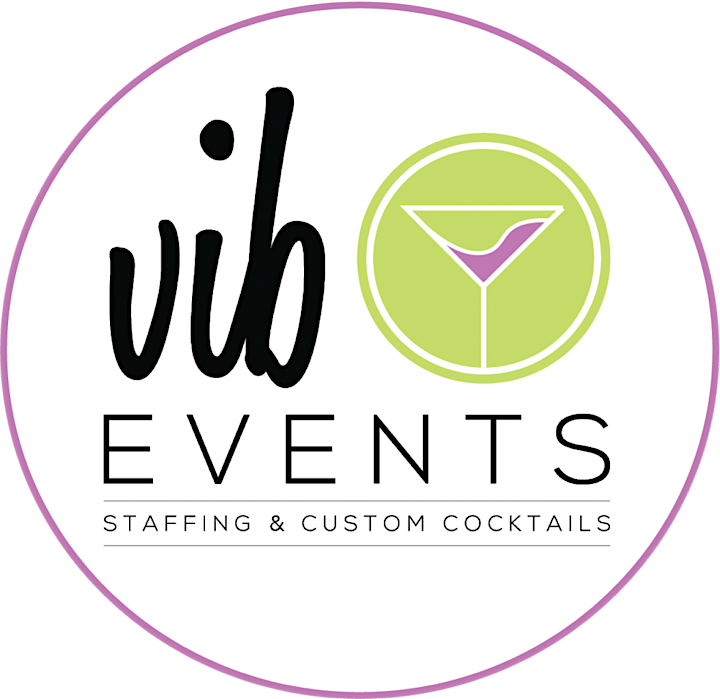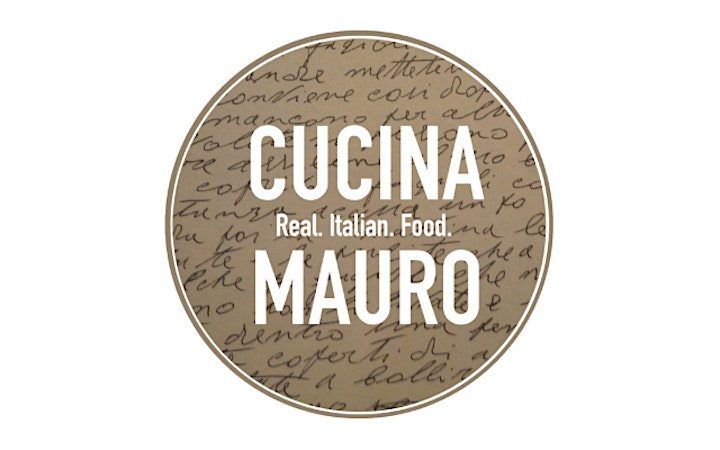 Date and Time
Location
Refund Policy