Description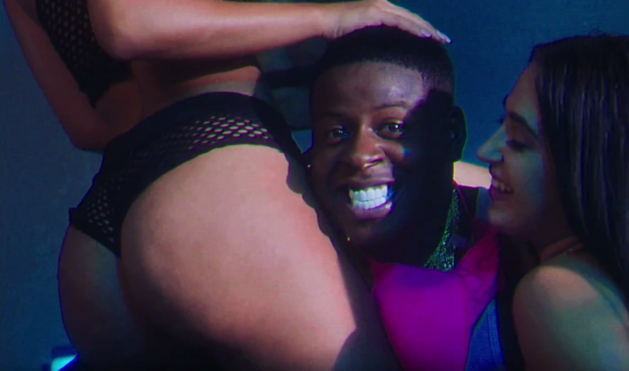 Privy is the embodiment of sophistication. The definition of spohistication: having, revealing, or proceeding form great deal of worldly experience and knowledge of fashion and culture. We're creating a unique environment that is unpredictable every Saturday!!!
Make sure you RSVP for free and bring a friend
PRIVY HOUSTON!!!
- LIVE MUSIC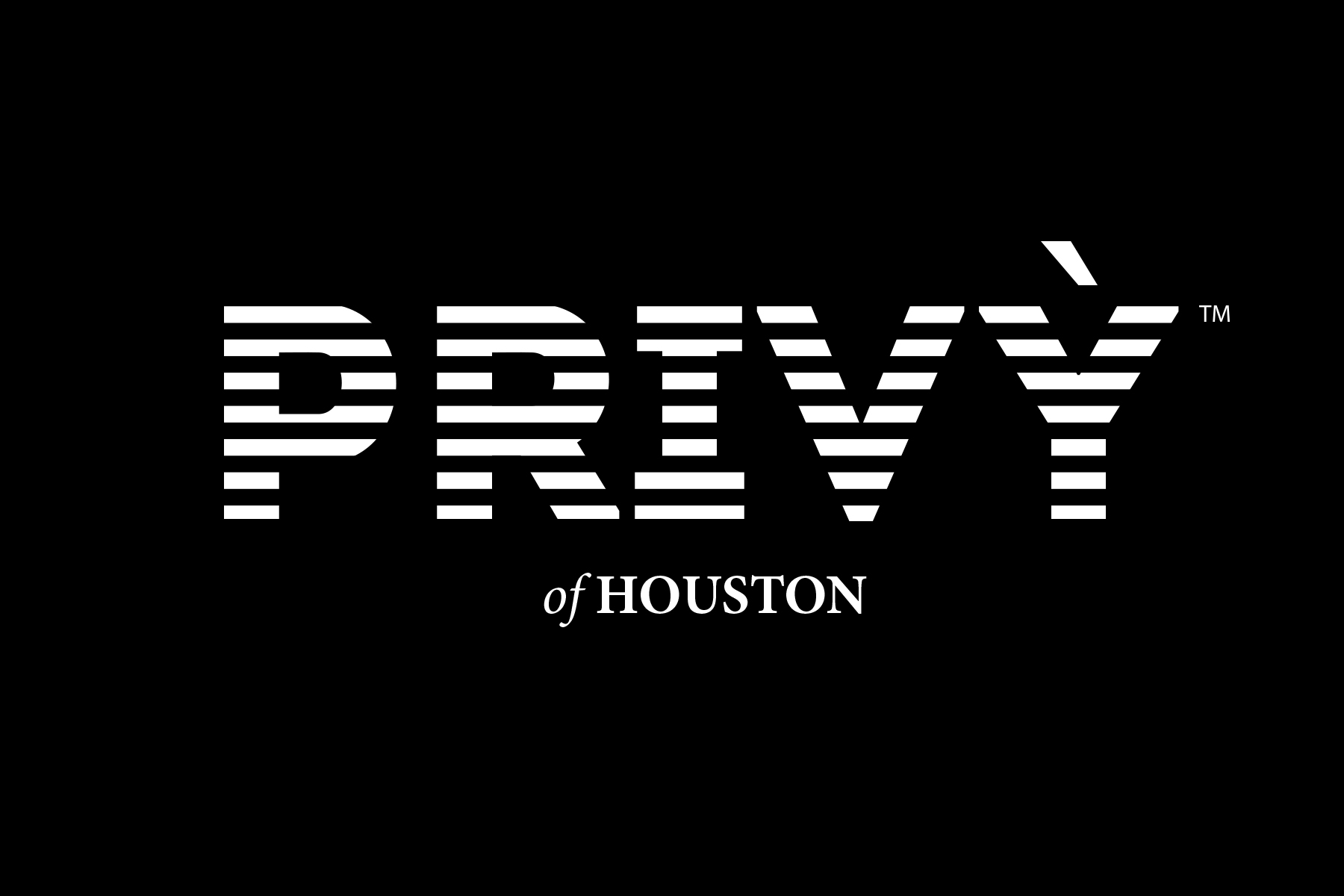 - DRINK SPECIALS ALL NIGHT
- PREMIER DJ'S
Call or Text (832)-643-5883 for table reservations today!!!