Description
From September 5 to 8, come meet us in Montreal, Quebec, Canada, at OPAL-RT's 9th User Group Conference, RT17. The event will take place at the charming Le Westin Montreal. It will consist of 4 Conference days.
Conference attendance as well as meals, dining, and social events are included in the cost of the tickets.*
*Please note spouses cannot attend conference sessions, but are invited to the social events.
Reserve Your Hotel Room
The charming Le Westin Montreal has been selected as the location for #RT17. Reserve your hotel room at our reduced rate online or by calling 1-866-837-4262 and mentioning OPAL-RT Technologies
Agenda
You can find the preliminary agenda here
Become a Sponsor - Position your brand at the heart of #RT17 and its international attendees. Download our sponsorship booklet for more information.
Don't miss presentations from Intel and ABB on current and upcoming industry trends
Intel
Presentation will be given by Denis Gaudreault, Country Manager for Intel Canada Ltd.
ABB
Presentation will be given by Greg Farthing, Vice President, Strategic Initiatives & Innovation, Power Grids for ABB Inc.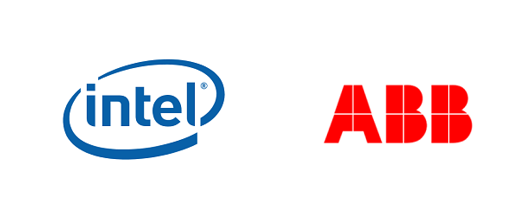 VIP IREQ (Hydro-Québec's research Institute) tour included in your Registration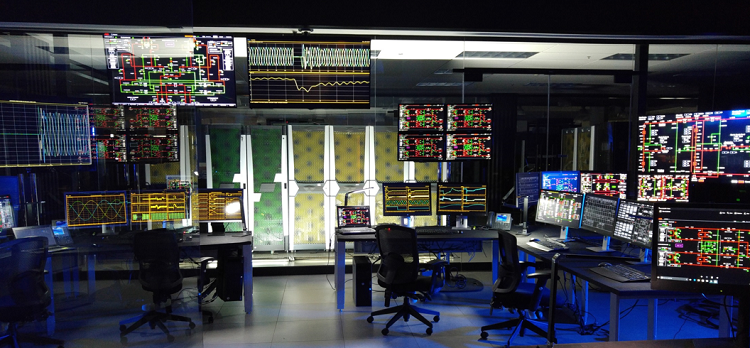 Take advantage of this exclusive opportunity to visit IREQ's freshly renovated test area for their long-distance high-voltage direct current (HVDC) line (RMCC), explore their facilities and speak with onsite experts.
Places are limited and are allocated on a first come, first serve basis, so register now to reserve your spot today!
Recording and Image Waiver:
By registering you agree that you may be filmed, photographed and/or recorded at RT17. OPAL-RT TECHNOLOGIES reserves the right to capture photographic images and video during the event and use them for promotional purposes.

Visit www.opal-rt.com/RT17 or contact RT17@opal-rt.com for more information.