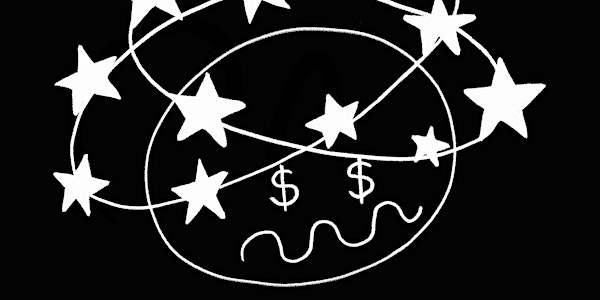 Ruling Class Insanity EP Ottawa release concert - Redbird Live
A concert to celebrate the release of Adam's new 3-song EP, 'ruling class insanity' - https://open.spotify.com/album/64oxD6uQ1lInyG8uUnFZWu
When and where
Location
Redbird Live 1165 Bank Street Ottawa, ON K1S 3X7 Canada
About this event
This EP puzzles over the phenomenon of what we call the '1 percent' today, in various ways. Why do they do what they do, despite our collective predicament? How can can we hope and work for something better? Come and join us for this socially and politically-inflected triptych and concert event!
Register free here on Eventbrite, bring cash for a donation to the Ottawa Food Bank (suggested: $10). Link to donate online: https://ottawafoodbank.akaraisin.com/ui/B93CBC18EBEB49F8A30C5E9D6EBC4ABA/donations/start?it=1&amt=35
Here is a link to a program for the concert, which includes links to donate to the food bank, as well as a set list with links to lyrics and information about special guests!
https://docs.google.com/document/d/1xgy7_TACp-LaSRRqfc-bBVpFimXTopqKwXaxhaBrh5M/edit