Run for Palestine London (RFP London) is pleased to invite you to our 2021 5K Run, Walk, & Bazaar!
About this event
EVENT RESCHEDULED TO OCT 2nd 2021
>>>>>2021 Event Details update on Sep 24 2021<<<
We have been forced to re-schedule this event as we were notified by the City of London of the extreme weather conditions that have left the park totally submerged in water.
We hope that you will join us on Saturday, October 2, 2021 for the same great event that was planned for this weekend. By then, we expect the weather to be much more pleasant and the conditions at the park to be safer for everyone.
>>>>>>>>>>>>>>>>>>>>>>><<<<<<<<<<<<<<<<<<<<
Where: Greenway Park, London, ON
Registration: 10:00am -11:30 am
Run Start: 11:30 am- 12:00 pm
Food & Entertainment: 2:00 pm
Run for Palestine (RFP) is a family oriented, fun-filled event hosted in London, Ontario. It is a great way to show support and raise funds for much needed humanitarian projects. Helping the Palestinian people by either walking or running the 5K distance, with accommodations for bicycles, wheelchairs, strollers, and roller blades.
No matter where you sit on the scale of sedentary behavior, this is a wonderful opportunity to become active - physically and socially - with the London community. As well as soak up the sun, converse with family and friends, and enjoy the entertainment.
Why do participants join?
Participants join Run for Palestine for five main reasons:
To raise money for projects needed on the ground in Palestine and in Palestinian refugee camps,
To bring awareness and stand in solidarity with Palestinians,
To compete in a 5 km run, trying to place in the top three,
To participate in a 1-5 km walk in the scenic parks of the Forest City (London), and
To attend our bazaar of local merchants and purchase Palestinian goods including olive oil, zataar, and Palestinian embroidered gifts.
What projects does RFP help?
This year, RFP London, in partnership with the Canadian Palestinian Social Association of London Ontario (CPSA), will be collecting donations towards Save Gaza Campaign, run by Islamic Relief and the Coalition of Canadian Palestinian Organizations.
Since 2007, Gaza has been under a full land, air and sea blockade - an open air prison. With the blockade, the people of Gaza are largely isolated from the outside world. At least one million Palestinians in Gaza don't have enough food to feed their families and suffer from a lack of job opportunities, drinkable water, infrastructure, and basic human rights and freedom. We aim to provide emergency relief supplies including nutritional, medical and housing supplies to those impacted by the ongoing violent attacks against Gaza.
Hope to see you all there!
HOW TO DONATE
we have partnered with Islamic relief and Launchgood
Use the link below to support our efforts with a tax deductible donation
https://www.launchgood.com/campaign/run_for_palestine_london_2021_2
Contact
For general Inquires & sponsorship e-mail: london@runforpalestine.com
To volunteer: https://forms.gle/ccwRWaGJxsWdaAgS9 or CPSALondon.ca
Please be aware that all COVID-19 guidelines are in effect. Registrants will receive a detailed email of what to expect prior to the event, such as COVID-19 screening, mask requirements, and weather updates.
Please note this is a public event in a public space, photos and videos will be taken and published on our site and social media pages.
This event takes place on the ancestral lands of the Haudenosaunee, Anishinaabek, Lenape, Huron-Wendat, and Attawandaron Peoples.
MANY THANKS TO OUR SPONSORS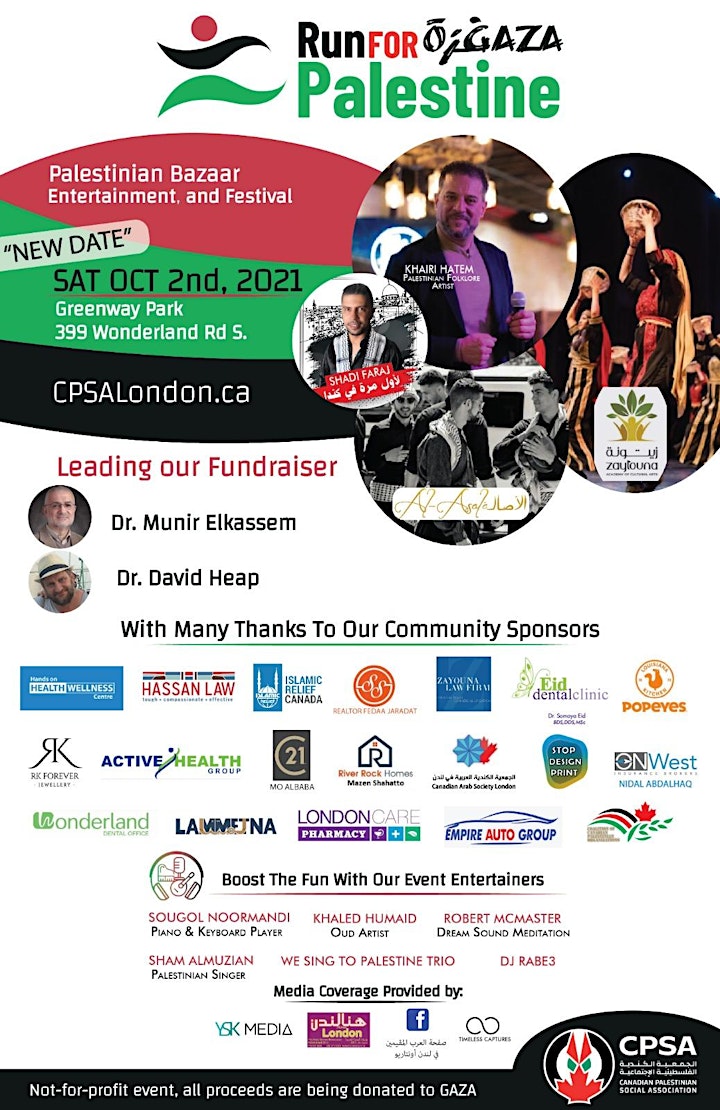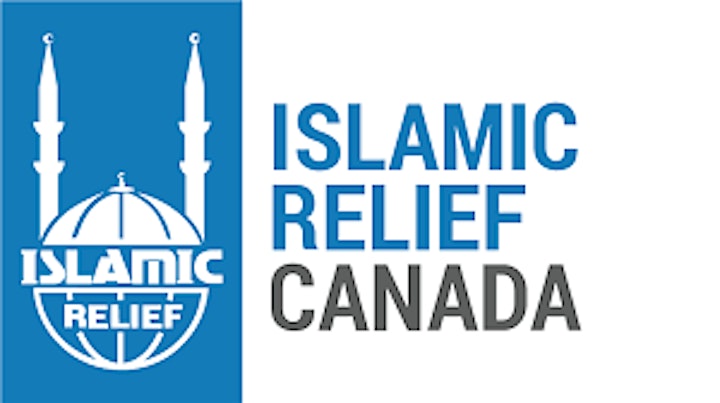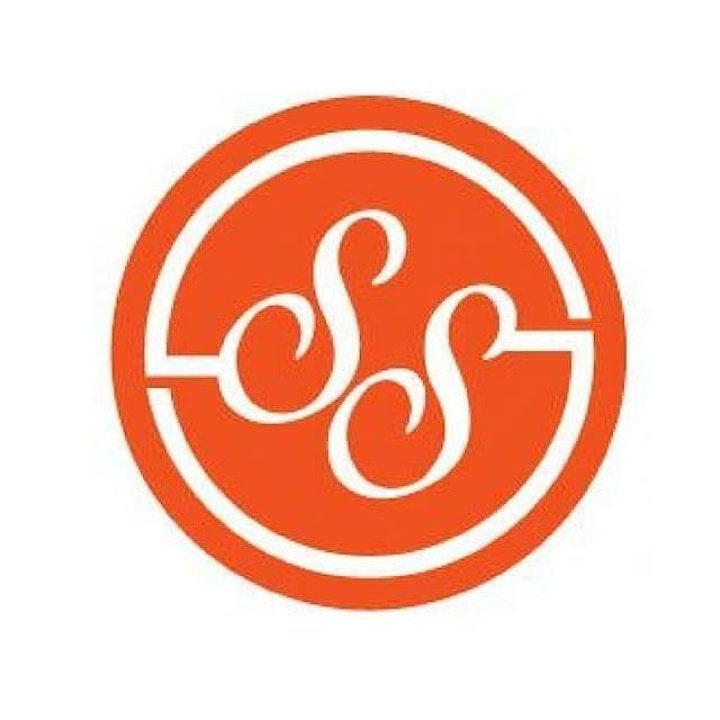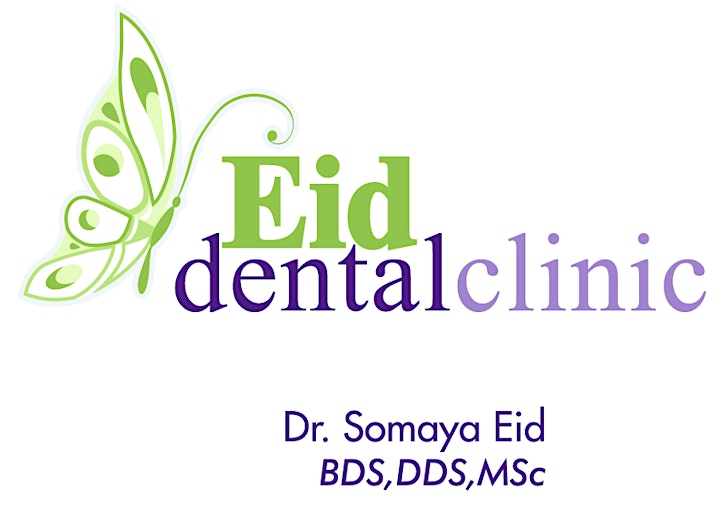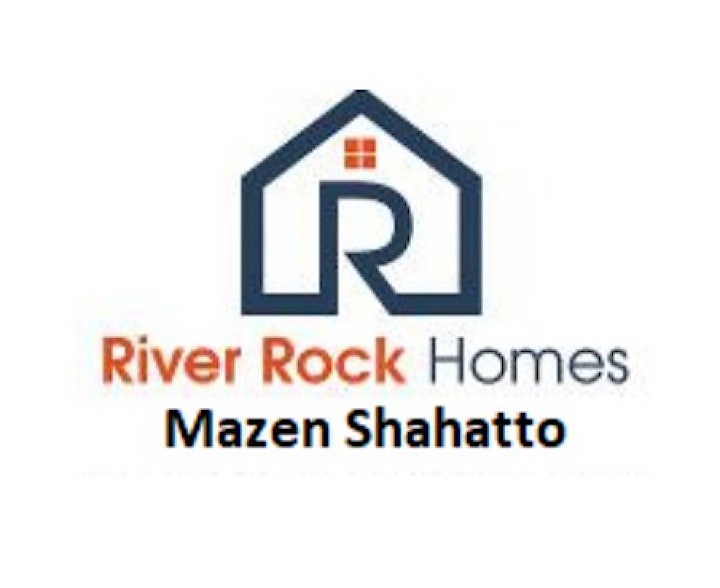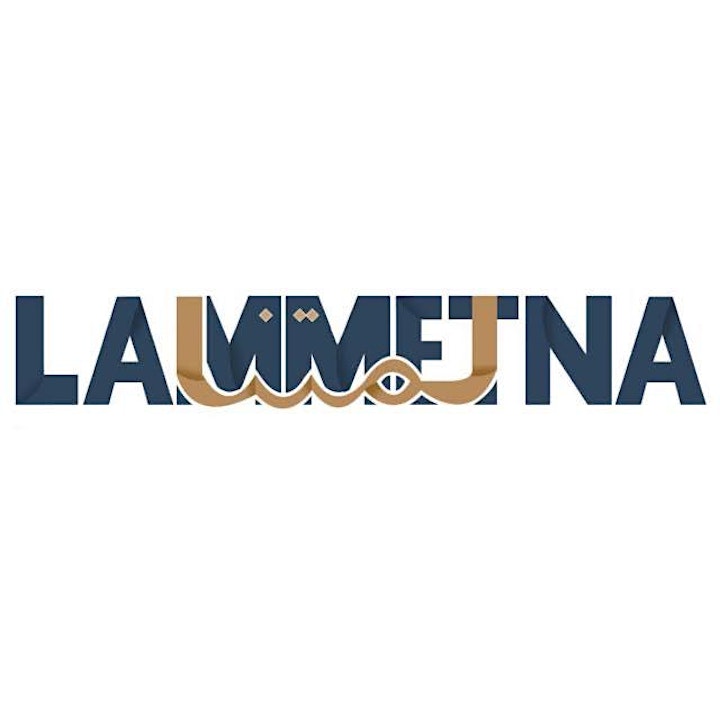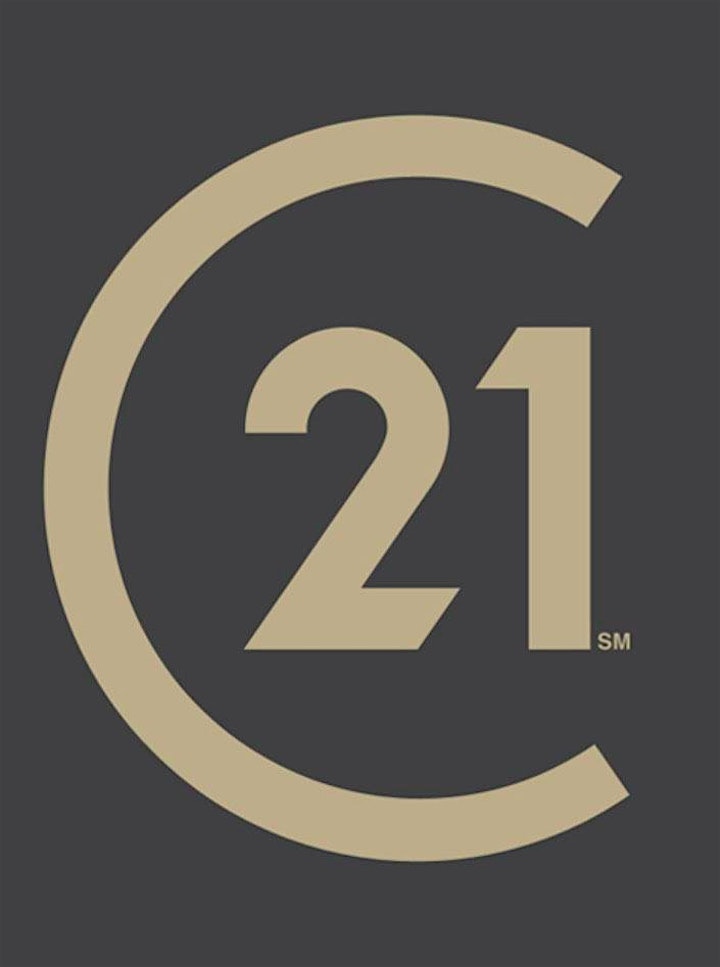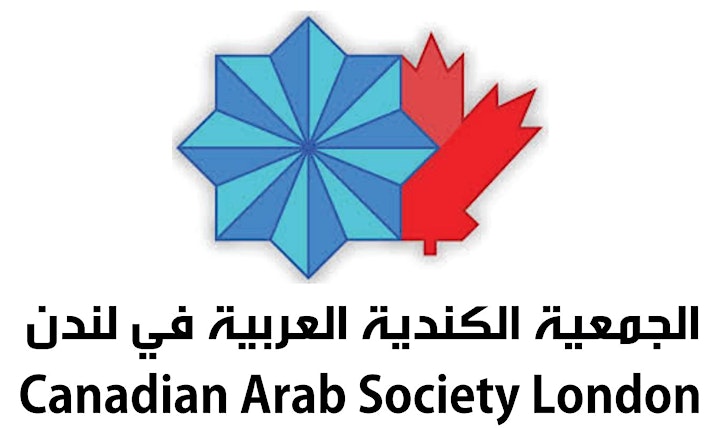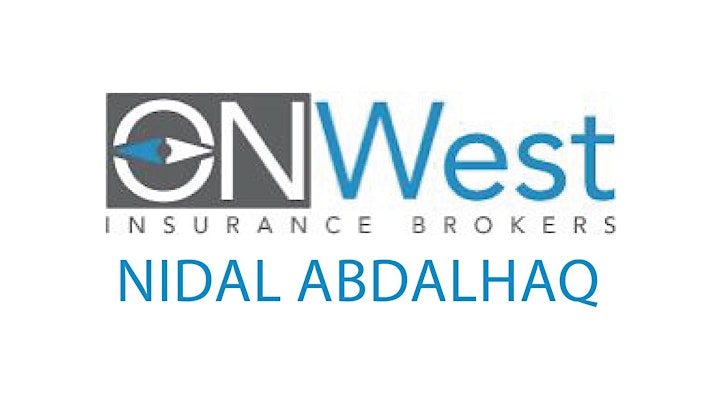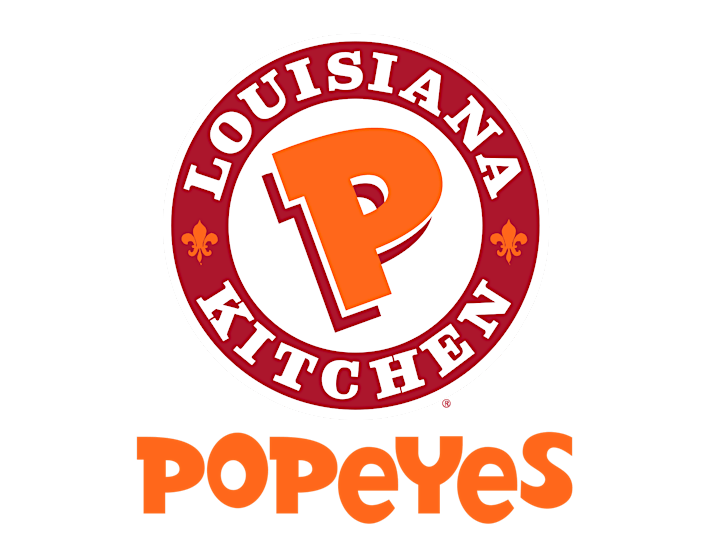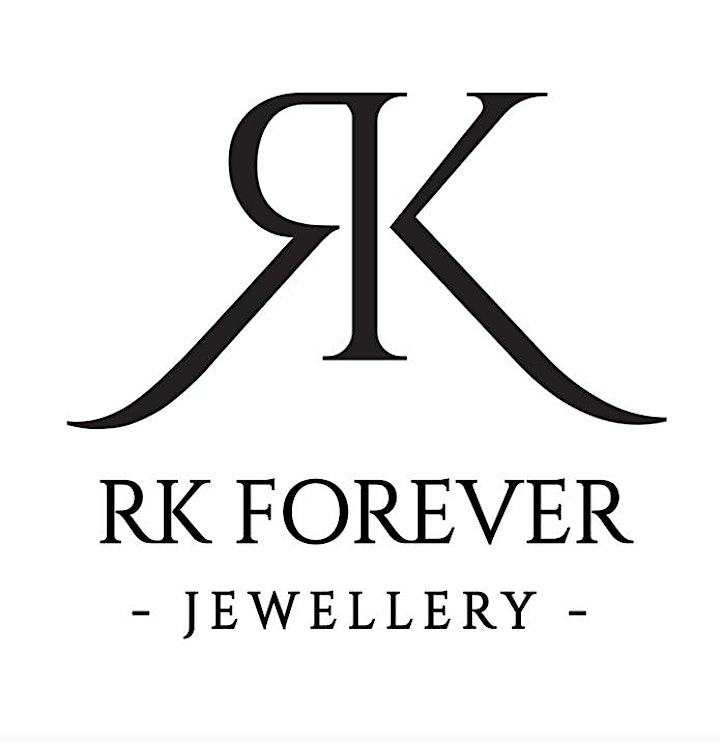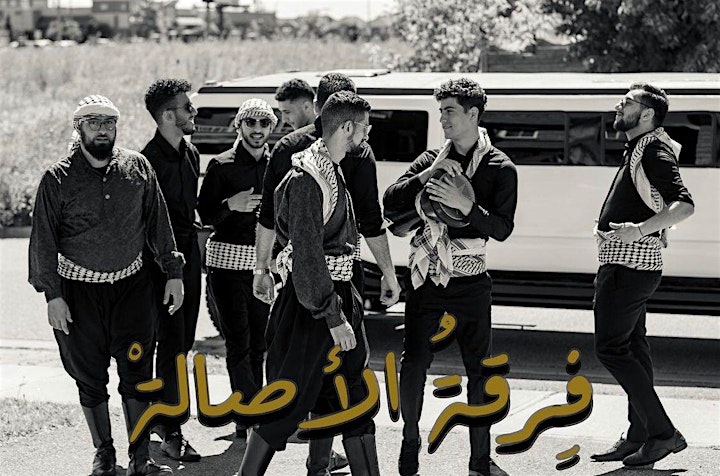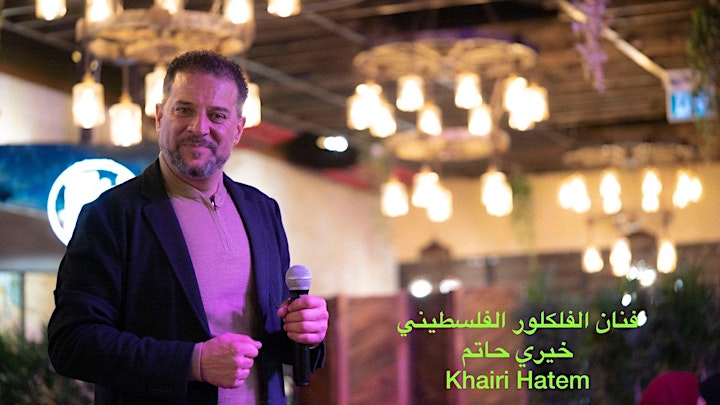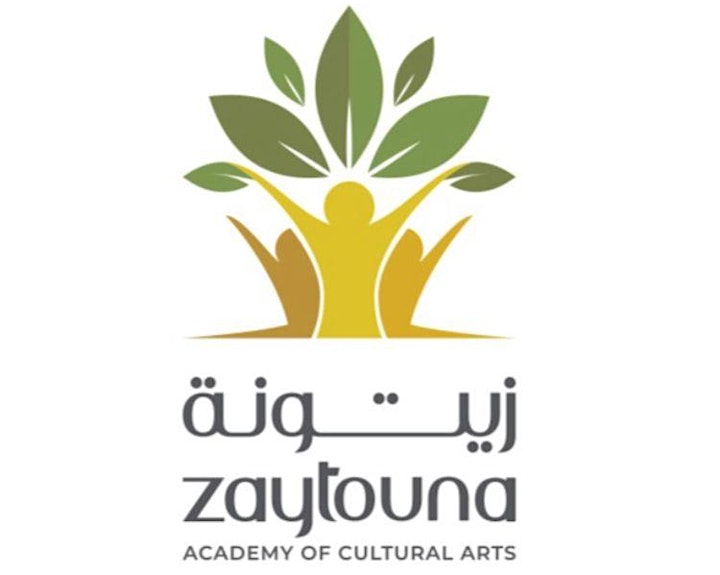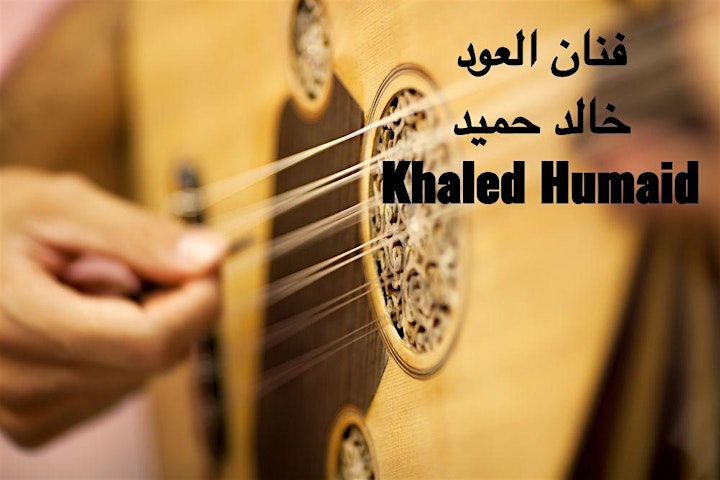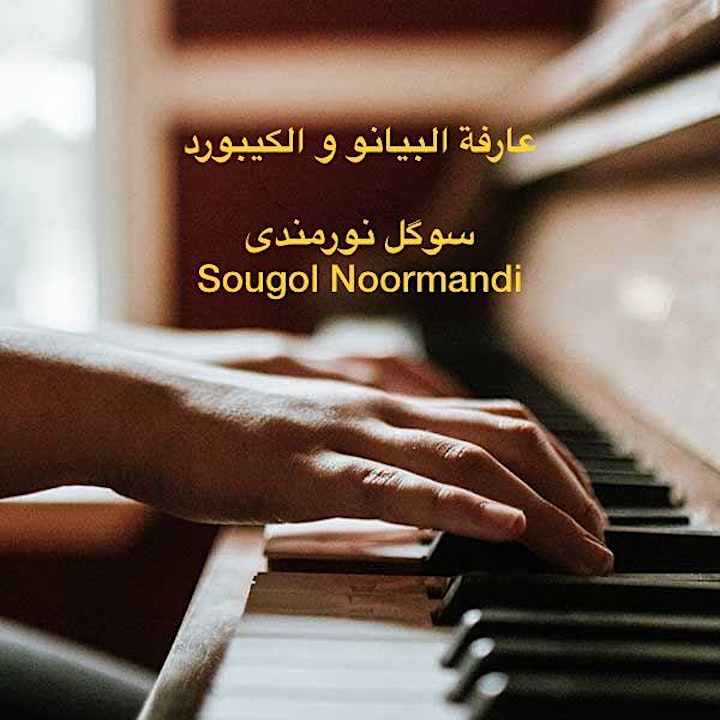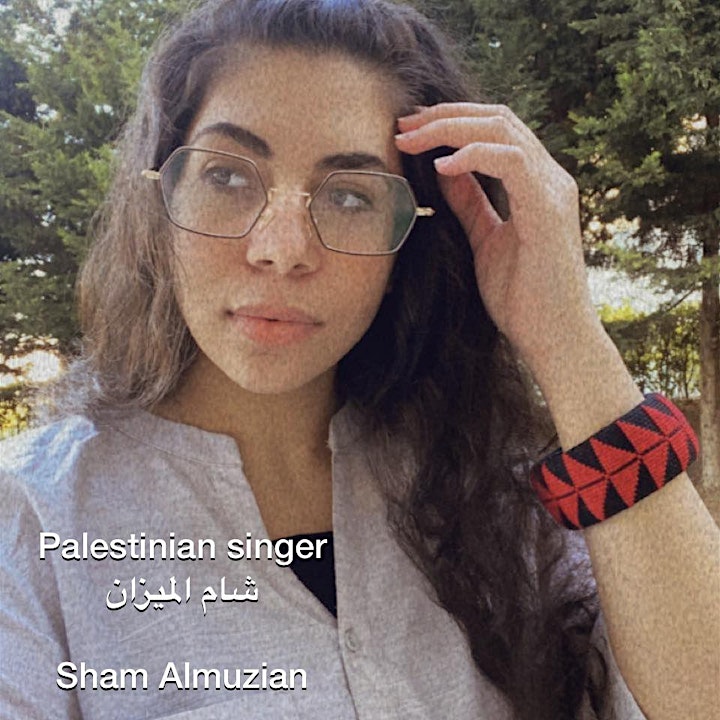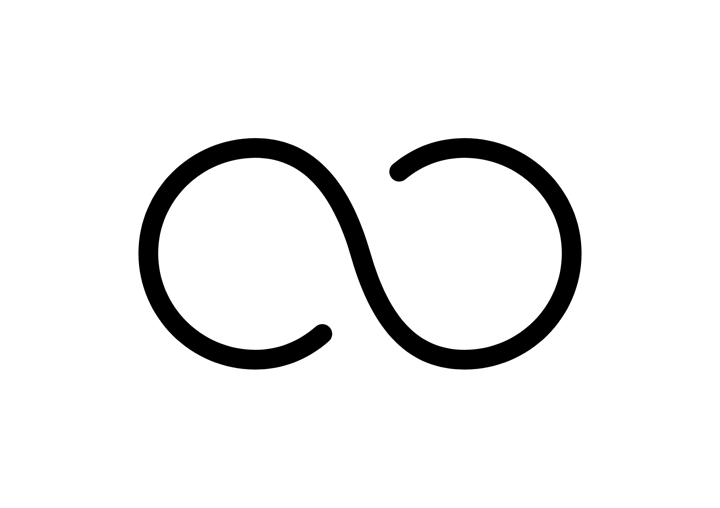 Organizer of Run For Palestine 2021
CPSA founded to provide social services to the generous Palestinian Community in London Ontario. Dedicated to:
--- Assist New comers and provide basic needs
--- Enrich local businesses
--- Educate the community about Palestine and the right to return
--- Enhance Palestinian life through educational, social and cultural programs
--- Involve with other communities and support their needs.
*جمعية غير ربحية*
١- تعزيز وحدة الفلسطينين في لندن اونتاريو ومحيطها.
٢- الحفاظ علي الهوية الفلسطينية من خلال اقامة المناسبات المختلفة وتعريف المجتمع الكندي بالثقافة الفلسطينية.
٣- تعزيز الروابط الاجتماعية بين الفلسطينين والجاليات الاخرى.
٤- تعريف ومتابعة حقوق الفلسطينين.
٥- تشجيع وحث الفلسطينيين للانخراط في المجتمع الكندي
٦- تقديم المساعدات للمهاجرين الفلسطينين