Join us for a 1k walk or a 5k run to support the people of Palestine!
About this event
Run for Palestine Edmonton is partnering with Islamic Relief Canada to support the Palestine Emergency Appeal.
Join us on Saturday, July 10th for a family-friendly run or walk for a good cause! Sign up in a group or as an individual, put on your favourite pair of running shoes, and help us support the people of Palestine. Runners, walkers, and people of all ages are welcome! All ticket proceeds will go towards Islamic Relief's campaign, Palestine Emergency Appeal.
1:00pm run/walk
Due to COVID-19 AHS restrictions, please note:
Bring your own water and snacks
No ticket sales will happen on the day of event
Number of tickets will be limited
Social distancing and other AHS guidelines will apply. Please check guidelines prior to the event and adhere to the restrictions as outlined by AHS and City of Edmonton.
*Run/walk package pick-up instructions will be communicated after ticket purchase and prior to the event.
About the Cause
Islamic Relief is on the ground in Palestine, responding to the recent violence.
In Gaza the Islamic Relief team works extensively, providing vital medical supplies, sponsoring orphans, distributing Ramadan food packs, and personal protective equipment to ensure the safety of the healthcare workers.
The health system is under a lot of pressure due to staff shortages and lack of medical supplies. With your support, we can help end this pandemic equitably by providing personal protective equipment, vaccines, and other medical aid throughout Palestine.
You must agree, on behalf of any persons attending with these tickets, to abide by all Covid safety requirements as outlined by the Government of Alberta. in addition you release the the organizers from any Liabilities.
https://www.alberta.ca/enhanced-public-health-measures.aspx?utm_source=google&utm_medium=sem&utm_campaign=Covid19&utm_term=OFS&utm_content=v5&gbraid=0AAAAAC66QM7vqL7CzCyhgBC50iYvAG3b_&gclid=EAIaIQobChMIjujSh_K68QIVvBmtBh0KZgb0EAAYASAAEgLlMfD_BwE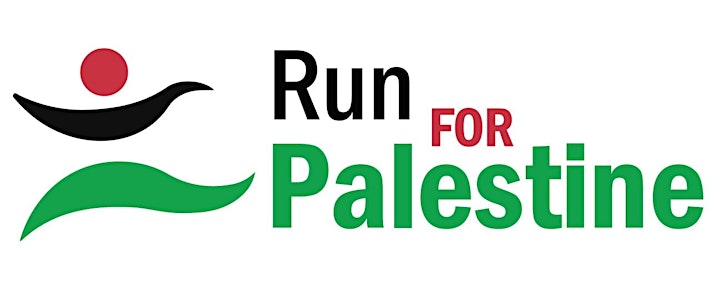 About the Organizer
We are the Edmonton Run for Palestine (RFP) Committee, a voluntary group which aims to promote healthy living, respects the environment, and embraces diversity. RFP works tirelessly with various community organizations and volunteers to raise funds for the Palestinian people. Our group's objective is to engage people from all walks of life through sport and healthy living; meanwhile, empowering Palestinians through humanitarian and social projects. Run for Palestine is an initiative that started in Toronto, Ontario, and has seen success in several Canadian cities with our chapter making its debut in September of 2019.