Description
Run, Rock, and Roll for Rehabilitation and Recovery! Family Fun 5 or 10k Race.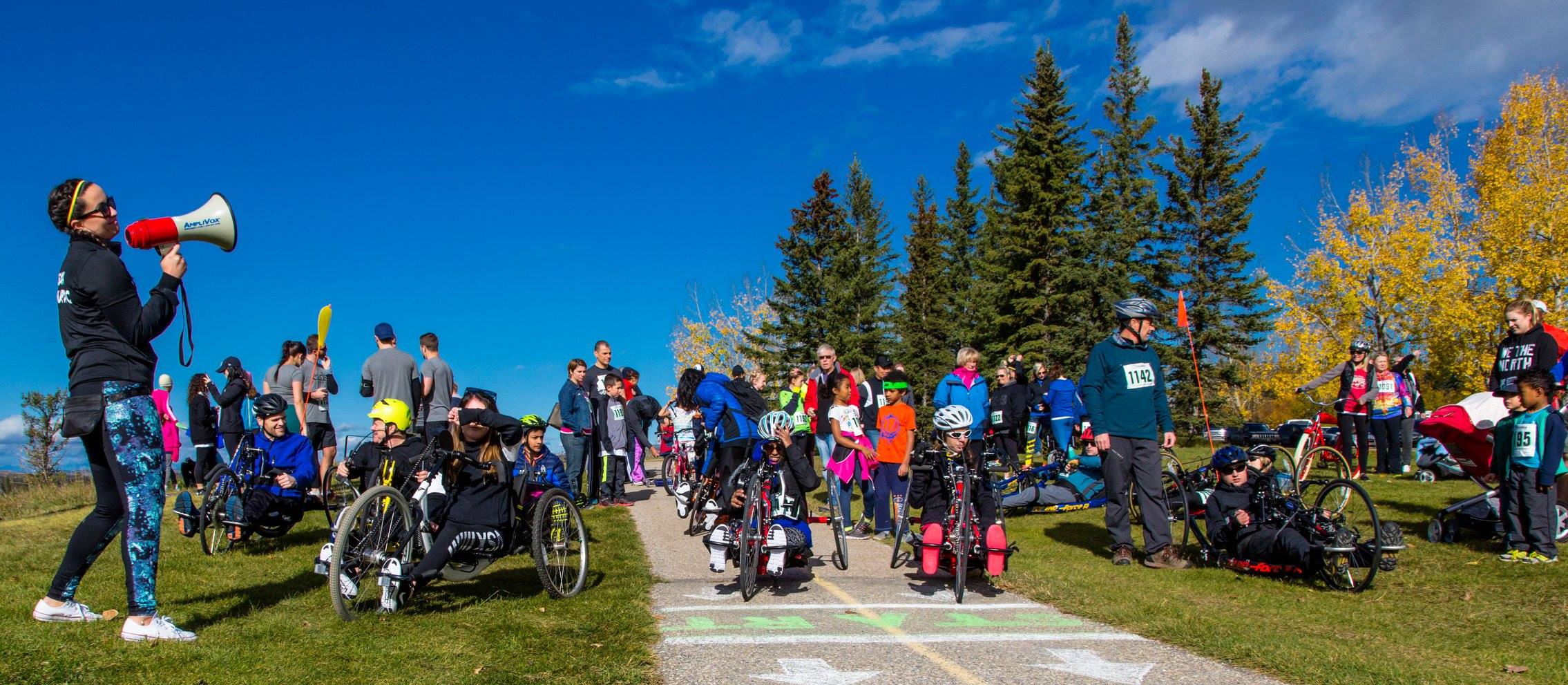 We are racing in support of those who have the courage to conquer limitations.
Join us on a 5K or 10k run, rock, and roll to support the millions of people living with neurological conditions like M.S., Parkinson's, spinal cord injury and stroke. Registration starts at 9:30 if you have not registered here. Race starts at 11:00 am.
After the race, we invite you to join the family fun. There will be a delicious BBQ, rocking bands, face painting, complimentary massages from MH Vicars school of massage, and plenty of prizes. All proceeds from this event will be used directly to benefit the people who access Synaptic's rehabilitation program.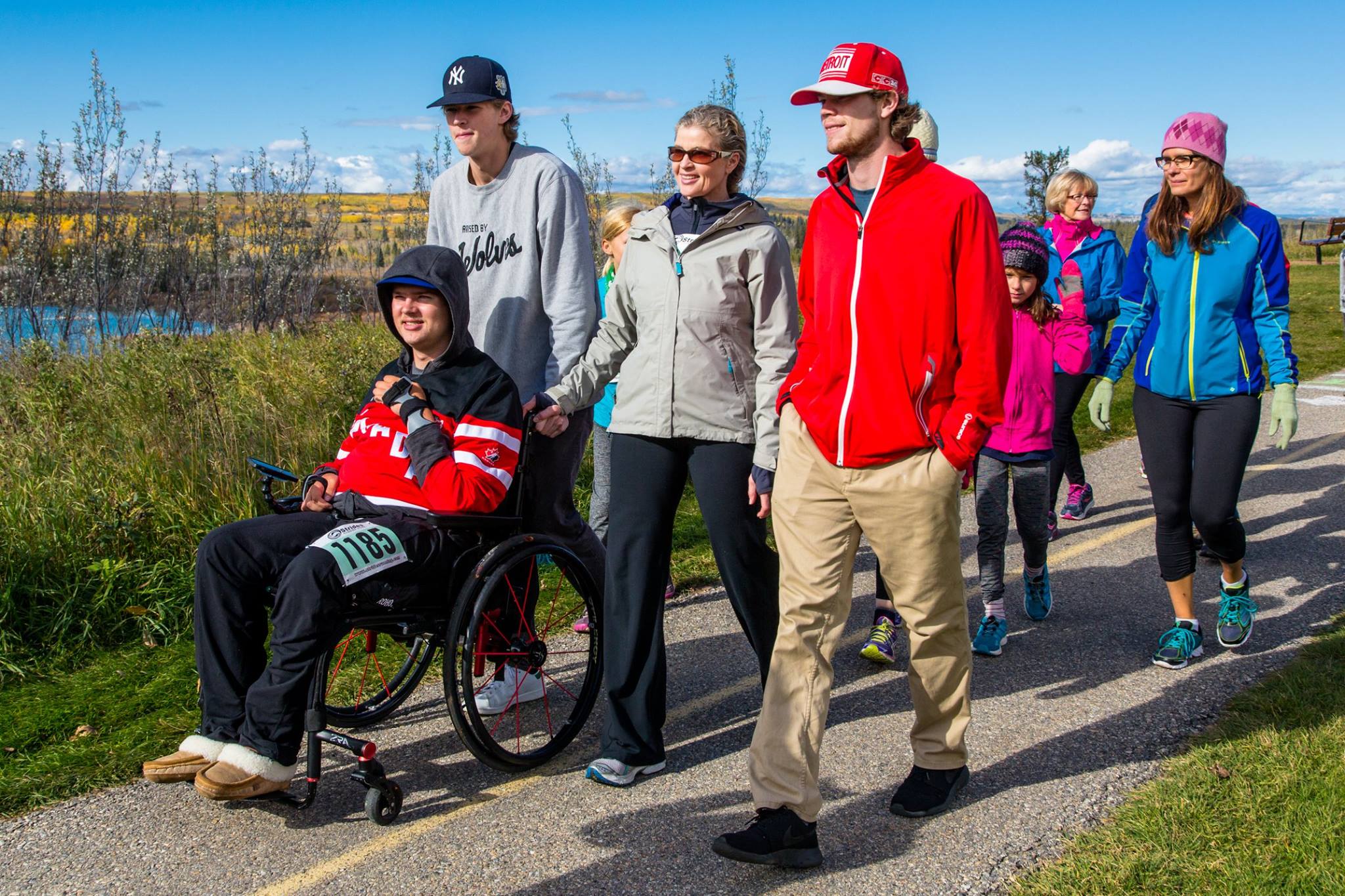 Proudly Sponsored by Mcleod Law