Description
Outlines the pitfalls you encounter in running your own business.
Biography of presenter: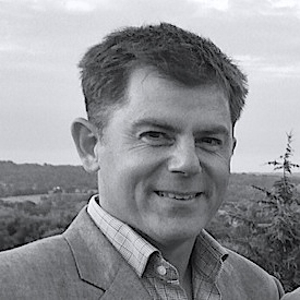 Nick read Business Studies at Cardiff University, before starting his working life as an accountant for Coopers and Lybrand. After two years, Nick realised he would rather pursue a career that reflected his real passion, gardening and design. In 1994, Nick completed the prestigious English Gardening School's garden design course at The Chelsea Physic Garden, under the guidance of Rosemary Alexander and Anthony du Gard Pasley. Over the years, Nick has lectured and taught both at the English Gardening School and at the beautiful West Green House, with Marylyn Abbot, teaching being another one of his passions. Nick makes good use of his earlier accounting career in his role as Managing Director, but is still very much interested and involved in many of the design projects and planting schemes.