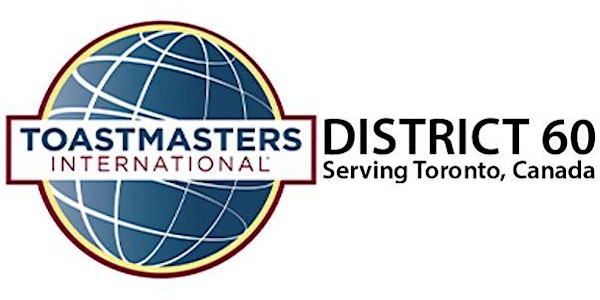 Running A Successful Contest – Panel Discussion
Join us for a panel discussion with contest experts from the District to understand how to run a successful online / in-person contest.
About this event
The 2022 Speech Contest season is quickly approaching (January is International Speech Contest season for clubs, February for areas, March for divisions), and members may be wondering how to run a successful speech contest. Now is the time to prepare and we can help.
Join us to hear from experienced contest organisers to learn the ins and outs of organising a contest either in-person and or online.
We will help you understand:
• different ways members and clubs can benefit from speech contests
• what is required to run a virtual Speech Contest
• the rules and standard procedures for conducting a Speech Contest
Please note: The only speech contest to go beyond the club level is the 2022 International Speech Contest. All contests above the club level will be conducted virtually. Clubs have a choice of holding a club speech contest either in person (if possible) or online.
Looking forward to seeing you Sunday December 19 at 1pm!