Description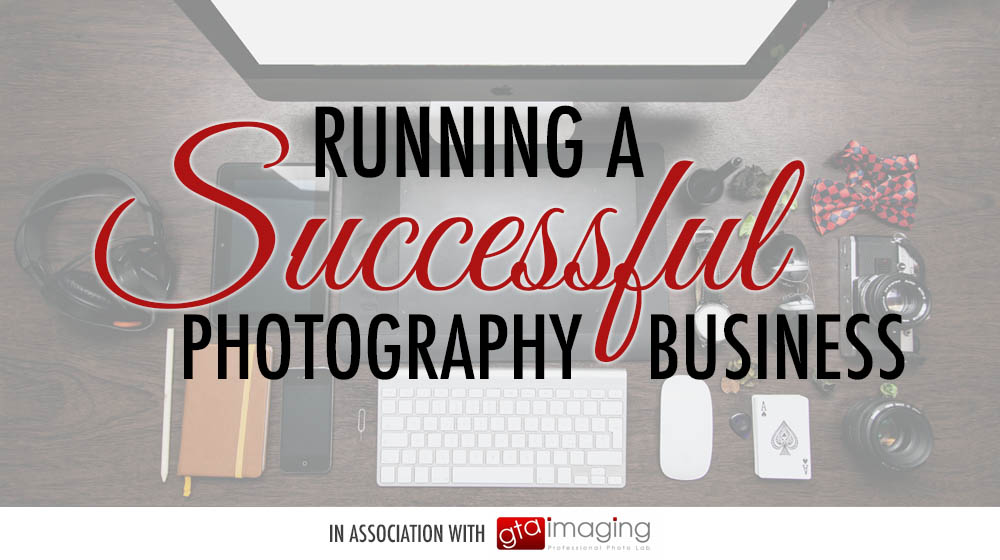 I've seen a wide array of photographers over the past few years, many of whom are struggling to take their photography from a hobby to something they can actually make money with. The things is, photography is so much more than just exposure mechanics and posing a person. It's about running a business, branding and finding your ideal customer and finally marketing yourself to that ideal customer. Most importantly, it's about pricing your work so that you can run a viable business that makes money that can provide a solid secondary income or facilitate leaving your 9-5 for a career as a photographer.
I want to inspire you in this 2-hour seminar to look at what you're currently doing and challenge those ideas with a fresh approach. I want to impart business skills on you in this seminar and talk about selling more than just digital images so you can maximize each interaction with a client and rather than adding more clients, make more money with the customers you currently have.
To that point, I have a great workshop partner in GTA Imaging who will be joining us at this presentation. It's a great chance for you to see what can be done with regards to finished products as they will have some samples on hand. One message I will echo over and over again in this seminar is that you're doing your customers a disservice by not selling them printed, finished goods. Simply because they are incredibly unlikely to make printed materials themselves.
So, if you'd like to take your photography from a hobby to a business or get some new ideas for your existing photography business, come on by to this 2 hour seminar that I know will give you a whole bunch of ideas and ways to make more money with photography.