Running Mechanics Clinic Presented by Justin Massar Fitness and Kintec
Description
This hands-on clinic is designed to educate participants on ways to improve running efficiency and form. Coach Justin will begin with a 30-minute presentation covering a number of topics (listed below), followed by a one hour session on the track going through drills in which participants will receive feedback on running technique. Athletes of all ages may attend (attendees aged 13 and under require the accompaniment of an adult at this clinic).
Our partners at Kintec Footwear and Orthotics will be in attendance with Kintec prizes to be won by participants!
TOPICS

Running biomechanics
Phases of running
Building a running program
Common injuries
How to build injury resilience
Importance of a dynamic warm-up and cool-down
ABOUT THE PRESENTER - JUSTIN MASSAR
Coach Justin Massar is the owner and operator of Justin Massar Fitness in Langley, B.C.. He is a Certified Club Coach Sprints/Hurdles Coach (NCCP), Strength and Conditioning Specialist with the NSCA, and Registered Kinesiologist with the BC Association of Kinesiologists. Justin is a former Varsity Track and Field Athlete with the York Lions and has competed at the national level for 10 years in Javelin and Decathlon. He achieved his top performance at the 2015 Senior National Combined Events Championship where we placed 4th. Justin works with athletes of all ages and skill levels to help improve their performance on the pitch, field, track, and road. He is also a coach with the Langley Mustangs Track & Field Club where he has helped produce multiple national medalists.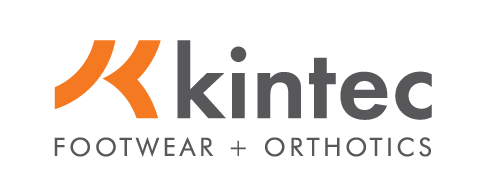 CONTACT
Sherry Hunt
PacificSport Fraser Valley | Sport Performance Coordinator
604-746-0603 | shunt@pacificsport.com
#POWERINGSPORT