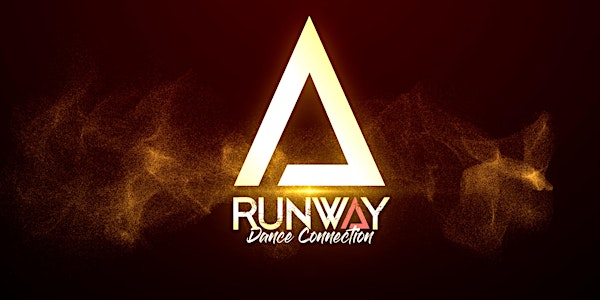 RUNWAY's 2022 Fall Dance Convention
RUNWAY Dance Connection is proud to present our 2022 Fall Convention with all-star dancers and choreographers from around North America!
When and where
Location
Hilton Toronto Airport Hotel & Suites 5875 Airport Road Mississauga, ON L4V 1N1 Canada
About this event
We are proud to present an incredible faculty of professional dancers and choreographers from around the world.
Our convention will be a one-day workshop specializing in in Jazz, Lyrical, Hip Hop, Ballet, Ballroom and more.
Our AMAZING faculty includes:
- Amanda Cleghorn (Lyrical)
- Briar Nolet (Tricks / Contemporary)
- Tatiana Parker (Hip Hop)
- Kelly Nimens (Jazz)
- Clayton Scott (Ballet)
- Tristen Sosa (Ballroom)
- Quinton Peron (Audition Class)
***We will also be offering a ONE -OF-A-KIND professional audition class and guest speakers throughout the day.***
We will have separate classes for:
Junior (Ages 10 & Under)
Intermediate (Ages 11-14)
Senior (Ages 15 & Up)
*By attending RUNWAY's Convention, it is agreed that convention studio owners, teachers, dancers, parents and relatives will not hold RUNWAY Dance Connection responsible for any damages, loss or personal injury which they may sustain while participating or attending an event connected with RUNWAY Dance Connection or any participating third party. RUNWAY Dance Connection and the hosting facility are not responsible for personal injury or property loss, including but not limited to participants or spectators.
*By attending RUNWAY's Convention studio owners, teachers, dancers, parents and other attendees give their permission and consent to RUNWAY Dance Connection to use without any compensation whatsoever, their images or photographs, or appear in videos or any other electronic or print media for advertising, news coverage, or any other commercial use of our events.