Description
You are invited to attend the Nelson Fentanyl Task Force (NFTF) Conference on November 13, 2019 at the Prestige Lakeside Resort in Nelson. Our focus for the conference this year is Rural Inclusion in Community.
NFTF focuses on how to be inclusive as we address stigma in our community and deliver low-barrier healthcare to people with lived and living experience of substance use (PWLLE). We have planned an educational and restorative day suitable for both service providers and the larger community. This is a free event with lunch provided. We will have an opening and welcome with the Circle of Indigenous Nations Society. We have some amazing presenters coming to speak and their biographies are listed below. We will end our day with a Local Rural Healthcare Panel with local healthcare professionals. We hope you can join us! The registration will begin at 8:30am and the event will start promptly at 9:00am. We will end the day at 5:30pm.
The Nelson Fentanyl Task Force (NFTF) was founded in 2016 with a focus on responding to the fentanyl/opioid crisis in BC. NFTF members include a wide range of dedicated stakeholders with a focus on improving access to services and decreasing stigma for people with lived and living experience of substance use. We have regular interagency collaborative meetings that lead to direct compassionate actions in our rural region. We follow evidence-based strategies as recommended by the Overdose Emergency Response Centre. We are grateful for funding from Community Action Initiative, the Overdose Emergency Response Centre, and the Ministry of Mental Health and Addictions.
Accessibility/Harm Reduction: Please contact Amber Streukens (Peer Navigator) at peer.ankors@gmail.com or 250-551-7224 if you need any accommodations/supports to attend the event. We will work to accommodate the health and safety needs of all our participants. We will have access to harm reduction services.
Please advise Amanda Erickson (counselling@amandaerickson.com) if you have any dietary preferences. We can accommodate vegetarians, vegans, and gluten free participants.
Our Presenters:
Cherlyn Cortes, Indigenous Wellness Team, First Nations Health Authority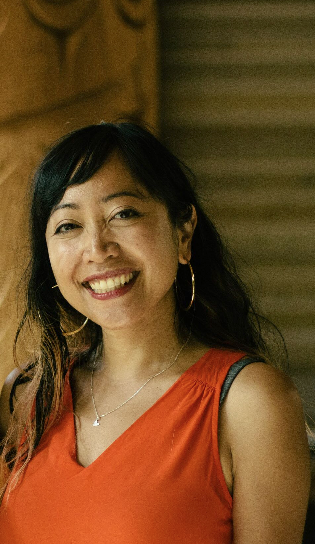 Cherlyn Cortes is humbled to be a part of the Indigenous Wellness Team with the First Nations Health Authority, based on the unceded and occupied homelands of the Musqueam, Squamish and Tsleil-Waututh people. As a Registered Nurse, her journey in the last 15 years has crossed over many areas, from the Supervised Injection site in Vancouver's Downtown Eastside, to the Neonatal ICU. Her experience in nursing leadership and education includes Clinical Lead roles in Primary Care, HIV Nurse Educator and Nurse Educator for the VCH Downtown Eastside 2nd Generation Redesign. Cherlyn continues to work in the Downtown Eastside as a STI and Contraception certified primary care nurse at Vancouver Native Health clinic and Raven Song Primary Care. But she is most passionate about her role with the Indigenous Wellness Team as the Communicable Disease Nurse Coordinator for Harm Reduction, Sexual Wellness and HIV/HCV, working alongside nurses and First Nations communities to promote self-determination and health transformation.
Andrea Medley, Indigenous Wellness Team, First Nations Health Authority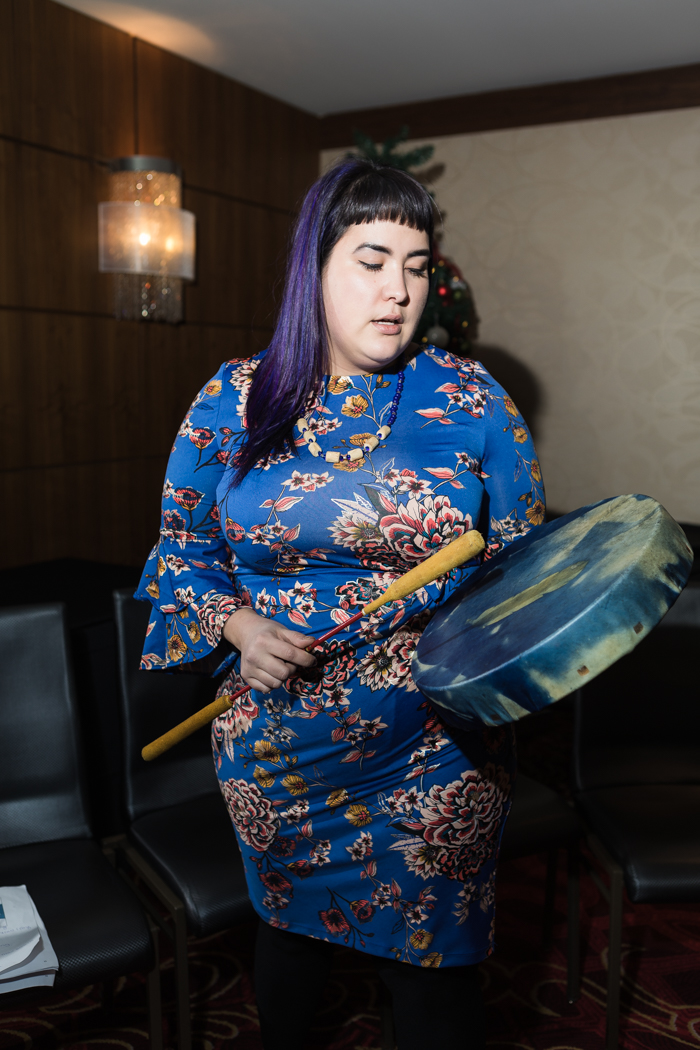 Andrea Medley is from the Haida Nation of Old Massett, Haida Gwaii. Since graduating from Simon Fraser University with a degree in Health Sciences/Gerontology, she has worked in public and Indigenous health in a variety of capacities, from health policy to community outreach. She is currently a member of the Canadian Aboriginal AIDS Network's National Aboriginal Research Advisory Committee. Andrea has been honoured to work with the First Nations Health Authority since 2014. She is the Indigenous Wellness Educator on the Indigenous Wellness team, which designs and facilitates culturally relevant curriculum on harm reduction and healthy sexuality with First Nations communities. Andrea is passionate about health promotion, harm reduction, traditional healing, and sexual health education, and brings her experience as a community member, learner, and volunteer to this educator position.
Leslie McBain, Moms Stop the Harm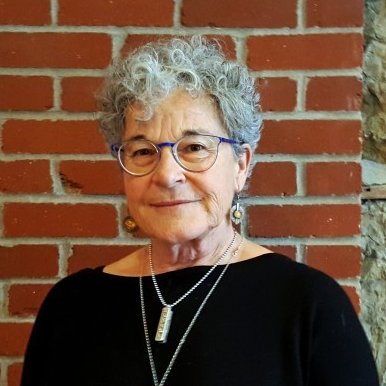 Soon after her son Jordan's death in 2014, Leslie became an advocate for more compassionate, evidenced based drug policies. She co-founded Moms Stop the Harm (MSTH) in 2016. She is the Family Engagement lead for the British Columbia Center on Substance Use (BCCSU). Leslie sits on B.C. provincial and federal committees and speaks out on media to advocate for evidence based drug policies. Leslie sees ending the failed war on drugs as the overarching solution to the overdose epidemic. Her goal, and that of Moms Stop the Harm is to stop the deaths and support the lives of people who use drugs.
Dr. Duncan Grady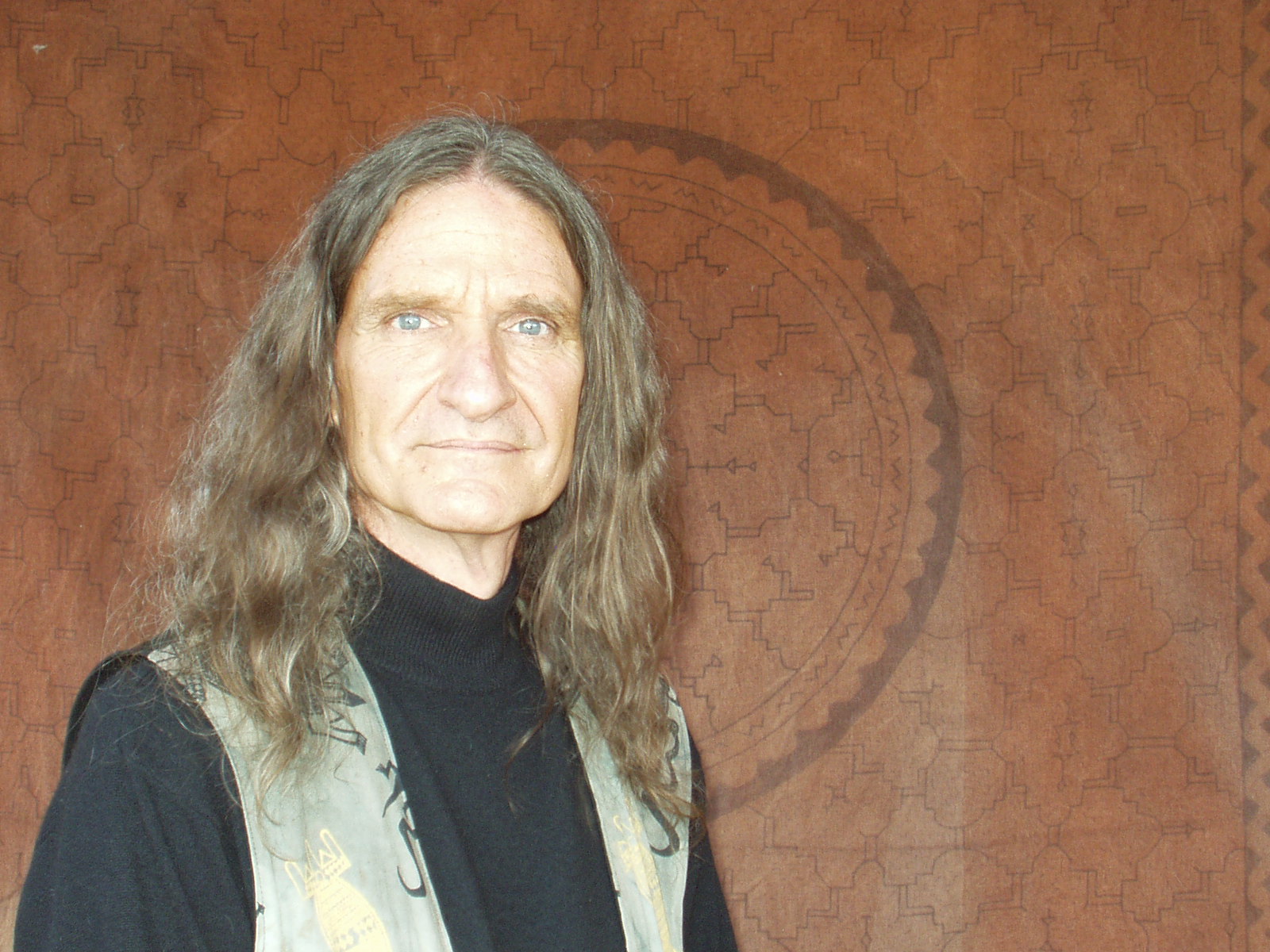 Dr. Duncan Grady's professional experience includes over 20 years of post secondary education and 36 years of psychotherapy in addictions, trauma, death and dying. He has a Masters Degree in Counseling Psychology and a Doctorate of Divinity. He is an elder of the Circle of Indigenous Nations Society, West Kootenays, BC. He currently co-leads retreats, works with communities impacted by lateral violence and provides training and consultation using western and non-western approaches to health, well-being, spirituality, trauma, dying and death. During the past year he has gone to communities in BC and Alberta to assist health care teams experiencing the overwhelm of working with suicide, fentanyl overdose and death. This work has primarily been with care providers who provide services, but has also included community presentations as well.
Donald MacPherson, Canadian Drug Policy Coalition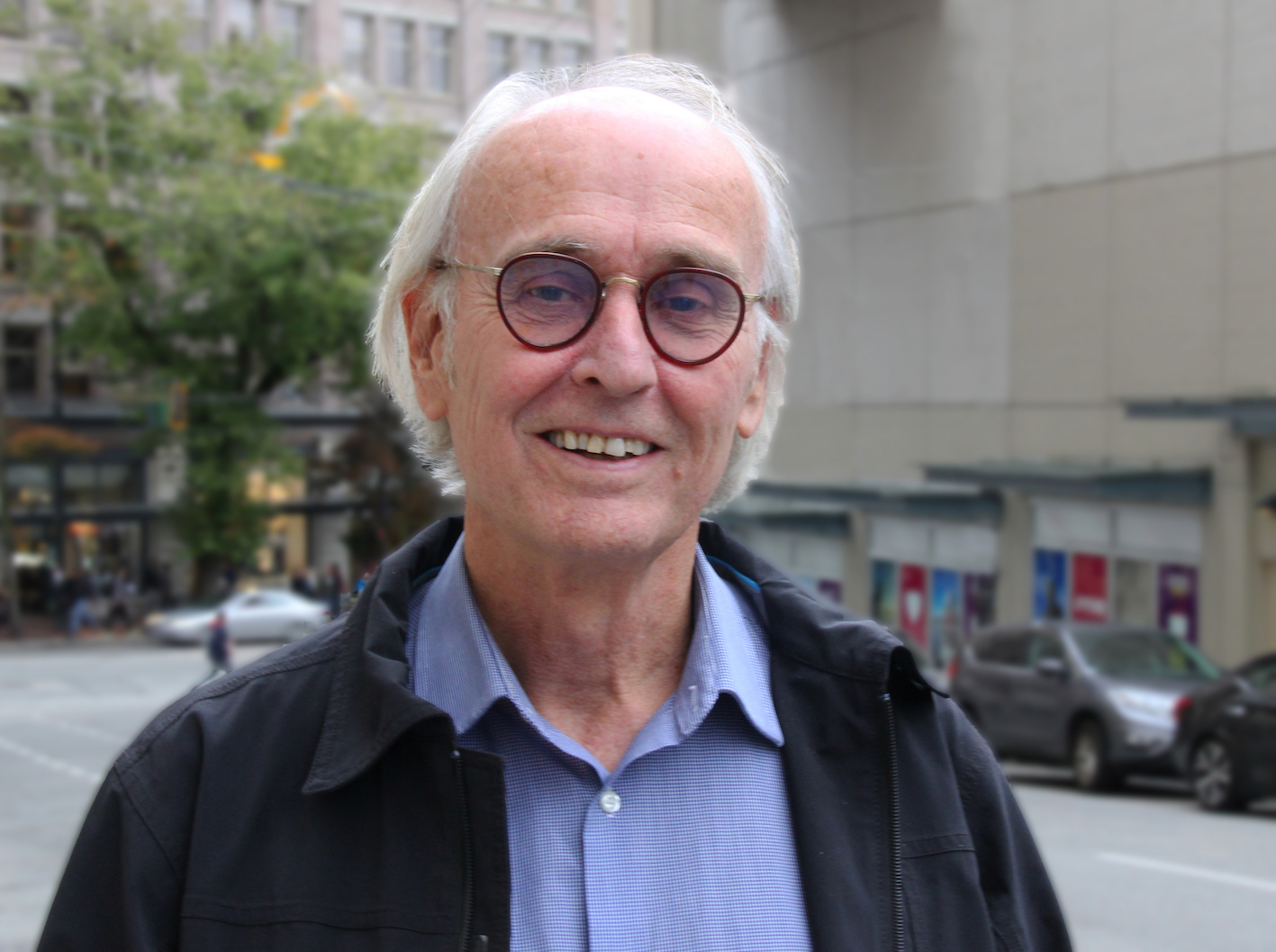 Donald MacPherson is one of Canada's leading figures in drug policy. He advocates for drug policies based on principles of public health, scientific evidence, human rights, and social inclusion. He is involved in drug policy work at local, national, and international levels, and is a founding member of the Canadian Drug Policy Coalition. Formerly, MacPherson was North America's first Drug Policy Coordinator at the City of Vancouver where he worked for 22 years. He is the author of Vancouver's ground-breaking Four Pillars Drug Strategy, which called for new approaches to drug problems based on public health principles and the appropriate regulation of all psychoactive substances.
MacPherson is also co-author of Raise Shit! Social Action Saving Lives (2009) and More Harm than Good: Drug Policy in Canada (2016). In 2007, he received the Kaiser Foundation National Award of Excellence in Public Policy in Canada. In 2009, he was awarded the Richard Dennis Drug Peace Award for Outstanding Achievement in the Field of Drug Policy Reform by the Drug Policy Alliance in the United States, and the City of Vancouver was awarded the Canadian Urban Institute's Secure City Award for the Four Pillars Drug Strategy.
MacPherson also received the Queen Elizabeth II Diamond Jubilee Medal in 2013 for his work in drug policy reform. In 2017, MacPherson was presented with the Nora and Ted Sterling Prize in Support of Controversy at Simon Fraser University. And in 2019, he was given a Lifetime Achievement Award from the BC Centre on Substance Use.