Description


According to LinkedIn, there are over 12,500 Marketers in Toronto.
Drink Responsibly. Talk Marketing. A Social built by Marketers for Marketers.
You know when you go to a networking event and there is either some sales pitch. Some boring presentation that is TOTALLY out of context. You want to leave, but you can't, because you don't want to be rude. That changes now.
Rush Hour is a bi-weekly social strictly for Marketers to talk Marketing in the hub of Toronto's Marketing district. KING WEST.
Specifically timed during rush hour so you have something to do afterwork to...well...AVOID RUSH HOUR! And learn something while you're at it.
Why is it Bi-Weekly?
This is meant to be a casual get together of new friends and colleagues to meet at a specific location. You can choose to come or not. Invite other Marketers, invite your team. Have a drink. Enjoy!
NO sales pitches.
---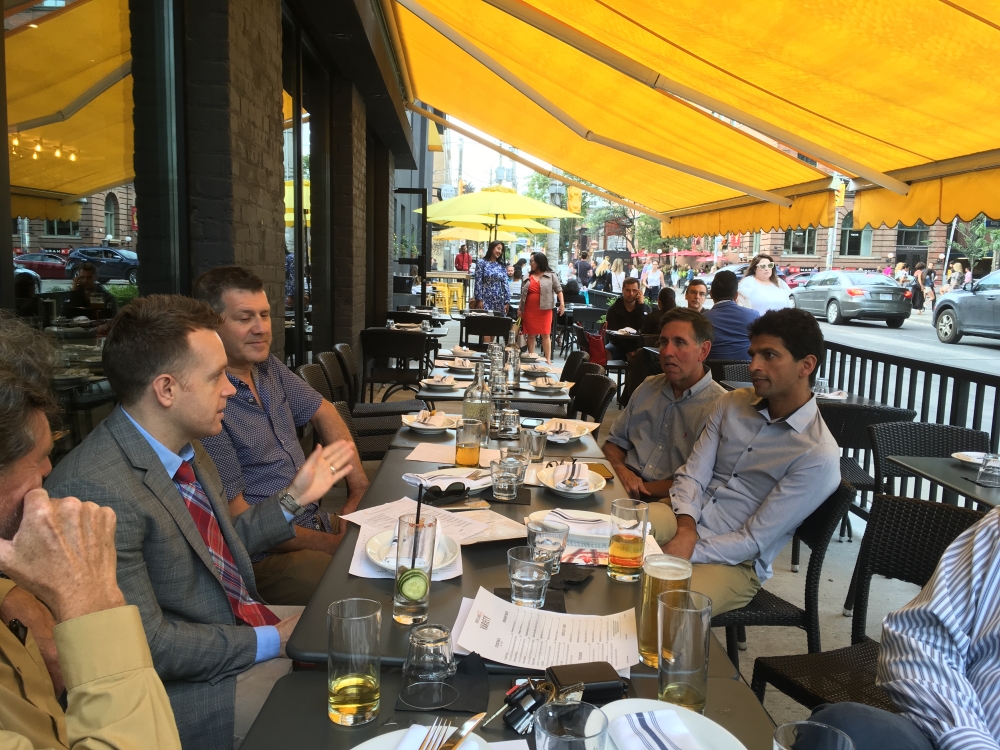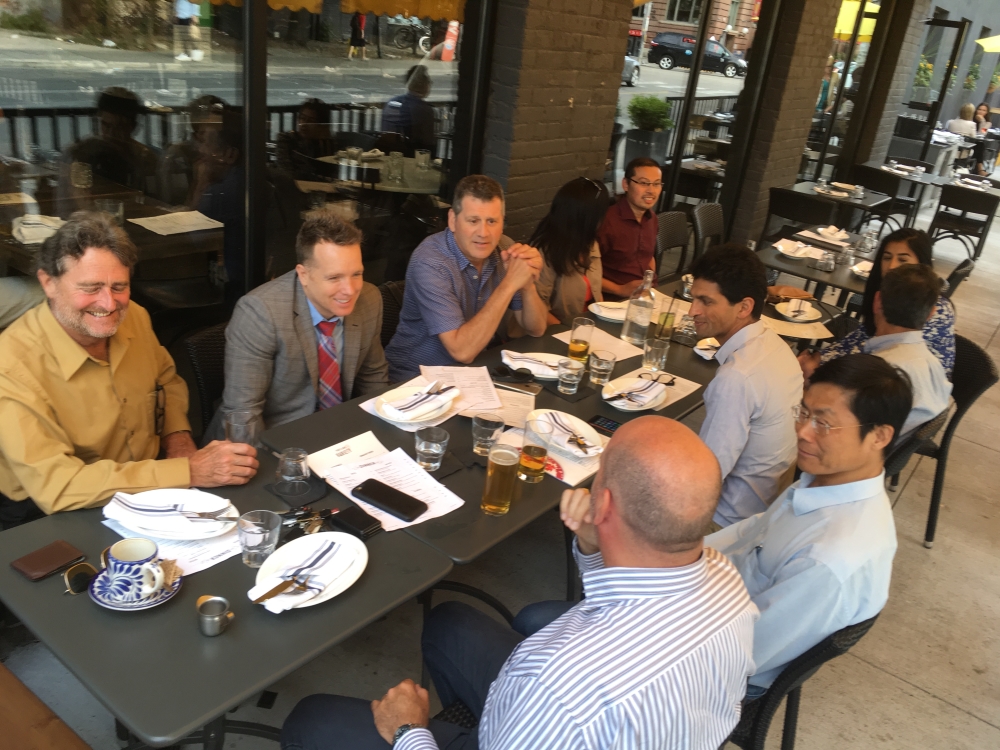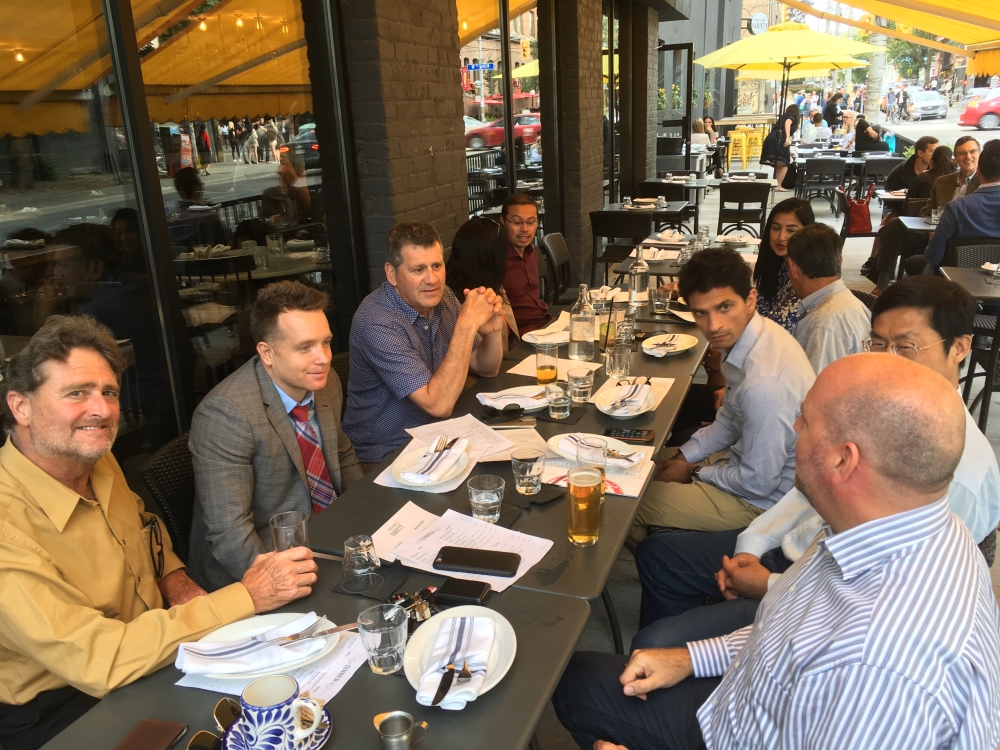 ---
A special message from me to you

Rush Hour was built as a Toronto-Based social for marketers only. For us to share statistically significant industry insights and strategies across various niche Marketing Executives and not to take a single speakers' word as gospel. I am so thankful to each and every one of you for making this such a success over the summer! We've all met some of the smartest marketing minds in the industry and it just goes to show there is show much power and intelligence out there.

We'll be continuing to push the envelope on the value you receive. Again, thank you. Rush Hour wouldn't be the same without you.

Andrew
Managing Partner, 3 Avenues & Host of Rush Hour