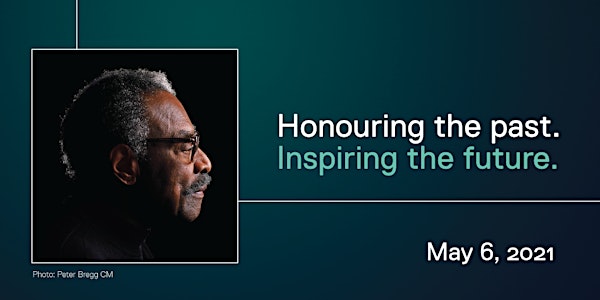 Ryerson Law Inaugural Year-End Celebration
Unveiling the new name of Ryerson's Faculty of Law.
About this event
We invite you to join our celebration.
Please join us on May 6th as we pay tribute to the Honourable Lincoln Alexander - a man who forged a path for us - and our students.
We will honour the past and inspire the future. We will officially become the Lincoln Alexander School of Law at Ryerson University.
DATE: Thursday, May 6, 2021
TIME: 5:00 p.m. to 5:40 p.m. ET
FORMAT: Virtual
EVENT LINK: https://www.youtube.com/watch?v=jFStEtrj1pI
We are committed to hosting an inclusive and accessible event for everyone. Please contact rekha@ryerson.ca for more details.