About this Event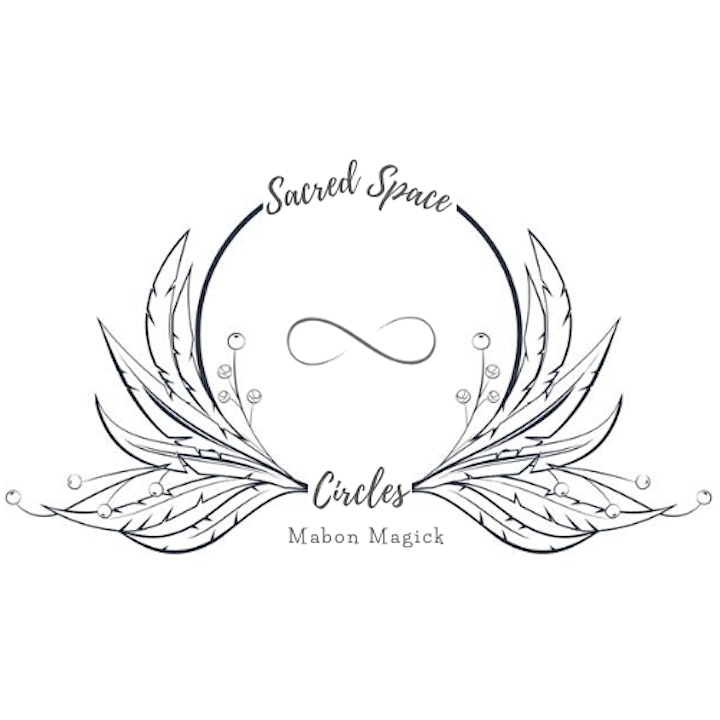 Join us in celebrating the change of seasons! The cycle of the natural world is moving towards completion, the Sun's power is waning and from now on the nights grow longer and the days are shorter and cooler. Mabon is a minor Sabbat in Wicca, the second of the three harvest festivals (the first is Lughnasadh, the third is Samhain). At Mabon, day and night are of equal length—but this is the point on the Wheel of the Year at which the darkness overtakes the light, and night becomes longer than day. It is what we call the dark half of the year.
We will be gathering in celebration of Mabon on Sunday September 27th. To honour and give thanks to Mother Earth for the bounty she provides we will begin our afternoon with a balancing meditation, followed by an offering and gratitude ceremony. This is a time to reflect, consider the seeds you've "sown" in the past. What has come to fruition? What has failed to blossom? Re-think your needs, your goals and approaches to things, and re-assess your efforts. Together we will explore our inner magic and how to bring balance in preparation for the months ahead. Come prepared for soulful conversation and creative interaction!
***COVID19****
Our event is capped at 15 to adhere to the social distancing standard. We feel masks are a personal choice and therefore are not mandatory. We ask that you are mindful and courteous in respecting each others personal boundaries. Please stay home if you are sick or unwell.
Dress comfortably & please bring:
Your intentions & an open mind
Journal or pen & paper
Meditation pillow or Blanket
Anything you need to be comfortable or feel guided to bring
Cash Donation - suggested amount $10
Whats provided?
Safe, judgement-free space
Community
Support / Resources
Soulful conversation / Discussion
Tea, Coffee & Water
Please arrive 5-10 minutes early as the circle begins promptly at 11am. Thank You.
The circle is open to those who feel called to attend or are seeking to connect with and discover their feminine energy. Women under 18 must be accompanied by a parent or guardian.
Though there is no fee to join our community, we kindly request a pay what you can donation to help cover the costs of event space, resources, materials and supplies that are provided at each circle. Thank you for your generosity.
Sacred Space Circles is a community gathering for women seeking more from daily life. A safe, judgement-free space to explore your spirituality, reveal your spiritual gifts and discover your divine life mission or soul plan. Open your heart and share your story, your fears, your triumphs, your challenges and everything in between. Whether you are seeking or offering support, we each bring something unique to the circle to help each other heal and grow.