Sacred Space Circles -Meeting in the Meadow
About this Event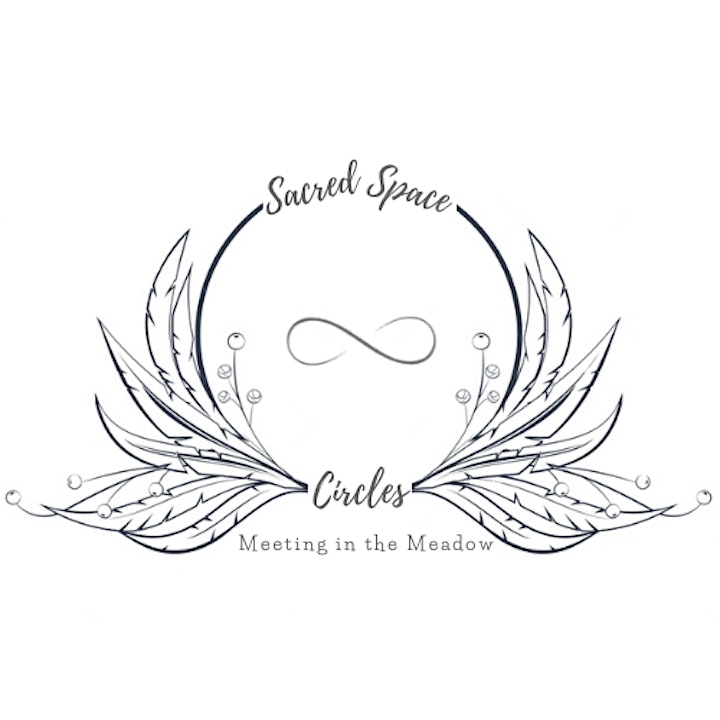 On Thursday August 6th we will join together for an afternoon of free flow conversation in the sun while exploring the beauty of nature in a magical little meadow in Weaslehead Natural Park.
A little different than our usual format, we will meet in the the Weaselhead Parking Lot on the north side at 37th St and 66th Ave SW, It's just before the entrance to North Glenmore Park (look for a group of women with sunhats and a sign!) Please arrive between 10:45am -11:00am so we can depart from the parking lot promptly at 11! We will then venture down the park trails and pathways to The Meadow! Here we will be holding space for our community to come together and share connection and casual conversation with a guided meditation followed by lunch.
Weaselhead/Glenmore Park is located in the Treaty 7 region of Southern AlbertaIn the spirit of reconciliation, we acknowledge that the Weaselhead and Glenmore Parks lie within the traditional territories of the Blackfoot Confederacy (Siksika, Kainai, Piikani), the Tsuut'ina, the Îyâxe Nakoda Nations, and the Métis Nation (Region 3). We give thanks to all people, indigenous and non, that have cared for, and continue to care for this land.
***COVID19****
We will be maintaining the social distancing standard and ask that you are mindful of and respectful of maintaining physical distance between fellow group members and those we pass on the trails. To ensure proper health and safety we ask that you Bring Your Own Picnic! We feel masks are a personal choice and therefore are not mandatory but please be mindful of respecting each others personal boundaries and please stay home if you are sick or unwell.
Dress comfortably & please bring:
Sunhat, sunscreen, sunglasses
Your lunch
Water
Meditation pillow or Blanket to sit on(something you don't mind using outside)
Journal and pen
Bug Spray
Hand sanitizer
you are invited to leave an offering to the land, mother earth, nature or the universe. We wish to honour the space and exchange of energy with items of an organic nature (must be able to compost/breakdown, for example: a flower, plant, or herb from your garden, a paper letter, note or words of kindness/inspiration, a stone, rock or crystal) We use these ritual offerings to give thanks for the gifts we have received and to offer energy and gratitude to the earth and those who have come before us. Participation is voluntary.
Whats provided?
Safe, judgement-free space
Community
Guided walk through the park
Soulful conversation / Discussion
Guided meditation
**Things to note:
This event is weather permitting, in the event of heavy rainfall we will postpone or reschedule.
Proper hiking shoes or comfortable footwear is recommended.
Dress in layers!
To maintain health and safety this is a Bring Your Own Picnic! Please pack a suitable lunch and bring a blanket to create your own space and social distance standard.
There are no washrooms or other facilities in the Weaselhead. The nearest toilets are Porta-potties provided by the City in the Weaselhead Parking Lot.
To get down to the park you'll have to go down a steep hill – and climb up it again when you leave.
The circle is open to those who feel called to attend or are seeking to connect with and discover their feminine energy. Women under 18 must be accompanied by a parent or guardian.
Sacred Space Circles is a community gathering for women seeking more from daily life. A safe, judgement-free space to explore your spirituality, reveal your spiritual gifts and discover your divine life mission or soul plan. Open your heart and share your story, your fears, your triumphs, your challenges and everything in between. Whether you are seeking or offering support, we each bring something unique to the circle to help each other heal and grow.