Description
The focus of this FREE workshop is to help, inform and learn more about why this health challenge is affecting more and more people, including children. It is perhaps unsurprising when we consider the amount of technology we use and the postures we adopt.
The good news?
Using the strategies we teach you in the workshop you can find a long term solution to better avoid and manage headaches in the future.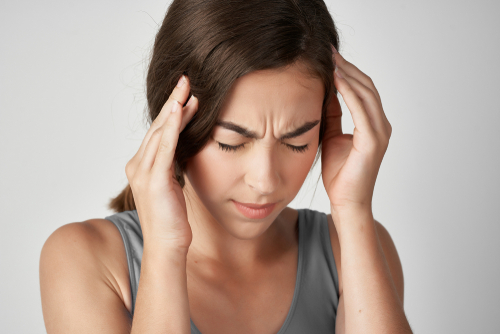 In this workshop we aim to cover..
Understand WHY you or others have headaches, migraines or head pain

Learn WHAT you can do better to manage and improve them

How a clicking jaw or grinding teeth can be a worrying sign when it comes to headaches or migraines

2 BIG mistakes people make when it comes to managing headaches and migraines

Discover 3 simple exercises that can PREVENT headaches or migraines
People who attend these workshops want to find ways to safely and effectively manage these problems without the need to rely on constantly popping pills to get through the day..
We at Kilworth Chiropractic believe in the ability of the body to regulate itself with minimal external interference and believe all of us should be functioning at 100% through living a healthy and expressive life.
Make sure you book early to avoid disappointment as there is limited availability and we will sell out!