Safe Return to Work and Access to EI/CERB and More
About this event
Speakers:
Jason Huang-Kung, Employment Lawyer, and Victoria Wan, Staff Lawyer, CSALC
The pandemic has created many challenges for workers in Ontario, some of whom are returning to work, while others are struggling to find work. This webinar will discuss issues facing workers who are returning to work, including employees' right to refuse unsafe work, workplace harassment, and employer's obligation to provide a safe return to work. The webinar will also provide an update on the various benefits available to workers under CERB, EI and other benefit schemes.
This program contains 30 minutes of Professionalism Content.
*******************************************************************
** We will send you the link to join the webinar on Monday November 2, 2020.
Chinese and Southeast Asian Legal Clinic
123 Edward Street, Suite 505
Toronto, ON, M5G 1E2
T: 416.971.9674 | F: 416.971.6780
www.csalc.ca
Provincial Toll-Free: 1.844.971.9674
******************************************************************************************
"Legal Issues Facing Low Income Racialized Communities during the Pandemic"
A series of free webinar organized by the Chinese & Southeast Asian Legal Clinic
The Pandemic has kept much of our society in lock down, but low income racialized and immigrant communities continue to face many legal challenges. During the month of November, our clinic organized a series of webinar for legal clinic caseworkers, as well as community agencies staff who serve low income, racialized communities , join us every Tuesday afternoon from 1:00 p.m. to 3:00 p.m. to learn about some of emerging legal issues as well as changes in laws affecting these communities.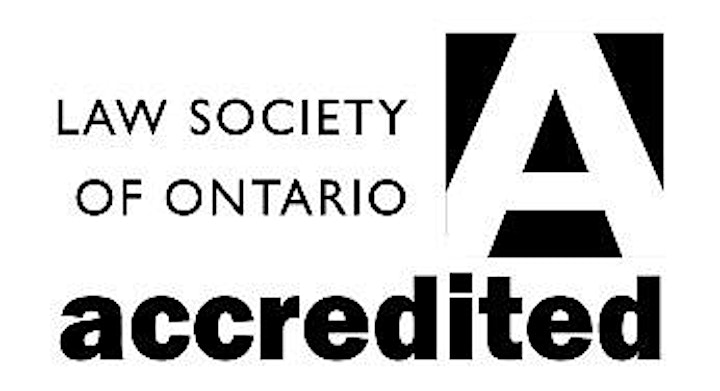 Organizer of Safe Return to Work/EI/CERB and more
The Chinese and Southeast Asian Legal Clinic is a community based legal clinic funded by Legal Aid Ontario which provides free legal services to low income, non-English speaking clients from the Chinese, Vietnamese, Laotian and Cambodian communities in Toronto. We are non-profit and are independent from the government. Our Clinic is overseen by a volunteer community-based Board of Directors.