safeTALK May 25th - Free, hosted by the HOPE Committee
Description
Are you a member of pur farming community? Are you concerned about mental health and suicide?
Join us for a FREE safeTALK training hosted by the HOPE Committee, made possible by a donation from the Wellington County International Plowing Match and Rural Expo (regular cost is $50 per person)
safeTALK (Suicide Alertness For Everyone) is a half-day, evidence-based suicide-alertness workshop that prepares anyone 15 years of age and older to become a suicide-alert helper. safeTALK is like suicide first aid. Participants need no previous experience or training in order to become more ready, willing and able to be suicide prevention helpers.
safeTALK-trained helpers can recognize these invitations and take action by connecting a person at risk with life-saving intervention resources.
safeTALK participants will learn to:
Notice and respond to situations where suicide thoughts might be present
Recognize that invitations for help are often overlooked
Move beyond the common tendency to miss, dismiss, and avoid suicide
Apply the TALK steps: Tell, Ask, Listen, and KeepSafe
Pre-registration is required as spots are limited. Onloy registered participants may attend. If you register but then find out that you can't make it, no problem, but please contact us or cancel your ticket so that the spot can be passed along someone else.
If you have any questions, please call Angela Heeley at 1-844-264-2993 ext. 4056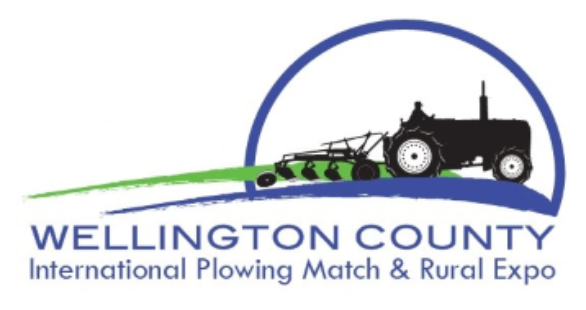 Disclaimer – TRIGGER WARNING
This is an educational session where participants will learn to notice and respond to situations where thoughts of suicide might be present. It is not recommended for participants who have recently experienced a loss or who have been experiencing thoughts of suicide. If you are unsure if this course is for you, please contact KBurch@cmhaww.ca or 1-844-264-2993 ext. 2036 for more information.