About this Event
Join us every Monday morning for a free community meditation circle at Saje Natural Wellness Uptown!
Allow us to unhinge your clenched jaw and smooth your shoulders as we invite you to breathe deeply with the healing power of plants and meditation combined.
Take this time to connect with yourself and your community.
No need to bring anything, just your amazing self.
Guided by The Love INCS Lifetsyle's Dianna Jerry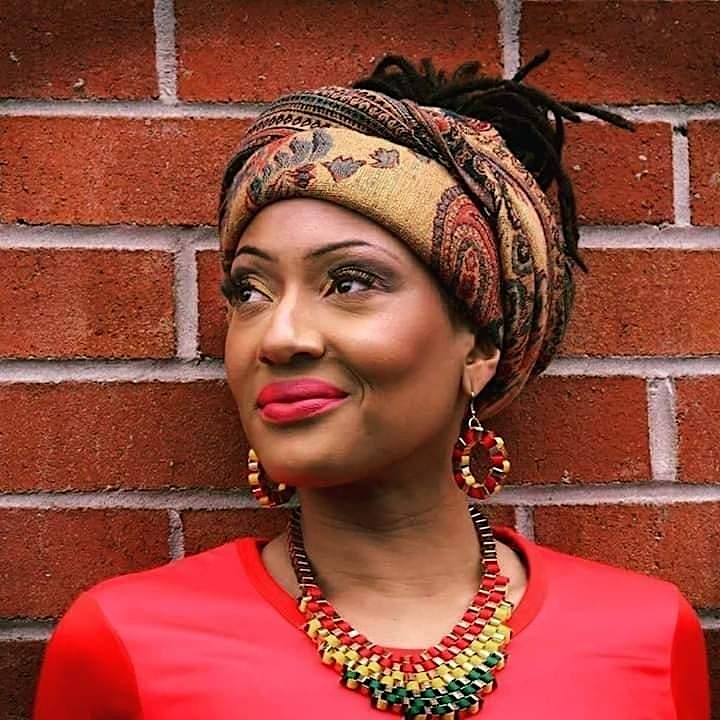 Love INCS is a Holistic Beauty and Wellness company devoted to helping women live happier, healthier lives they love through their various services and events. Our founder, Dianna Jerry aka Lady Di, is a cerified Kundalini Yoga instructor, Reiki Healer, Wellness Coach and Skincare Specialist.