SALAD DAYS: A Decade of Punk in Washington DC *CALGARY PREMIERE*

Thursday, 21 May 2015 from 6:30 PM to 8:30 PM (MDT)
Event Details
The Fifth Reel is proud to host the Calgary premiere of the highly anticipated music documentary SALAD DAYS: A DECADE OF PUNK IN WASHINGTON DC (1980-1990)
"Salad Days: A Decade of Punk in Washington, DC (1980-90)" examines the early DIY punk scene in the American Capital. It was a decade when seminal bands like Bad Brains, Minor Threat, Government Issue, Scream, Void, Faith, Rites of Spring, Marginal Man, Fugazi, and others released their own records and booked their own shows—without major record label constraints or mainstream media scrutiny. Contextually, it was a cultural watershed that predated the alternative music explosion of the 1990s (and the industry's subsequent implosion). Thirty years later, DC's original DIY punk spirit serves as a reminder of the hopefulness of youth, the power of community and the strength of conviction.
Watch the trailer here: https://youtu.be/lF3uSPyrQyQ
"[Salad Days] not only acts as a musical primer but as a monument to a moment: when punk was both a way to find kinship with like-minded oddballs and a tool for fighting issues like racism and economic disparity." - Rolling Stone Magazine
 "Looks to be making a late bid to be the year's best music doc." –The Guardian UK
 "Salad Days is a sweat-drenched, scream-sung ode to D.I.Y empowerment…" - MassAppeal
 "Salad Days is a sharp exploration into what made D.C. punk tick, and how it continues to inspire." - MTV News
 One of NME Magazine's 12 music documentaries to get excited about in 2015.
To help get you in the spirit of things PREPARED will be playing some tunes for you before the movie!
"[Prepared's] energy is a result of its members. The addition of Tel Fyr guitarist Will Bjorndahl and bassist Joey Cliff adds a layer of sonic density to the mix, while drummer Ryan Kennedy (of Damages, Wake and Cold Craving) keeps the band speedy and propulsive." - FFWD
https://revolutionwinter.bandcamp.com/album/prepared-veneers-split-7
Band plays at 6:30, movie starts around 7:00
$15 for everyone
ALL AGES WELCOME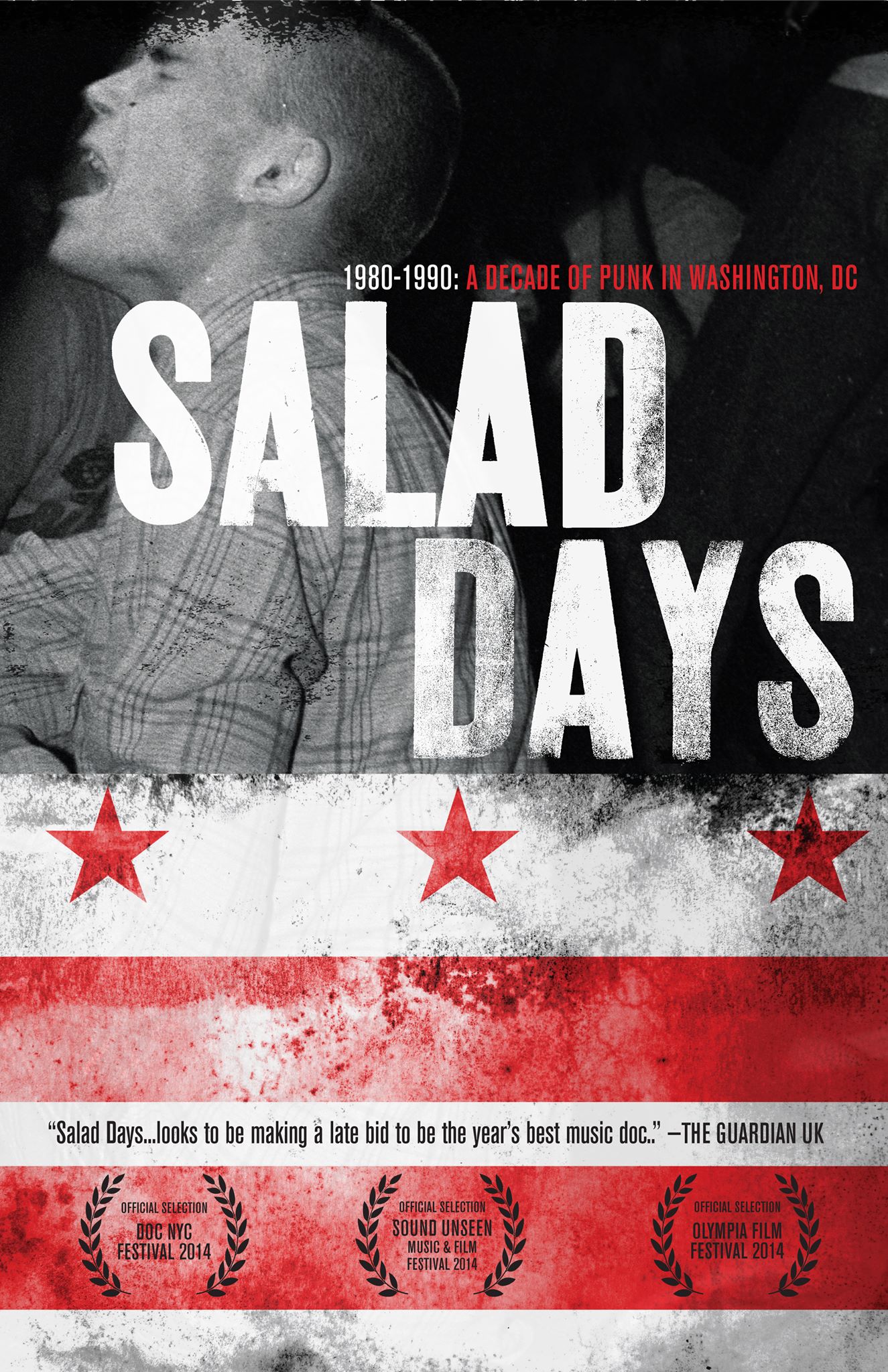 When & Where

The Plaza Theatre
1133 Kensington RD NW
Calgary, AB T2N 3P4
Canada

Thursday, 21 May 2015 from 6:30 PM to 8:30 PM (MDT)
Add to my calendar
Organizer
The Fifth Reel is a screening club organized by a pair of film fanatics who longed to provide the movie lovers of Calgary with a unique and memorable theater going experience. Since 2012, they have hosted monthly shows of classic and cult movies; pairing films with live local music, a licenced auditorium, and always encouraging costumes and audience participation, The Fifth Reel is a night at the movies you just can't replicate at home.
As a member of The Fifth Reel you get discounts at places like Another Dimension Comics, The Oak Tree Tavern, Broken City, and improv shows by The Kinkonauts!