Description
Does talking about sex with your children and teens stress you out? Don't worry, you're in good company!
Join us for an informational parents' workshop:
Thursday, November 2, 2017
6:30 to 8:00pm
at Willowstone Academy
4091 Lakeshore Road, Kelowna, BC | 250-764-3111
[Doors open at 5:45pm]

You will learn how to easily overcome embarrassment when talking about sexual health, learn words and concepts that are easy to use, and leave well equipped to answer the questions your children and teens ask.
Tickets are $10.00 per person and available only through Eventbrite.
Inquiries can be directed by email to info@willowstoneacademy.com.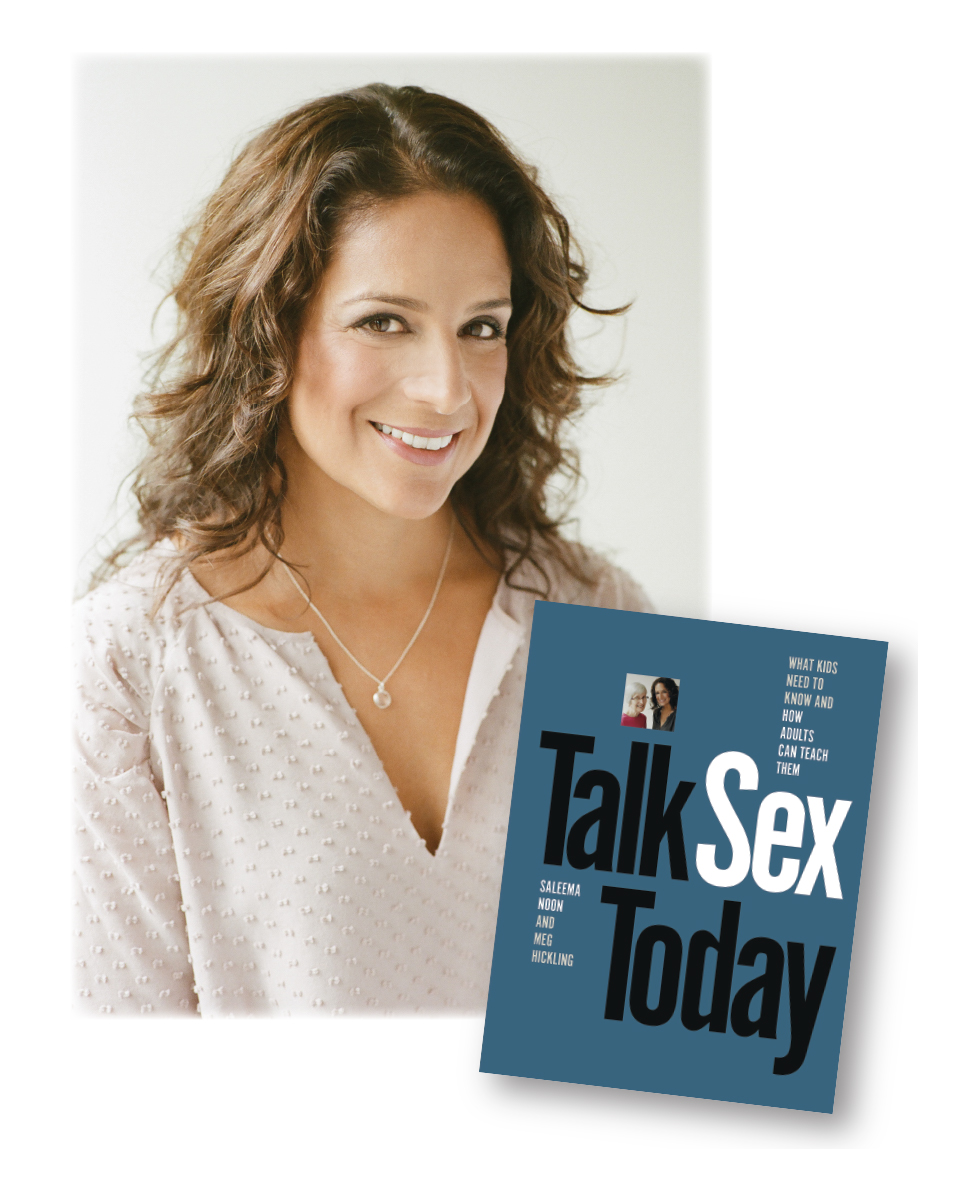 SALEEMA NOON, B.A., M.A., is a sexual health eduacator based in Vancouver, BC. A member of the Order of British Columbia, she has been featured as an expert on CBC, CTV, and CityTV news and contributes refularly to newspapers, magazines, and online publications across Canada. Her book, Talk Sex Today: What Kids Need to Know and How Adults Can Teach Them, is a must-read for all parents. www.saleemanoon.com