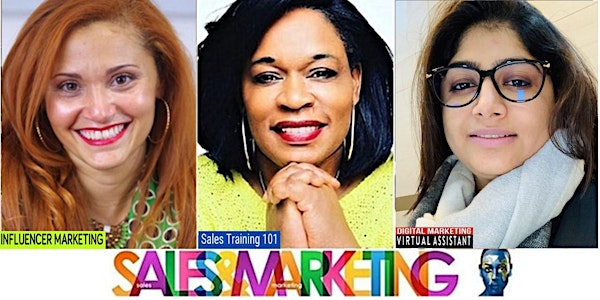 Sales, Marketing, Lead Generation and Networking. Skills and Strategies.
Sales and marketing are two business functions within an organization – they both impact lead generation and revenue.
When and where
Location
Online Zoom Video Conference Toronto, ON M5H 2N2 Canada
About this event
1 hour 30 minutes

Mobile eTicket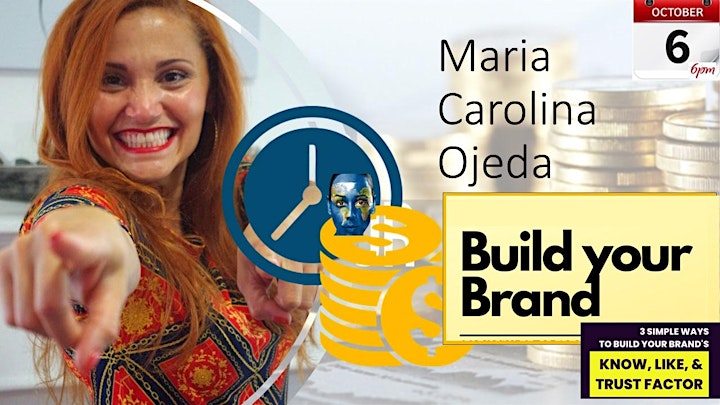 You are kindly invited to join us July 6th for Networking and Educational Seminar. This event will provide you with knowledge to meet the challenges we face, and accelerate the growth to meet best potential. (Both genders are welcome) 
This event will help you to broaden your business knowledge, whether you are a new entrepreneur or have been in business for years. The purpose of this gathering is to orient you to innovative strategies and tools to help you identify the best sales and marketing methods for your business. 
At the gathering you will learn about how to transmit your energy and your enthusiasm about your product or service into sales. Jacqueline Dixon will take you through the essentials of successful selling, and how to create a successful sales process - a blueprint for success.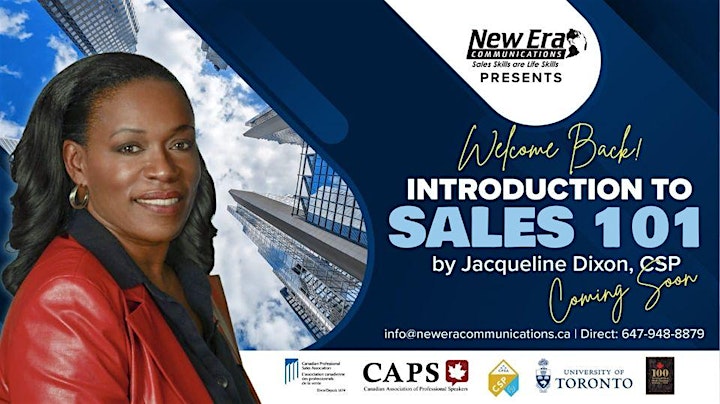 Laimina (Mina) Laimina joins us to discuss strategic digital skills that can make a huge difference in your career—and how digital marketing affects your personal branding, your net worth, help us discover additional opportunities.
One doesn't need predictive metrics to know that every day marketers face new challenges. We will talk about Today's Marketing 3.0, the "values-driven marketing era," where marketers have to make a deeper connection with their customers in an age of transparency and social responsibility.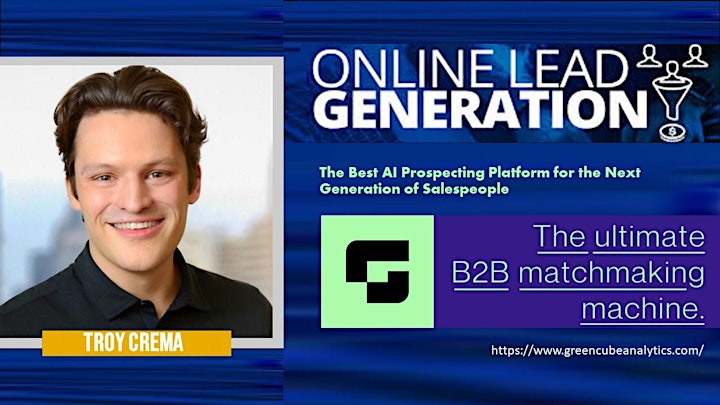 Content Marketing "Content is King, 8 examples" by Peter Ratnikov CryptoLifeTO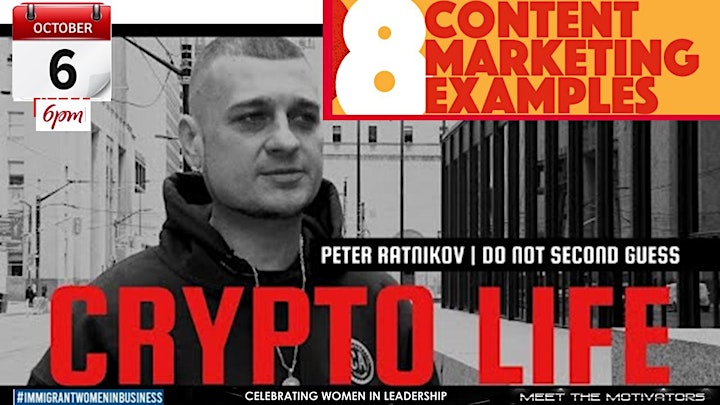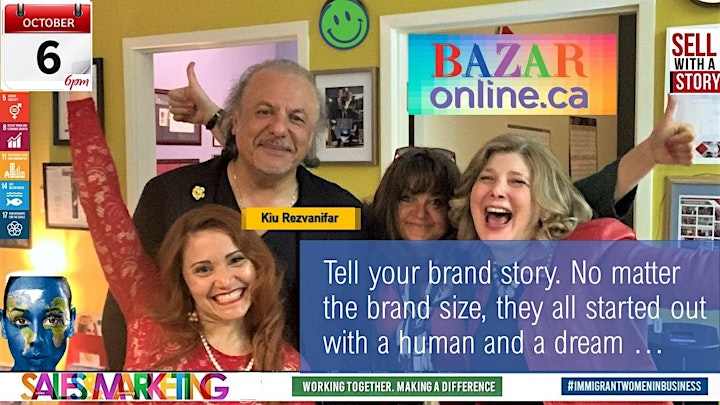 Jacqueline Dixon, Founder, CEO - New Era CommunicationsAs a Certified Sales Professional and Trainer, Motivational Speaker, Coach and Entrepreneur, Jacqueline is currently the Head Sales Coach for one of Canada's largest Promotional Advertising companies. She has achieved her level of expertise after spending over 25 years in the Sales and Marketing industry. Whether its running sales rooms for multi million dollar corporations or mentoring the small business owner with 2 employees and budget that consist of whatever the cash register takes in for the day. Her passion is to Educate, Inspire and Empower. http://immigrantwomeninbusiness.com/founding-members/jacqueline-dixon/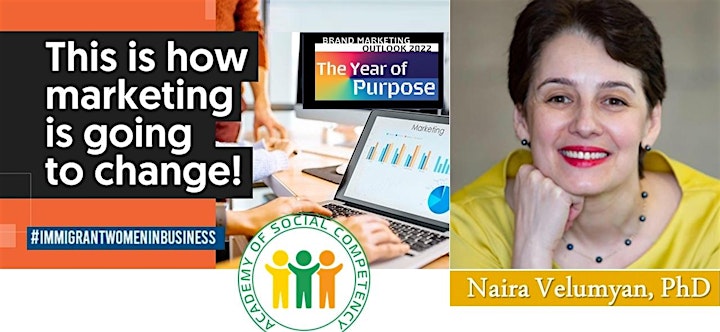 Laimina (Mina) Laimina, Entrepreneur |Digital Marketing effectively with Virtual Assistants. Hiring virtual assistants can be one of the best ways to invest in your business if you are looking to scale.. https://theglobalassist.com/
Naira Velumyan, PhD, Empathy. Reasoning. Results. How. You will learn How to Meet Customer Expectations in Our New Normal https://academyofsocialcompetency.com/
Troy Crema 'Lead Generation 3.0 equals ROI (Return of investment)' Troy played professional hockey for the Buffalo Sabres and Toronto Maple Leafs organizations before focusing on his entrepreneurial endeavors. He is currently the CEO & Founder of Greencube, an Ai Prospecting Platform for Salespeople & Entrepreneurs.