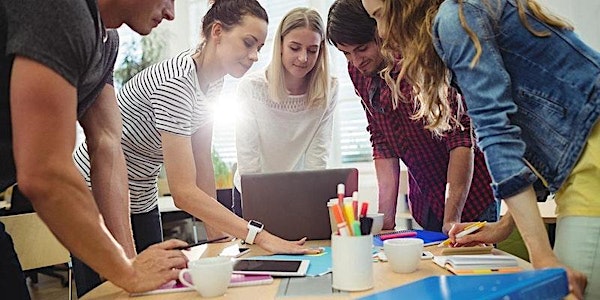 Sales P2P: Maximizing Online Presence with Your GoogleMyBusiness Profile
Are you ready to take your business to the next Google Search level?
About this event
Small businesses and start ups struggle to be seen as an authority in search results. There are free tools including Google Business Profile optimization and management of your Search Engine Results Page to increase brands' authority in search results.
Join this engaging session with tips and tactics to increase your brands' visibility and authority both in local search's Map Pack and on Google's Search Results Page. If you are running a small business or in marketing for a start-up or small business, then this session is for you!
David Hills, a Digital Manager and Hamilton business owner will offer the latest details and advice on how to effectively optimize your Google Business profile and increase the on-line authority of your business on Search Engine Results Pages to propel your business forward.
SPEAKER:
David Hills, Owner @ D. Hills Sales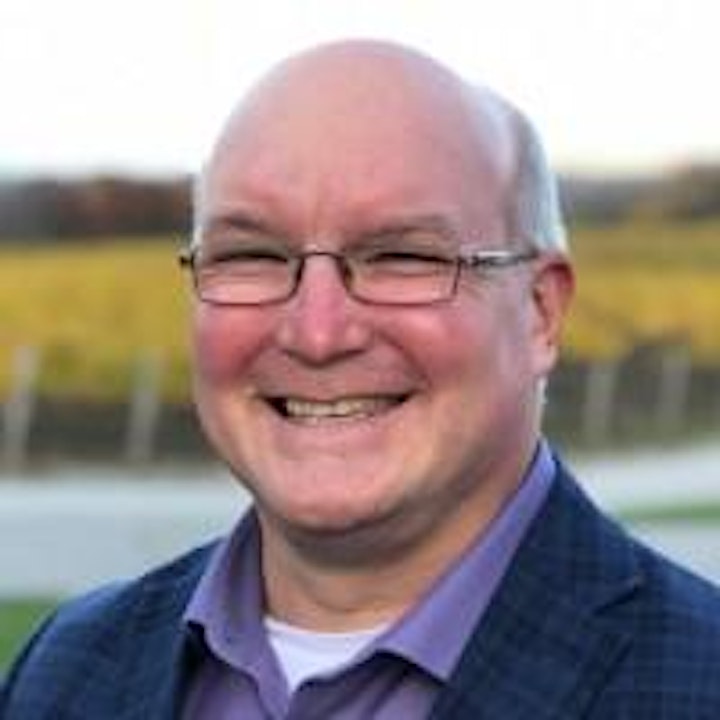 David Hills is a Social and Digital Media Manager based in Hamilton, Ontario. For the past 9 years, he's been working with entrepreneurs, businesses and not-for-profits, increasing engagement and findability using social media, social video and Google My Business.
David's experience ranges from an successful international social media campaign to working with entrepreneurs who are looking to become more visible on-line.
Clients say "He's showcasing tips that most others are not even doing which will give you an advantage in business." and "I recommend him because not only does he make on-line marketing less scary & real simple, he made it more accessible."