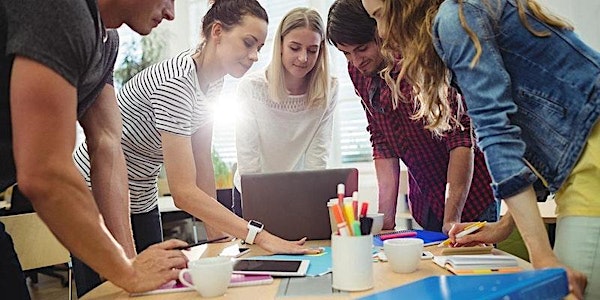 Sales P2P: Scaling Sales for Bootstrapped Startups with Fotaflo
Join us to hear lessons learned from a bootstrapped startup that grew past founder-led sales!
About this event
Growing your business means selling more. How do you get from selling something you love to hiring other people to sell for you? Scaling sales is especially challenging for bootstrapped startups that must focus on operations and profitability.
This interactive session will walk you through 10+ years of experience with sales at Fotaflo. You'll hear about Fotaflo's journey growing past founder-led sales, including our mistakes and learning along the way. We'll cover our previous attempts to scale sales, determining when you are ready to hire, and lessons we learned from recently hiring two dedicated sales representatives.
Chad Ingles, co-founder, COO & CTO of Fotaflo will take you through the 10+ year journey of Fotaflo and the lessons learned along the way:
What is a bootstrapped startup?
Why you need to start with founder-led sales.
Mistakes made attempting to scale sales.
Determining when you are ready to hire sales staff.
An efficient and effective hiring process.
This session will be especially useful for founders who are starting or running a bootstrapped startup aimed at creating a sustainable, profitable business. If you want to learn about real-world experiences from an owner of a real, operating business this session is for you. We'll cut through the echo-chamber of theoretical advice and share the ups and downs of growing while pivoting, dealing with the pandemic, and working toward sustainable profits and growth.
Speaker:
Chad Ingles, COO & CTO @Fotaflo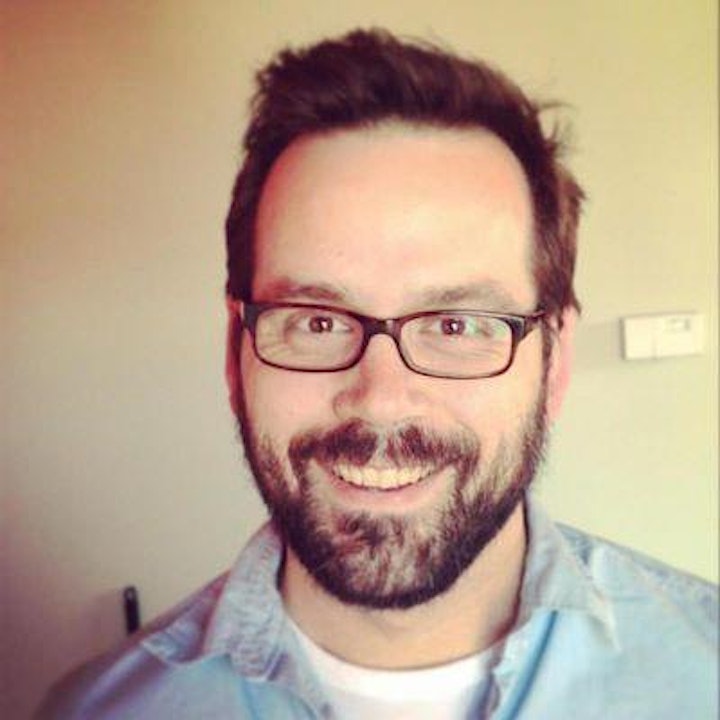 Chad is responsible for leading the operations and technology of Fotaflo to enable our exciting plans for growth. He brings 20 years of experience in large scale technology innovation, development, deployment and management. He has worked at all levels of business and technology from start-ups to global enterprises including internationally. Chad is passionate about new experiences and is ready to do anything involving outdoor adventure, travel, and food!