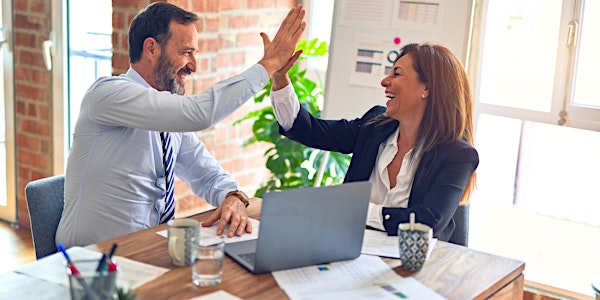 Sales Peer to Peer - Selling in Volatile Times
Is selling to your customers getting tougher?
Date and time
Wed, Jan 25, 2023 6:00 AM - 8:00 AM PST
About this event
Sales can be tough at the best of times, but it has become more challenging. We are coming off a pandemic, inflation is high, and many of your potential customers are tightening their belts.
Join us for an interactive session with Innovation Factory's Executive in Residence and Sales Strategy expert, Mark Elliott. We will discuss strategies and tactics to help you sell in these challenging times and keep your business moving forward.
Mark Elliott, founder of Venture Accelerator Partners, has been through different sales strategy plans in many different positions and companies ranging from being a sales rep at a Fortune 500 company to being the co-founder of his own company. Using his experience and knowledge, he will help you develop a number of actions that can be implemented right away to help you drive more sales!
SPEAKER:
Mark Elliott, Founder @ VA Partners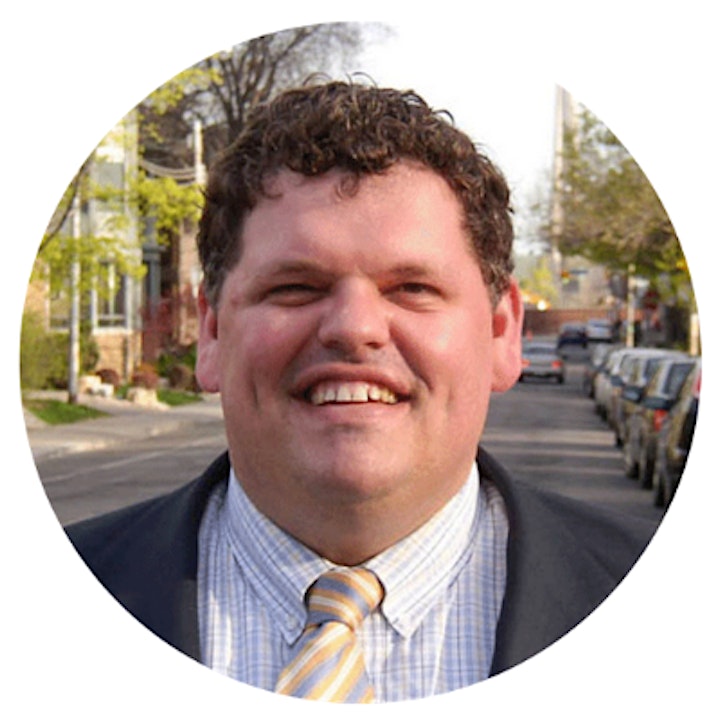 Mark has helped to build sales teams by providing the tools and process to grow sales fast. Winning Manager of the Year, the President's Award for Sales and Marketing Leadership, and additional awards through his career, he has consistently made his sales targets that ranged from $1,000,000 to $200,000,000. Mark has over 10 years of experience working for a technology company that utilized a distribution channel, direct resellers, and an end user sales team that fulfilled through the channel.
VA Partners was founded in 2006 with a goal to help growing companies drive revenue. Mark and the team have helpe over 200 companies drive over $40,000,000 in new revenue. He is active at the the Innovation Factory helping to organize the Sales and Marketing P2P, leading the Sales Bootcamp, and supporting local companies as an EIR.