Description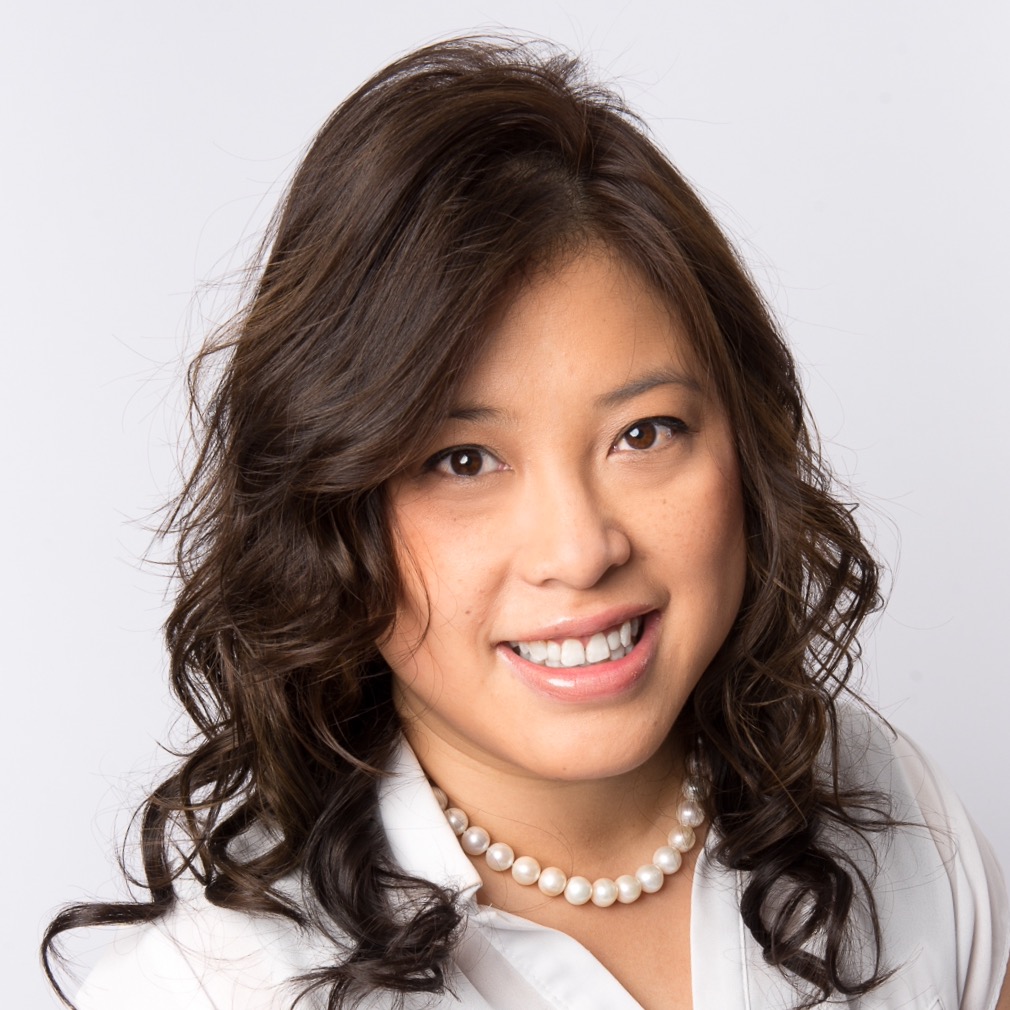 The secret to hitting your goals is to commit to developing the right plan. Setting up a formal sales plan helps you and your prospects - and anyone else associated with the purchasing decision - remain on the same page. Having a documented plan also makes the sales process more manageable for a prospect that's never gone through a major purchasing decision before. By taking a large task and breaking it up into smaller, achievable pieces, you remove the possibility of overwhelming, and losing, clients. You can make accountability work to your advantage by creating client commitment and buy-in. By minimizing distractions and balancing competing obligations, a proper sales plan will make sure you stay on track!
In this seminar, we will:
1) Create a sales plan for 2018
2) Look at new business acquisition strategies and tactics
3) Existing business growth strategies and tactics
4) Get buy-in from stakeholders on the plan
Described as influential and inspirational by her clients and peers, Agnes Lan helps organizations grow through change. She has a knack for breaking down complex strategies into tangible business tactics; this makes her very effective as a business lead and change agent.
Agnes has considerable experience on the assessment, strategy, design and implementation of business transformations in various industries with a focus on Sales - customer focused business strategies, organization design, sales efficiency and transformation. Agnes has consulted for clients in Broadcast and Media, Distribution and Warehousing, Education, Manufacturing, Professional Services, Marketing and Construction.
With degrees from the University of Toronto, Indiana University and Hong Kong University of Science and Technology, her passion for learning contributes to numerous professional designations as a Professional Engineer, Lean Black Belt Professional and most recently as an ADKAR Change Management Practitioner.
Specializations: Leadership Training, Sales Transformation.