Description
What do they have in common?
The Million Dollar Question - ANSWERED!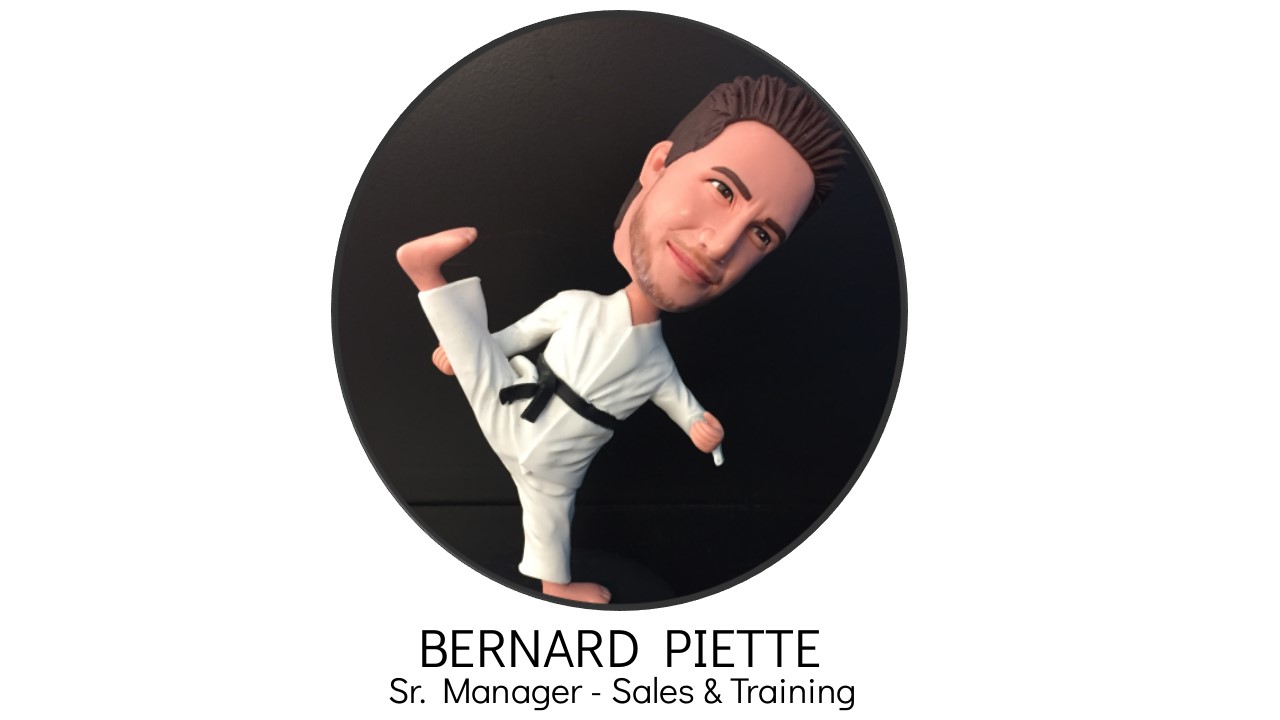 Be sure to join us at our head office.
Bernard Piette, Senior Manager, Sales & Training, will be onsite delving into his 20+ years' experience highlighting the correlations between both disciplines.
It's a presentation NOT to be missed!
That's not all! The beer & sliders are on us.
As a gesture of our appreciation, we will be giving away 2 HABS tickets!
REGISTER NOW!
---
Joignez-vous à nous à notre bureau chef au centre-ville.
Bernard Piette, gestionnaire principal des ventes et de la formation, sera sur place et se servira de son expérience de plus de 20 ans pour vous expliquer les corrélations entre les deux équipes.
Une présentation à ne PAS manquer!
Ce n'est pas tout – nous payons la bière et les burgers.
En guise de remerciement pour votre présence, nous ferons tirer 2 billets pour un match des Canadiens.
INSCRIVEZ-VOUS MAINTENANT!