Complete Salesforce Admin Course with Hands-on Practice on the Latest Lightning Version.
About this event
Live Online Salesforce Admin + advanced Admin Training
Comprehensive Course in 4-Weeks/12 Sessions.
In the training, you will receive expert-led training, hands-on experience, examples, and in-depth material teaching you Salesforce Administration (from beginning to advanced level).
The training will prepare you for the Salesforce Administrator and Advanced Administrator Certifications and help you become a super salesforce Admin. You will also get Free follow-up coaching support from a Salesforce expert to make sure that you have confidently understood the Salesforce training learning objectives.
Who is the training for?
New system administrators responsible for the Salesforce setup, configuration, and maintenance of their organization's Salesforce applications
Experienced professionals who are looking to have an exciting career in the leading Salesforce platform
New grads who are looking to get a jump start to their careers in Salesforce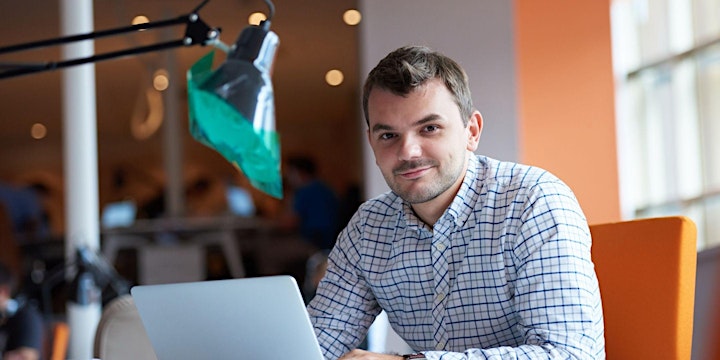 Salesforce Admin Course Learning Path
Introduction To Salesforce & CRM Concept
Sales Cloud Overview
Service Cloud Overview
Standard SFDC Applications
Security & Access In Salesforce.Com
Standard Objects
Managing Users
Data Management and Validation Rules
Salesforce Lightning
Reports & Dashboards
Automate Business Process with Workflow Developing Approval Processes
Auditing and Monitoring
Salesforce Practice Test Questions
Salesforce Job Assistance and Guidance
Salesforce Platform Overview
Instructor Experiences
Training Overview,
FAQs on Salesforce Jobs,
Training Schedule, and
Job Placement Program
For more details, please contact us at info@trainthetech.com or call us at +1 (343) 803-3187.