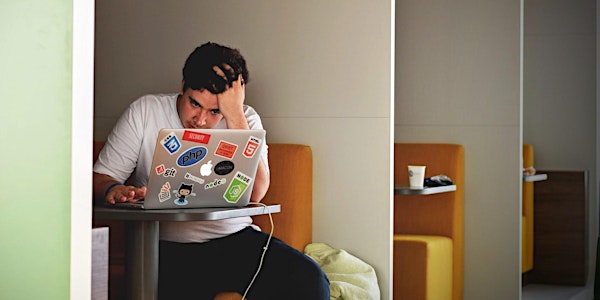 SALS Essentials: Math Confidence 1- Recognizing and Addressing Math Anxiety
Feeling stressed about learning math?
About this event
This workshop is Part 1 of a two-part series on understanding and overcoming math-related anxiety. Through reflecting on your own experiences learning math, in this workshop learn how anxiety affects learning and be introduced to techniques for building confidence in math.
Please note that you must currently be registered for classes at Durham College to attend this workshop.