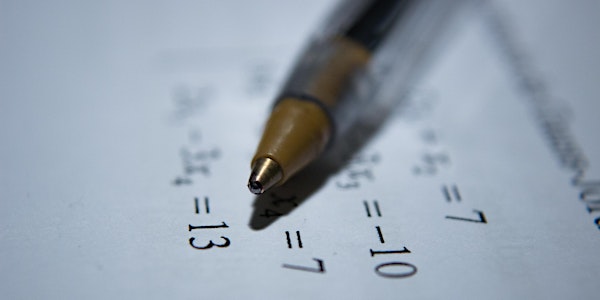 SALS Essentials: Math Essentials Refresher Workshop
Start the semester strong with a review of essential math concepts.
About this event
Need a math refresher? This workshop reviews foundational concepts like basic geometry, algebra, and order of operations. Learn why understanding math is better than memorizing. Discover tips to make the most of your calculator.
Please note that you must currently be registered for classes at Durham College to attend this workshop.