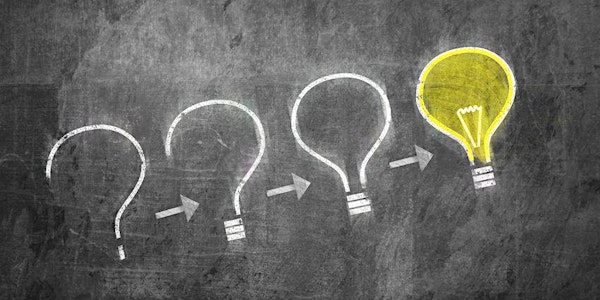 SALS Essentials: Problem-Solving Strategies for Math and Science Workshop
Solve your problems with effective problem-solving.
About this event
If you struggle with problem-solving in your math or science courses, you are not alone. In this workshop, identify common mistakes with problem-solving and learn strategies to solve problems more effectively.
Please note that you must currently be registered for classes at Durham College to attend this workshop.