Description
Surf the Greats is excited to invite you to a special evening with surfer, writer and filmmaker Jaimal Yogis. We will screen his film 'Saltwater Buddha' and launch his new book 'All Our Waves Are Water'.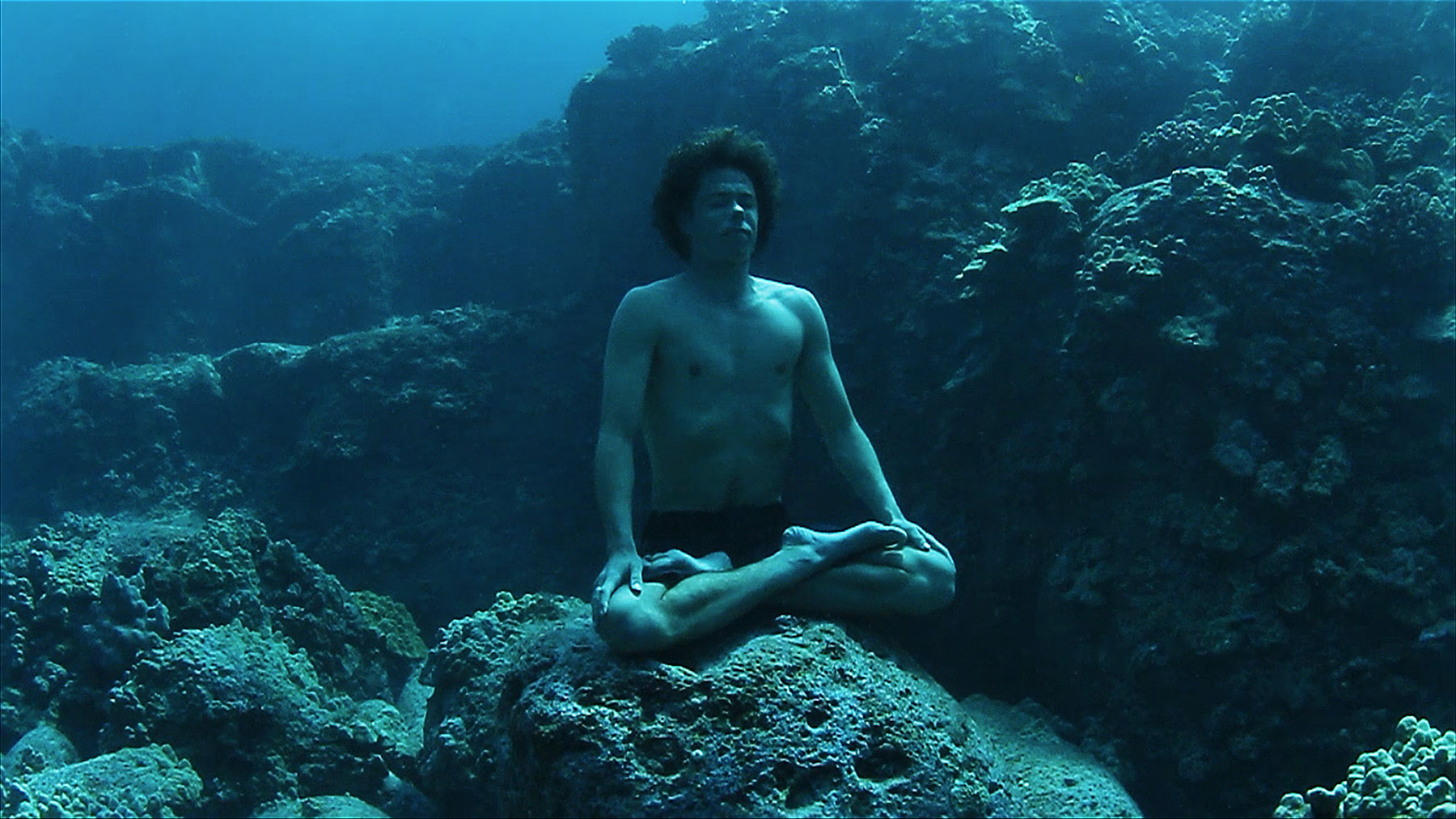 'Saltwater Buddha' is an autobiographical story about a teenager leaving a note for his family and running away to Hawaii with just enough cash for a surfboard. Through surfing misadventures, zen monasteries, and travels, he finds his way home.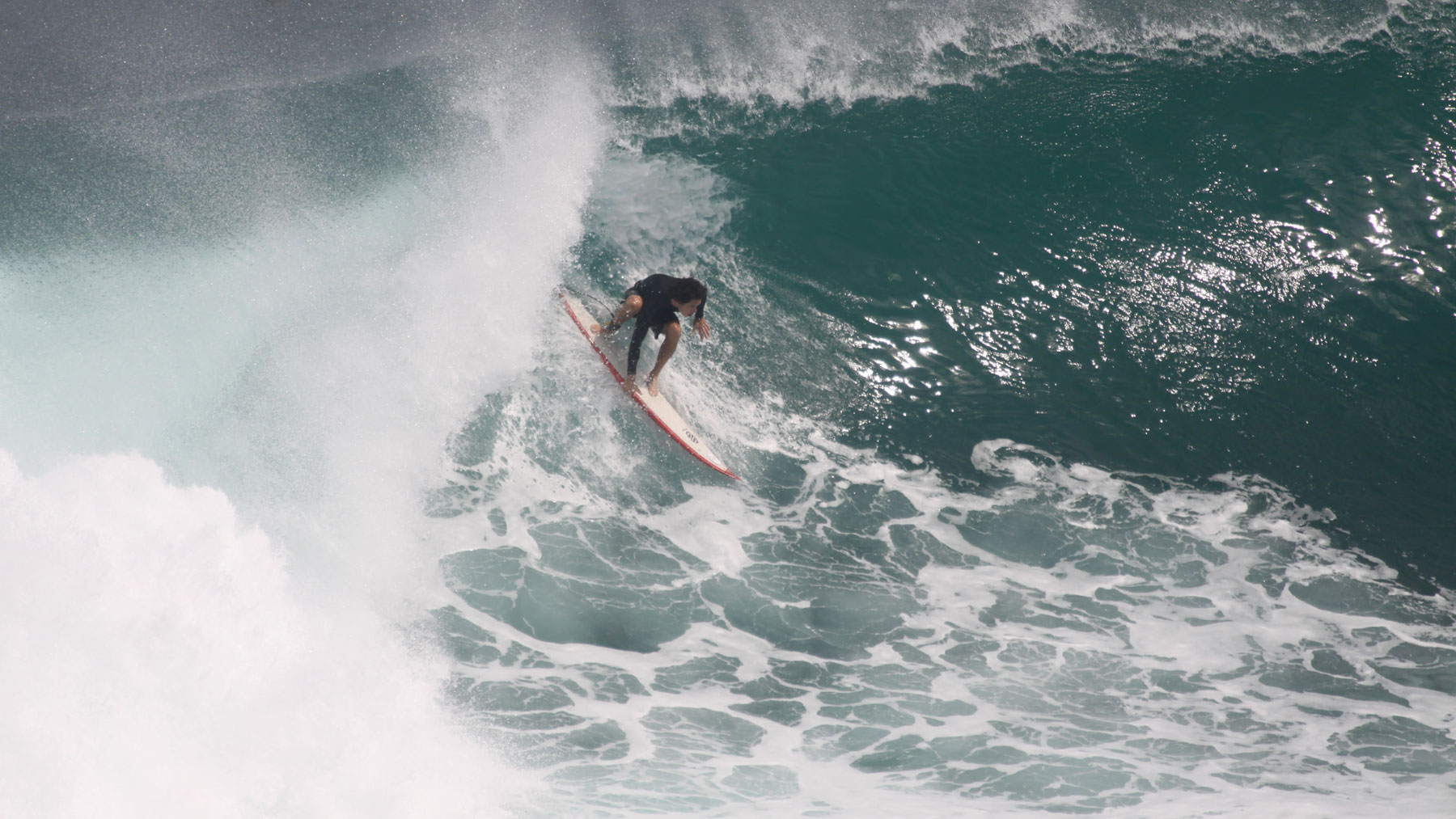 A graduate of the Columbia Graduate School of Journalism, Jaimal is the author of Saltwater Buddha, a coming-of-age memoir about how surfing and the sea helped him transition back to the world after a year in a Zen monastery (now also a documentary film); and The Fear Project, which looks at the neuroscience of fear and courage, using science, mindfulness, and sports to reveal ways in which humans can live more fully. His new book, All Our Waves Are Water (Harper Wave) uses the sea as a metaphor to explore the true self.