About this Event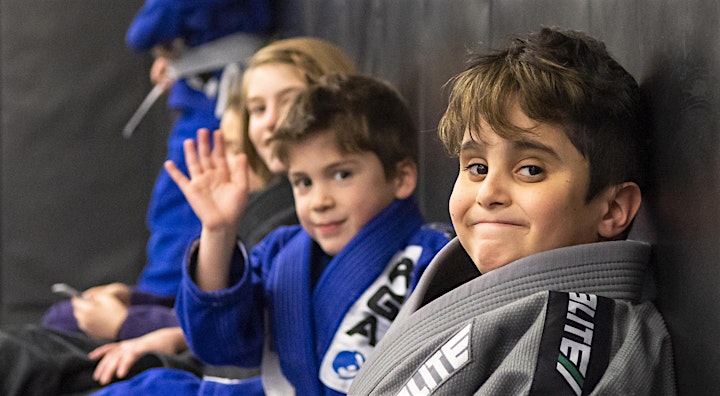 Amenez vos enfants Samedi, le 18 janvier, afin d'essayer un cours de Jiu-Jitsu pour enfants.
Portes ouvertes à 8h45. Les cours commencent à 9h00.
Cours pour les enfants de 7 à 13 ans.
La famille Nomad permettra à votre enfant de s'amuser et de :
Améliorer sa confiance
Apprendre la discipline
Apprendre à se défendre
Se mettre en forme
Se fixer des objectifs et de les atteindre
Nos instructeurs ont hâte de vous rencontrer et de faire connaissance avec votre famille.
Réservez votre place dès maintenant!
Veuillez svp partager cette annonce avec vos ami(e)s et votre famille.
Nomad Brazilian Jiu-Jitsu
1581 Rue Denault Sherbrooke, Qc
info@nomadbjj.com
819-870-2996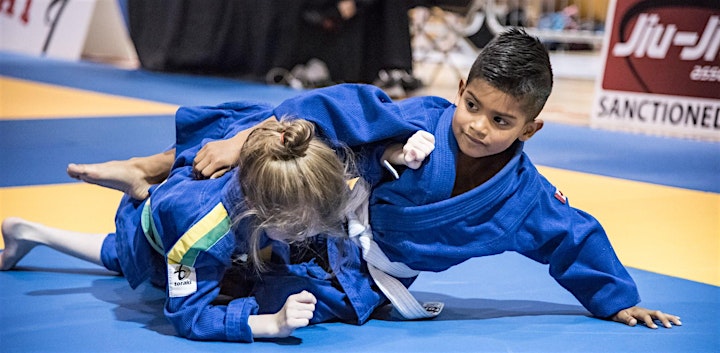 Kids Jiu-Jitsu Open House!
Bring your kids down Saturday, Jan 18 at 9:00am and try a Kids Jiu-Jitsu.
Doors open at 8:45am.
Classes for kids ages 7-13.
The Nomad Family will help your child have fun while:
Building Confidence
Learning Discipline
Learning to Defend Themselves
Getting in Shape
Setting & Surpassing Goals
Our instructors are excited to meet you and your family.
Reserve your place today!
Please share this with your friends and family.
Nomad Brazilian Jiu-Jitsu
1581 Rue Denault Sherbrooke, Qc
info@nomadbjj.com
819-481-1036