About this Event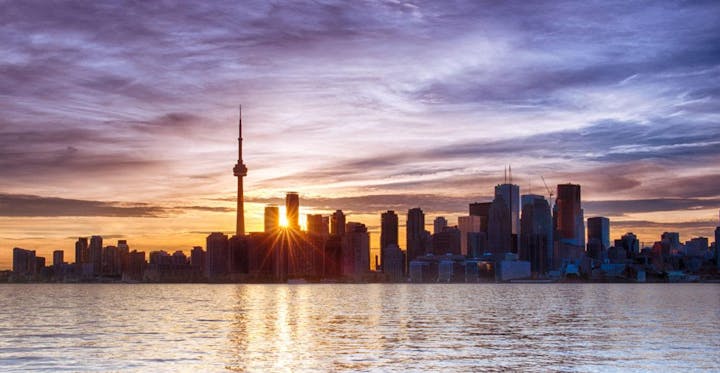 As part of the Decentralized Global Summit plan for 2019, the Toronto hub has decided to showcase our amazing city/countryside. We invite members from the global community to come see what makes Toronto so special. The added benefit is that we are holding our event the weekend before the rest of the Global Decentralized Summit (because of local scheduling reasons) so you can go Summit-hopping if you want!
Key Highlights
Visit the biggest city in Canada and 4th largest city in North America
Learn about what makes Toronto such a vibrant/diverse place with walking tours around Graffiti Alley, Kensington Market, Toronto Islands and much more
Venture outside the city to spend the weekend in a 'digital detox'
Sleep in a teepee in the Canadian wilderness
Enjoy Cannabis Legally (we know, it's still pretty amazing that our whole country legalized it)
We are asking for people to arrive on Wednesday, July 17th for optional dinner/opening gathering or early on Thursday, July 18th. Anyone arriving beforehand will be assisted with accommodations, co-working spaces, hangouts, etc.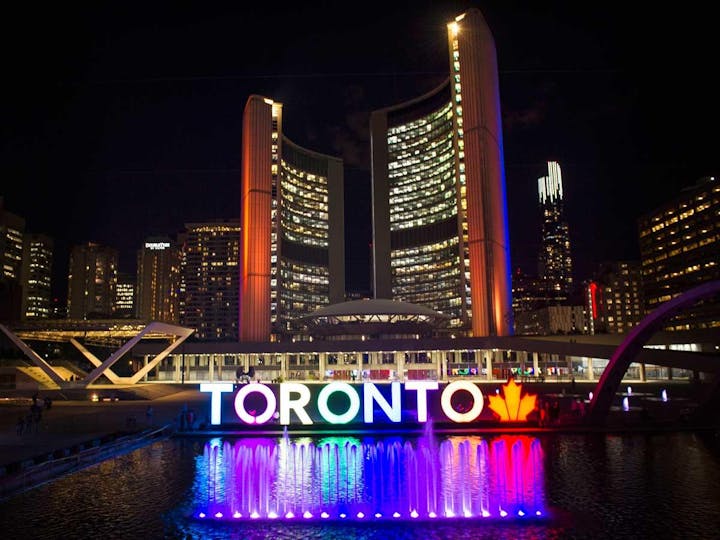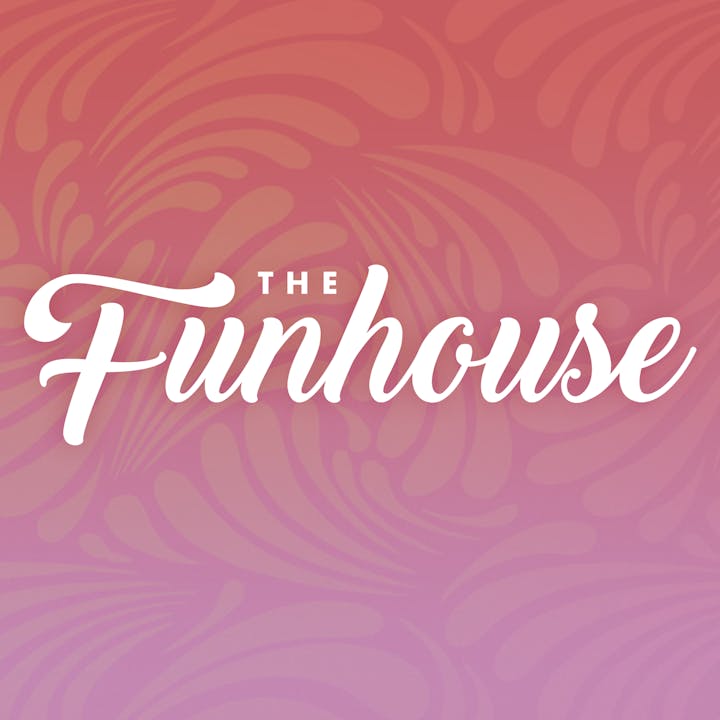 The main part of the weekend begins on the morning of Thursday, July 18th for the tours around the city. Thursday evening will see an exclusive experience for Sandboxers at The Funhouse, one of the coolest projects to hit our fine city. The bus will be leaving around noon on Friday, July 19th for the New Earth Estate where we will spend the weekend playing in the forest, schvitzing in a wood-fired sauna + hot tub, wading in the river, eating clean food and doing what Sandbox does best - curating magical connections!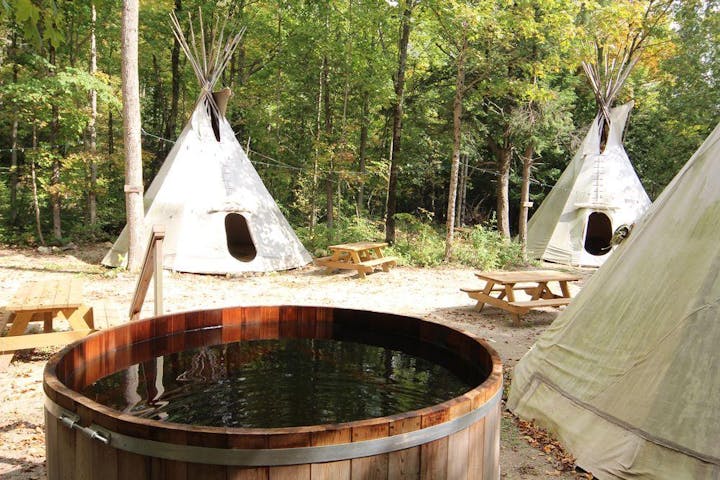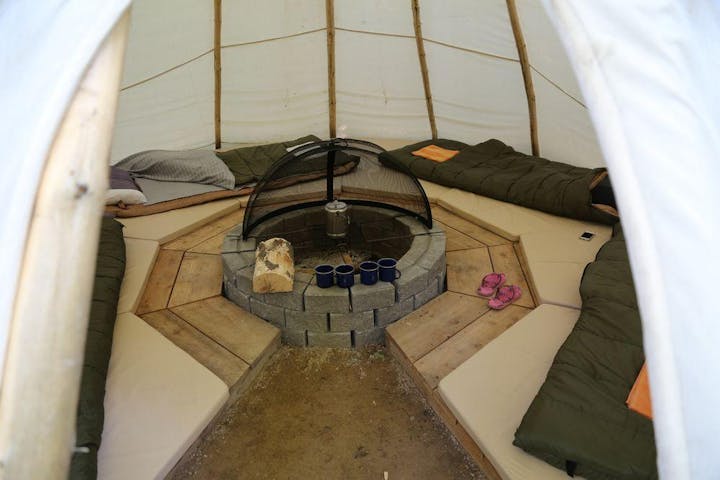 The teepee village will have 7 large teepees where groups of 6-10 people will sleep on mats with sleeping bags + pillows provided. There are showers, running water toilets and other nice-to-haves when you're in the wilderness but the site is definitely in the forest in the middle of nowhere.
Consider this on the range between rugged + outdoorsy + glamping.
More details to follow but we only have 50-60 spots so get your ticket ASAP!
The ticket prices have been set at roughly €380/$420 USD (obvi!) and cover all city and countryside costs from Wednesday evening to Sunday afternoon (including meals, entertainment and transportation). There is potential for a few subsidies so please send an email/message if price is restricting you from attending.
Looking forward to see you all in the TDot!
(Drake has been invited...no RSVP yet...)