Join us on September 11, 2021 at 10 am at McKee Park in Sandwich for a cleanup!
About this event
On September 11 2021, Essex Region Conservation Authority (ERCA) and the Detroit River Canadian Cleanup (DRCC) will work with volunteers to remove accumulated debris and litter at Sandwich at McKee and Queen's Dock Park in Sandwich.
Participants will meet at 10 am at McKee Park for on-site check in and instructions. Pre-registration through Eventbrite is required and COVID-19 protocols will be in place including wearing masks, social distancing, handwashing and sanitization, self-assessments, and limited registration (so register now!). Note: modifications to the event or cancellation may occur due to COVID-19. The latest updates on the status of the event can be found on social media @detroitrivercanadiancleanup.
This cleanup will benefit the community by providing educational experiences about litter and waste, fostering environmental stewardship of the Detroit River in participants, cleaning public spaces, improving the aesthetics of the area, and removing trash that could potentially be ingested by pets and wildlife and cause negative consequences.
Funding for the Sandwich Litter Cleanup has been provided by the Gordie Howe International Bridge Community Benefits Plan.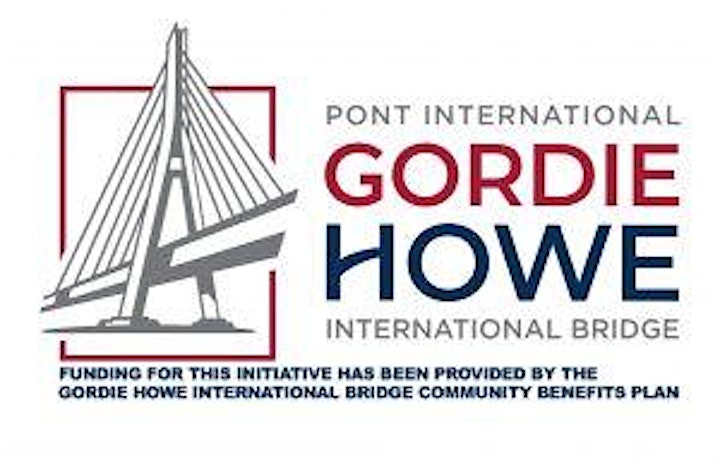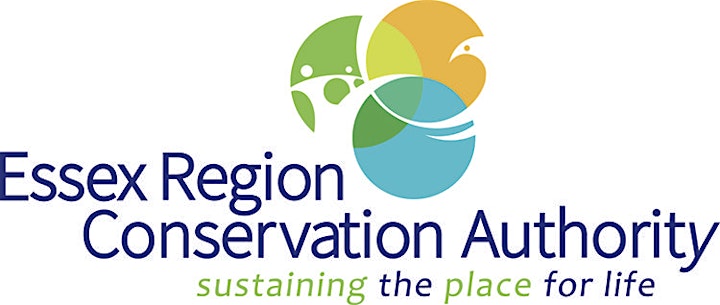 Organizer of Sandwich Litter Cleanup
The Detroit River Canadian Cleanup (DRCC) is a community-based partnership initiated in 1998 to cleanup, enhance, restore and sustain the Detroit River ecosystem. Partnerships within the DRCC aim to promote and implement the Remedial Action Plan to restore the Detroit River's beneficial uses with the ultimate goal of removing the Detroit River from the list of Great Lakes Areas of Concern.