Event Information
Location
Various Venues
Calgary, AB
Canada
Description
A NEW FESTIVAL OF IDEAS JUST IN THE NICK OF TIME
Today, when current events seem determined to drive us apart, we need groundbreaking thinkers to bring us together. Come connect with Canada's most provocative —and positive — writers.
Buy a Festival Pass for April 16-23. See it all and save up to 50%! Or purchase single tickets at the links below.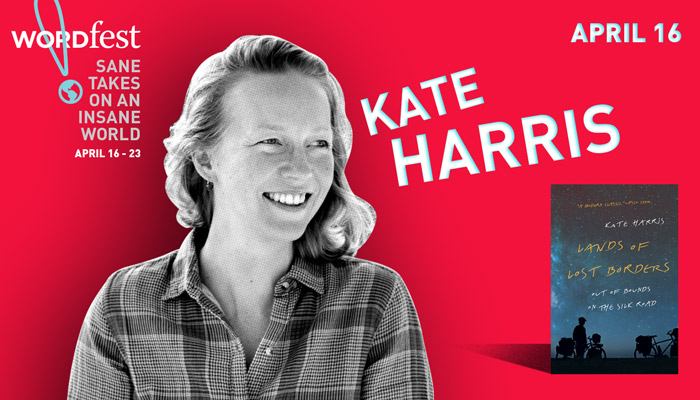 KATE HARRIS: April 16 @ 7pm
BUY SINGLE TICKETS (SOLD OUT)
Award-winning nature and travel writer Kate Harris presents Lands of Lost Borders, an exuberant account of her journey by bicycle along the fabled Silk Road. Her debut memoir weaves adventure and deep reflection with the history of science and exploration. Memorial Park Library, 2nd Floor. $15 + GST & Fees.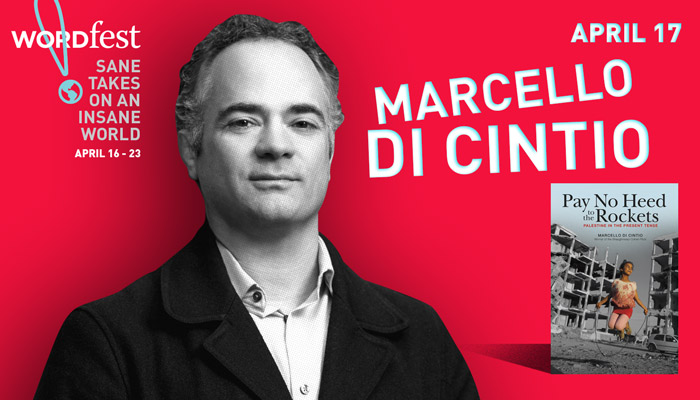 MARCELLO DI CINTIO: April 17 @ 7pm
Marcello Di Cintio presents Pay No Heed to the Rockets, a political- literary travelogue that tells a fresh story about Palestine — one that begins with art rather than war, and uncovers a humanity, and a beauty, often unnoticed by news media. Memorial Park Library, 2nd Floor. $15 + GST & Fees.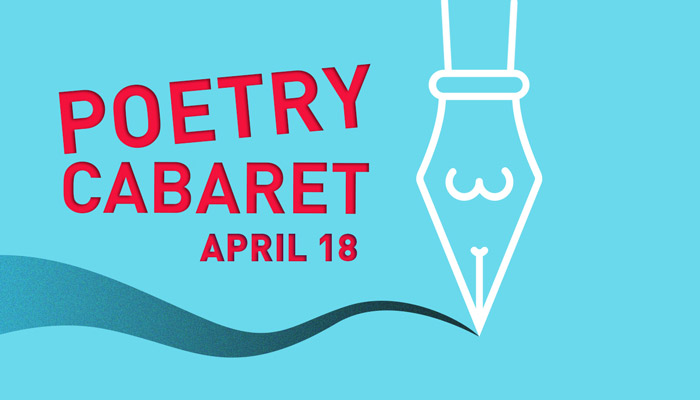 POETRY CABARET: April 18 @ 7pm
Featuring Rayanne Haines, Emma Healey, David Martin & Arleen Paré. Wordfest and the League of Canadian Poets present timeless, evocative poetry with four kickass visionaries who give on stage readings and poetic performances, followed by a book signing. Memorial Park Library, 2nd Floor. $15 + GST & Fees.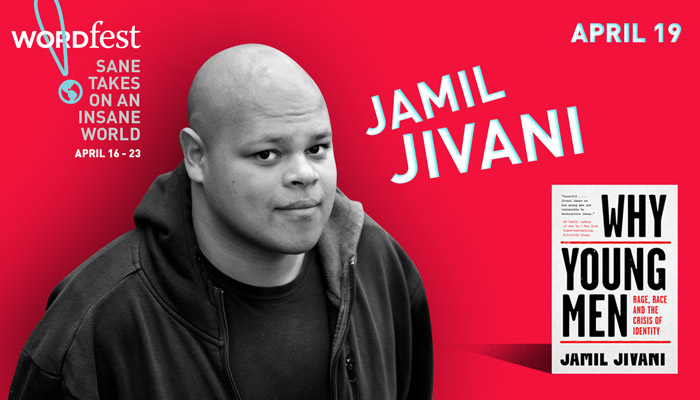 JAMIL JIVANI: April 19 @ 7pm
In Why Young Men, Jamal Jivani presents a brilliant, moving examination of the roots of jihadi radicalization, and how and why young men are influenced and what we can do about it. Memorial Park Library, 2nd Floor. $15 + GST & Fees.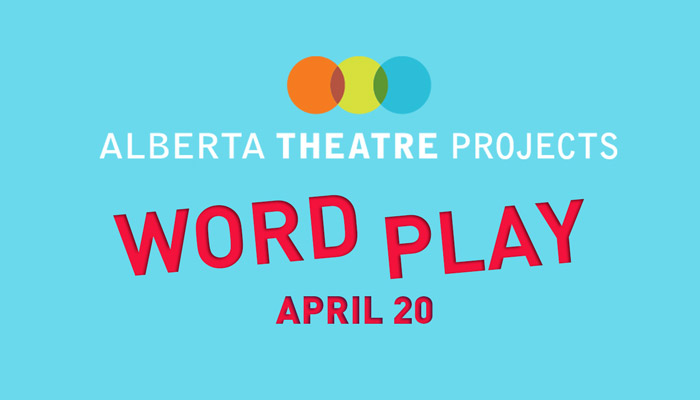 WORD PLAY: April 20 @ 7pm
Word Play takes you behind the scenes in the making of a new Canadian play. Join us for a stage reading of excerpts from four new scripts in development by members of Alberta Theatre Projects' Playwrights Unit. Plus enjoy a post-show conversation with the playwrights moderated by local playwright and ATP Playwrights Unit Director Meg Braem. Memorial Park Library, 2nd Floor. Pay what your can.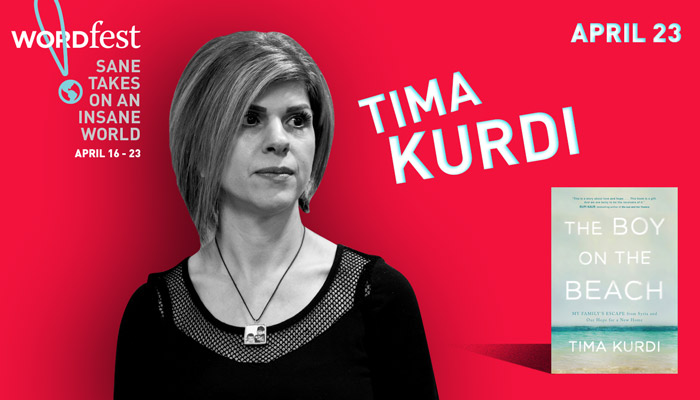 TIMA KURDI, Hosted by Amanda Lindhout: April 23 @ 7pm
Tima Kurdi presents an intimate and poignant memoir about the family of Alan Kurdi — the young Syrian boy who became the global emblem for the desperate plight of millions of Syrian refugees — and of the many extraordinary journeys the Kurdis have taken, spanning countries and continents. John Dutton Theatre, Calgary Public Library. $15 + GST & Fees.
---
The fine print:

Each pass is valid for 1 ticket to each Wordfest event from April 16 to 23, 2018, subject to availability at time of booking. You will be prompted to RSVP for each of the events during the checkout process.
Date and Time
Location
Various Venues
Calgary, AB
Canada
Refund Policy