About this Event
Experience Ethiopian culture and cuisine in this unique hands on vegan cooking session with Sankara partner Chef Tutu. Ethiopian food is one of the worlds most unique, fascinating, and delicious cuisines. In addition to its flavourful dishes, Ethiopian cuisine features a strong culture around how food is served and shared with friends and family. 
In this cooking class we will cook and eat the following dishes:
Mesir Wat - Ethiopian traditional lentil stew
Timatim Salad - A light and sweet salad with a hint of jalapeno
Injera Bread - fermented crepe made with teff and wheat flours
Ethiopian Coffee - watch as Chef Tutu roasts, grinds & brews the beans
During this Ethiopian cooking class, Chef Tutu will teach participants how to make Mesir Wat, a hearty stew made from red lentils. It's rich, it's well spiced and it's the ultimate comfort food. Meals in Ethiopia are typically served with Injera, a fermented flatbread which is used as an eating instrument to scoop up Ethiopian sauces, stews and salads.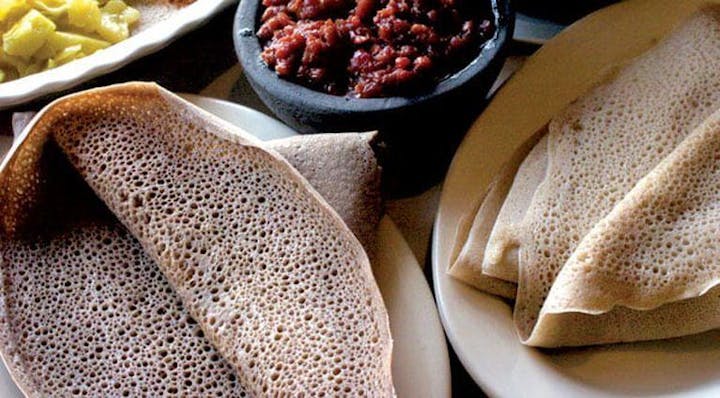 During this event you will learn a recipe for Ethiopian Timatim Salad, a refreshing and light tomato salad with vinaigrette.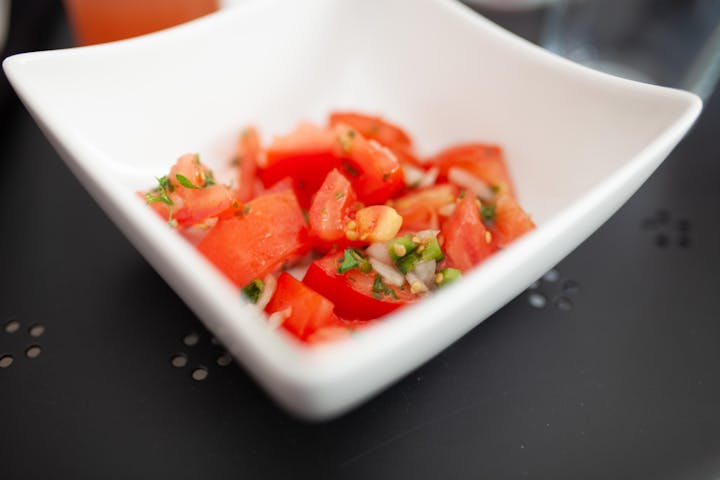 Our main dish, Mesir Wat, is a traditional red lentil stew. It is made with simple ingredients like lentils, onions, cloves, garlic, tomato sauce, berbere spice, salt and cumin. It is an extremely popular Ethiopian dish that is incredibly flavourful, fragrant and full of healthy spices.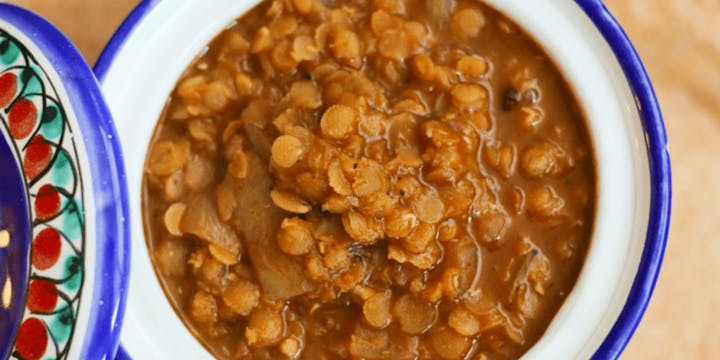 Possibly the best part of our cooking class with Chef Tutu is that you'll experience the culture of sharing an Ethiopan meal. We'll come together to enjoy the freshly cooked meal and end the class with a strong, freshly brewed Ethiopian Coffee.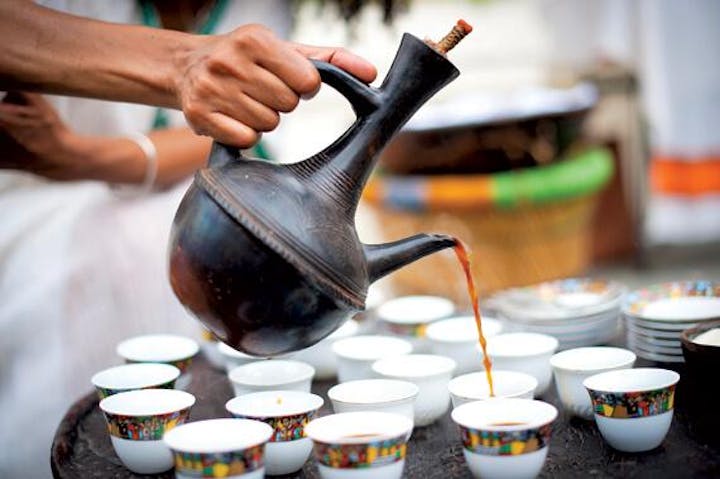 Come discover the delights of Ethiopian cuisine and coffee on Saturday,November 23rd. Ethiopian food culture is all about sharing so please bring an open mind and a friend to experience an afternoon of cooking and enjoying Ethiopian cuisine & culture. 
Class size is limited to 14 people to ensure the best experience.
To view photos from past Sankara Pop Ups, Events & to learn more about Sankara like our Facebook page (@SankaraCuisine) and follow us on Instagram (@sankaramarket).
Visit www.sankaracuisine.com anytime to order from our Online Multicultural Marketplace for Lunch Box, delivery and catering.