Sankofa Mentoring Program - Spoken Word Workshop with Dwayne Morgan
Sankofa Mentoring Program - Spoken Word Workshop - Facilitated by: Dwayne Morgan
About this event
Inviting Black Students grades 7 - 12 to a Spoken Word Workshop presented by the Sankofa Mentoring Program and facilitated by award winning poet Dwayne Morgan.
Dwayne Morgan is a two-time Canadian National Poetry Slam Champion. He founded Up From The Roots Entertainment, to promote the positive artistic contributions of African Canadian and urban influenced artists. In 2019, he founded and co-produced the inaugural Toronto Spoken Soul Festival.
He will be leading with creative poetry using the Kwanzaa 7 Principles (Nguzo Saba) as the theme in preparation for the upcoming celebration and beyond.
Come join us for an evening of fun, and creative expression. Learn how to put the 7 principles to spoken word and live by them.
The 7 Kwanzaa Principles are:
1. Unity (Umoja)
2. Self-Determination (Kujichagulia)
3. Collective Work and Responsibility (Ujima)
4. Cooperative Economics (Ujamaa)
5. Purpose (Nia)
6. Creativity (Kuumba)
7. Faith (Imani)
Please share this invite with Black Students in your network.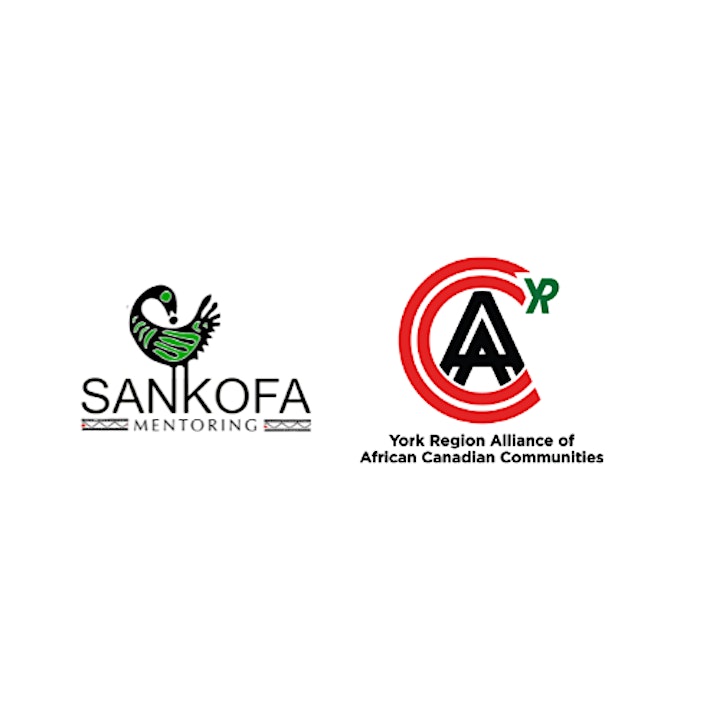 Organizer of Sankofa Mentoring Program - Spoken Word Workshop with Dwayne Morgan