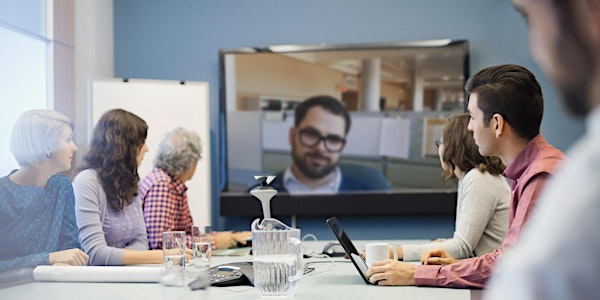 SAP Community Calls: SAP on Amazon Web Services
Description
Join this public SAP Community Call, hosted by SAP Mentors to learn about SAP on Amazon Web Services.
Abstract: The AWS Cloud can help you move faster, operate more securely, and save substantial costs; all while benefiting from the scale and performance of the cloud. We'll provide a general overview of Amazon's cloud architecture, cover AWS services that are certified for SAP workloads (including SAP HANA) and touch on high-availability and disaster recovery scenarios.
Speaker: Martin Tegtmeier, Principal Solutions Architect, Amazon Web Services
Webinar access link: https://sap.na.pgiconnect.com/smpublic/
Participant Code: 761 354 6597
Germany 0800 588 9331 tel:08005889331,,,7613546597#
UK 0800 368 0635 tel:08003680635,,,7613546597#
US and Canada 1-866-312-7353 tel:+18663127353,,,7613546597#

For all other countries, please see the full list of dial-in numbers here.

The SAP Community Calls (known previously as "Mentor Monday Webinar Series") is a part of the SAP Mentors Program, and hosted by SAP Mentors, to share relevant and interesting SAP topics and knowledge with all SAP community members. Learn more about SAP Mentors in this video.

In case of any questions please contact sapmentors@sap.com.