About this Event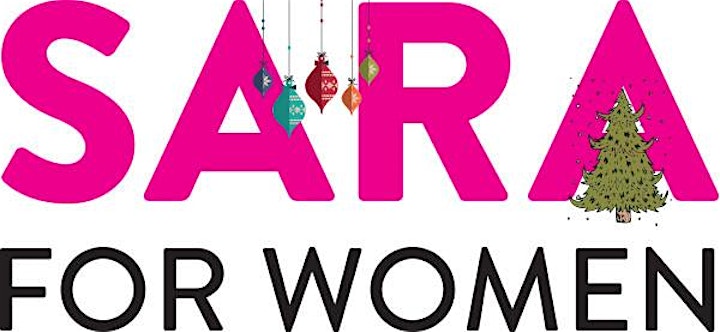 As the end of 2019 approaches, it seems like a good time to get together to celebrate the important work of the SARA staff and to share a fun evening in the holiday spirit.
Please register for your free ticket (one each for staff) below and purchase a ticket for your guest ($35 + fees = $38.15).
The evening will include a festive holiday dinner buffet including turkey with all the trimmings (and a vegetarian option for those who are not into turkey), music, dancing, photo booth, and assorted holiday frivolity.
Doors open at 6:00 and dinner will be at 7:00. Please arrive at 6:00 or shortly after so that you have time to get comfortable, get seated, and get festive :-)
Come out and enjoy a fun evening with your colleagues. We're looking forward to seeing you and celebrating together.