Description
ECONOMIC UPDATE by Todd Hirsch
Chief Economist | ATB Financial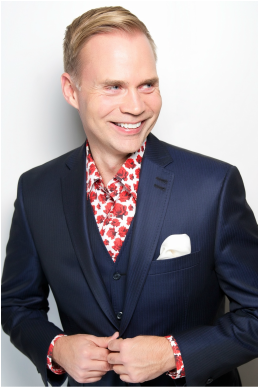 SASCA is excited to invite you to the Fall Luncheon to network and visit with retail real estate and shopping centre professionals, while hearing about the current economic state in Alberta.
Registration/Networking: 11:30-11:45am
Lunch: 11:45am
Speaker: 12:15-1:15pm
Additional Information:
$5.00 parking per vehicle
Event will take place in the Gasoline Alley Mezzanine
Rebuilding Alberta's Economy in 2017
After two years of recession, Alberta's economy appears to be rounding a corner. Oil prices have firmed up a bit and some progress has been made on pipeline projects.

Yet challenges lie in the way of a full recovery—worries about trade deals with the US, an unemployment rate that threatens to remain high and worries about debt levels and housing markets persist.

So what does the rebuild of Alberta's economy look like under these conditions? Will we see more diversity this year? And how long might a full recovery take? Join ATB's Chief Economist Todd Hirsch as he demystifies the economy and answers these important questions.
SAVE THE DATE for the SASCA Christmas Party on December 7th at The Metropolitan on Stephen Avenue