Description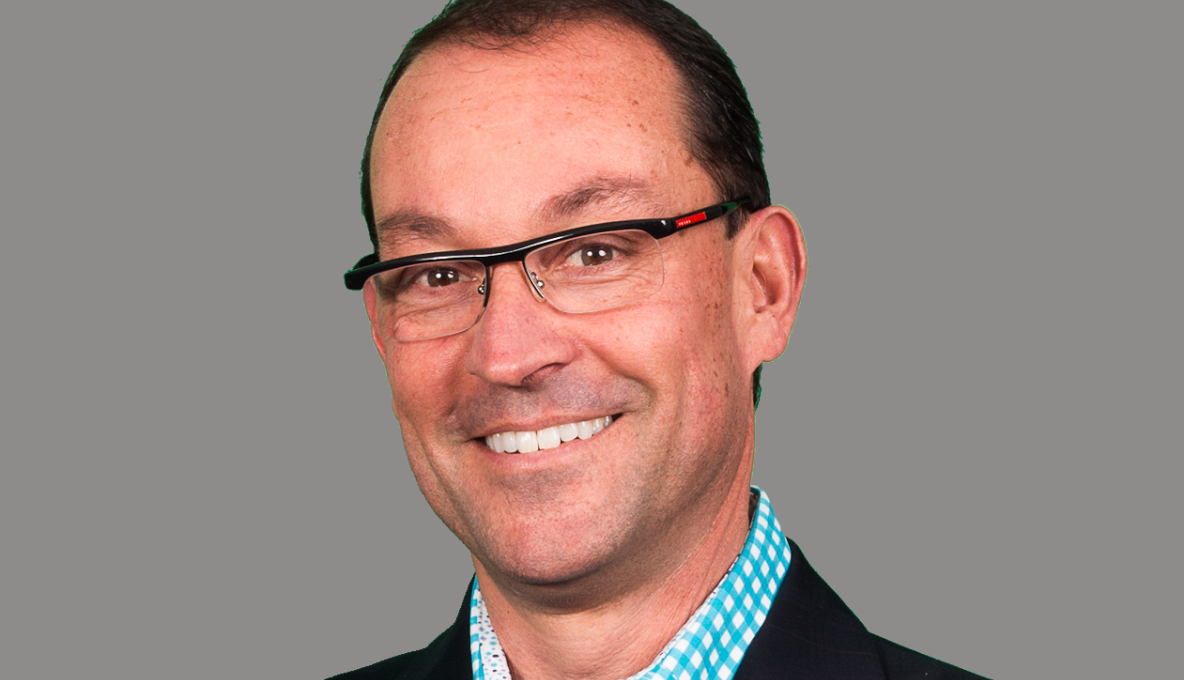 Special Breakfast with Howard Olsen
CREATING THE PATH TO VALUE
Integrating business, life and faith
Howard Olsen is Canada's Leading Sales Acceleration Expert. With a career that spans 3 decades in over 20 countries, he has posted more than 400 Million in personal sales working with Companies like HP, Dell, Boeing, Motorola and countless high tech firms.
Today, Howard is President of High Output Training Systems, a Boutique Training & Consulting firm based in Vancouver, Canada where he holds the roles of Professional Speaker, content creator and workshop facilitator.
As business leaders and entrepreneurs, far too often we get so focused on what we do and how we do it, that we miss the key to unlocking the sale: What the customer thinks is value. In his spirited talk, Howard shares his powerful sales processes and positive profit producing messages that has helped thousands of Entrepreneurs, Sales People and Business Professionals look through the eyes of their customers to generate greater success with truth, trust and integrity.
Contact Info:
Derek Shevkenek
derek.shevkenek@nbpcd.com
306.343.3688
or the person who invited you
THANK YOU to our Event Sponsors: