Description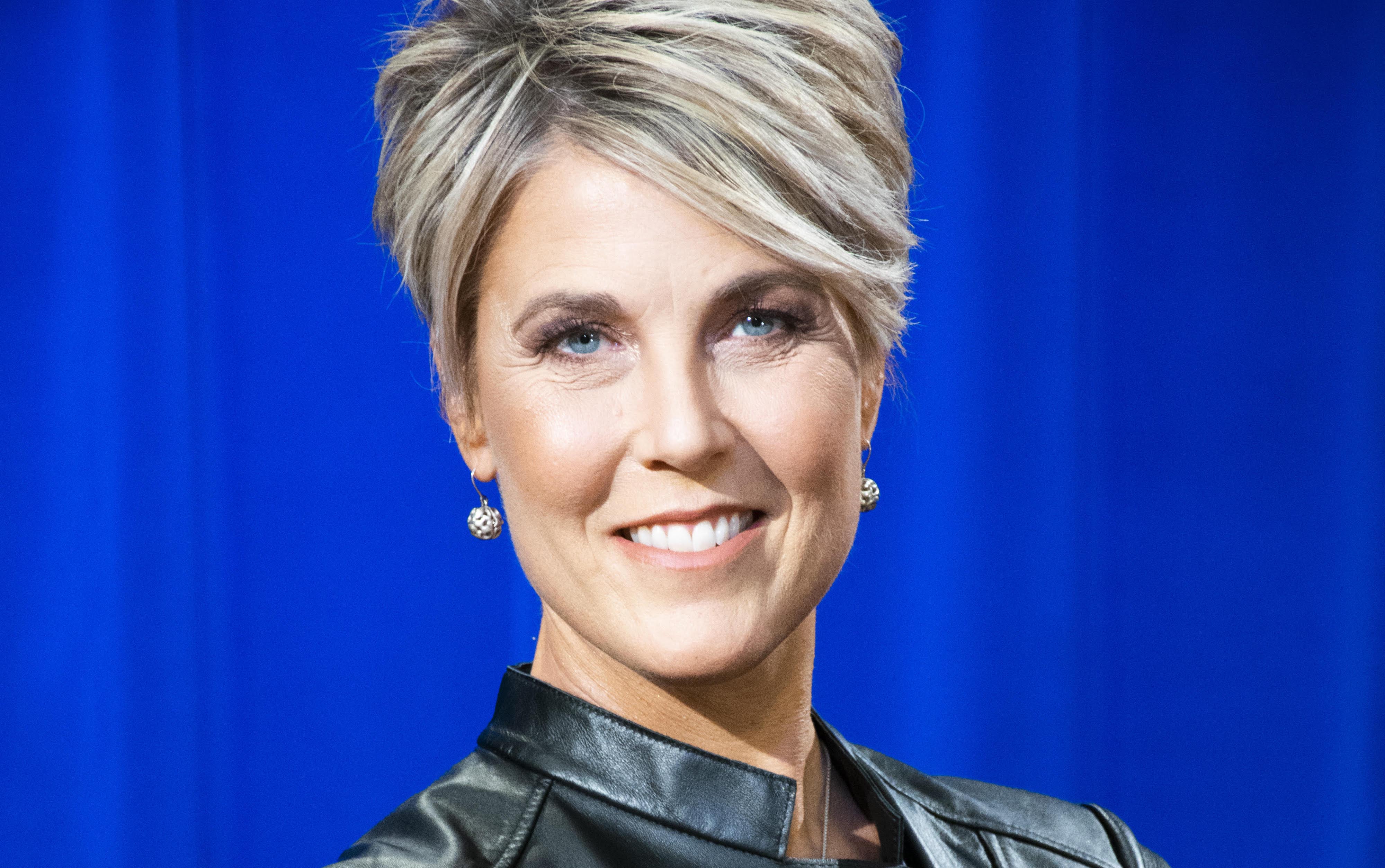 Special Breakfast with Lisa Peters
IT'S NOT ABOUT YOUR SETBACKS, IT'S ABOUT YOUR COMEBACKS
Integrating business, life and faith
Building on a solid 25 year background of event planning and corporate social responsibility, Lisa Peters is transforming ideas and spaces into events of magnitude and exceptional polish.

She is the President and Chief Event Architect of Eye Inspire Events. Her firm inspires businesses and business owners to reinvest in their community, attract and develop leadership in their employees resulting in enhanced performance and efficiency throughout their company. Lisa is also the host of an interview and on-location television talk show on Access Communications called, "Talk of The Town" which features the latest events, happenings and hot topics in the community.

Drawing from a personal experience that left her shaken, Lisa will challenge us to consider how our everyday actions move us forward; it's not about your setbacks, it's about your comebacks. Lisa will also share how her faith has led her to trust, knowing that God was always at work in her life.


Contact Info:
DEREK SHEVKENEK
Derek.Shevkenek@nbpcd.com
BOBBY MARK
bobbym@leaderimpact.com
or the person who invited you