Description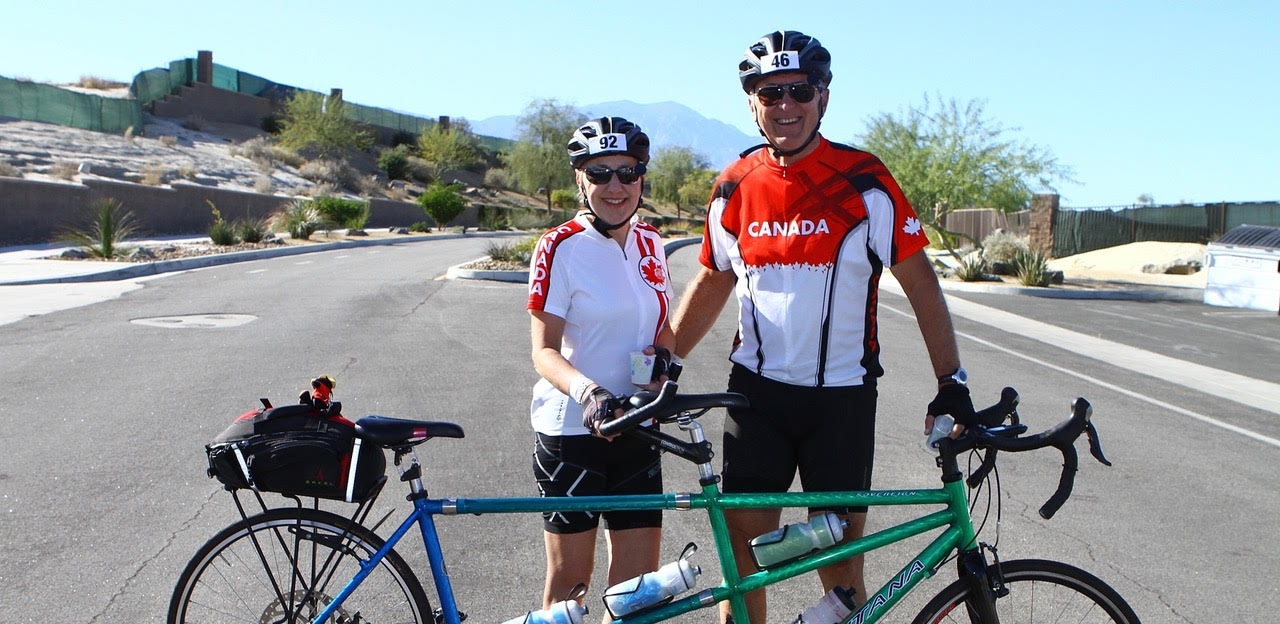 Special Luncheon with Dennis & Karen Pottage
YOU HAVE TO PEDDLE TOGETHER
Integrating business, life and faith

Dennis and Karen Pottage have been married for almost 45 years and both come from an educational background. Karen taught for over 25 years in an elementary classroom and Dennis retired as the Superintendent/CEO of a Winnipeg School Division.
They have two married sons: James, a pilot and aviation mechanical engineer, and Jon, an RCMP officer.
Karen and Dennis enjoy an active lifestyle hiking, golfing and cycling together. Dennis was a competitive cyclist for years and a Provincial Road Race Champion. They have been cycling together on a tandem for over 35 years, with Dennis as the captain and Karen as the stoker. In the last few years they have completed several Gran Fondo Century Rides (100 mile rides).
Karen and Dennis will share from their decades of life experience four things they believe are critical to make a marriage successful and how their faith has impacted both their lives and marriage.
Contact Info:
Derek Shevkenek
derek.shevkenek@nbpcd.com
306.343.3688
or the person who invited you
THANK YOU to our Event Sponsors: