Description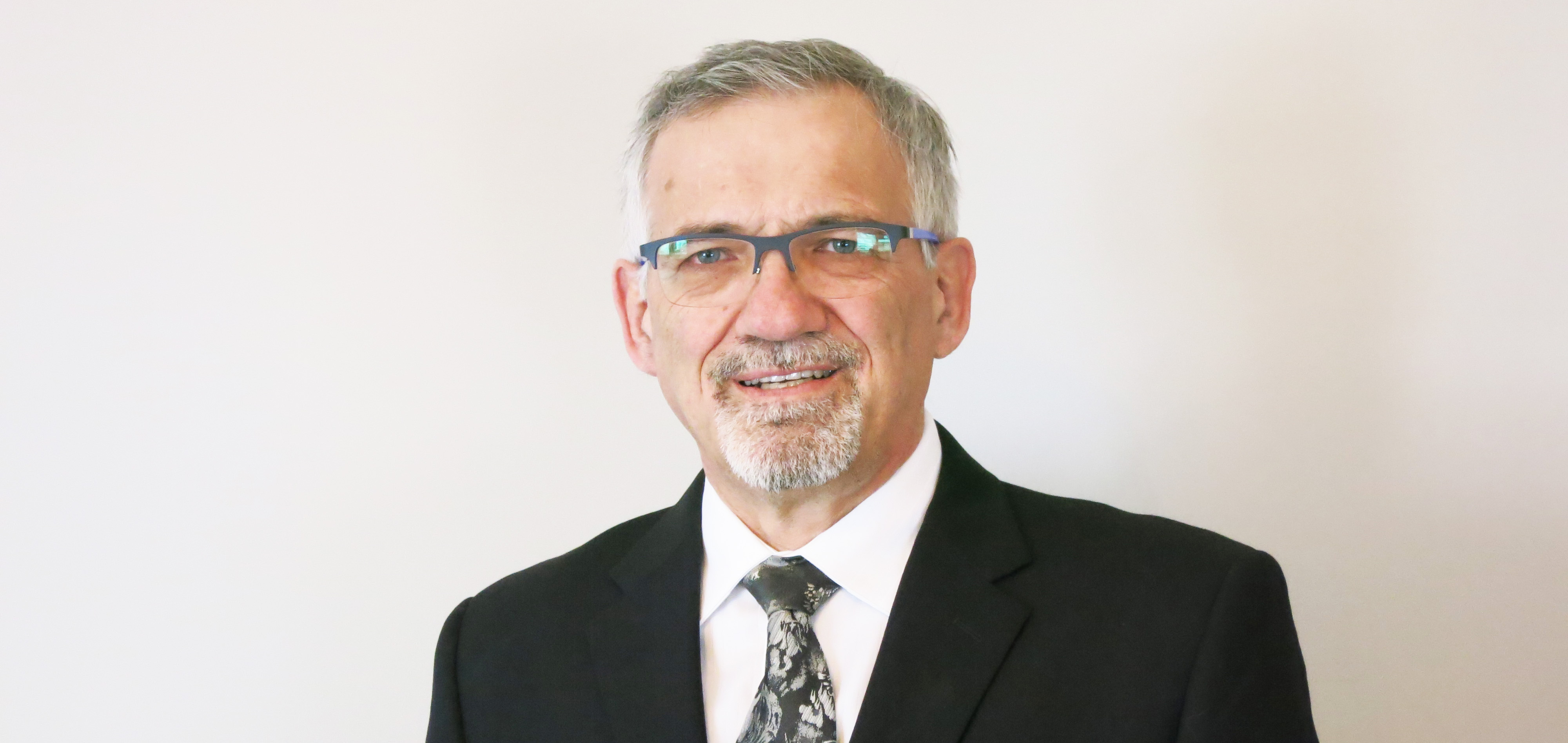 Special Breakfast with Willie Unger
FOUNDATION FOR SUCCESS
Integrating business, life and faith
Willie Unger started in business in 1979 at the age of 21 and has never looked back. He is the Founder and President of CEL Electrical Contractors, providing industrial and commercial electrical services, plant and process automation and specialized metal fabrication products across Canada and internationally.

Willie believes that an organization needs to establish their mission statement and determine the values the organization will live everyday, thereby forming the 'Foundation for Success'. He stresses the importance of customer service and value while keeping the needs of the employees in clear focus. Willie's faith in God has shaped his values and become the stable base from which he operates in all aspects of life, especially when navigating through tragedies in his personal life.

Willie is married to Terry and they live in Saskatoon. Together they have 3 sons, one daughter and 11 grandchildren. For fun he enjoys the outdoors, fast cars and snowmobiles. Willie is energetic and loves life, and is always looking for new projects and innovations.
Contact Info:
DEREK SHEVKENEK
derek.shevkenek@nbpcd.com
306.343.3688
BOBBY MARK
bobbym@leaderimpact.com
306.227.9438
or the person who invited you