Come help us imagine how nightclubs will look in the legal cannabis climate!
About this event
Every Saturday we run 🎵🕺 SATIVA SATURDAYS 🕺🎵
You may be asking, wtf is a Sativa Saturday⁉️
Well, we're very excited to announce 📣 we're turning Vapor Central into a n̶i̶g̶h̶t̶c̶l̶u̶b̶ FLIGHTCLUB for one special night every week!
For only $10 at the door get a full on nightclub style experience with all the lights 🚨 and body rocking basslines🎵
Ditch your Sunday morning hangovers and creepy drunk people and join us THIS SATURDAY November 16th.
DJ @crackjonesmusic is all set to take your high to the next level 🕺💨.
As always, this is a B.Y.O.Bud in effect ♨️💨.
DM us for VIP Booth Services 🛋!
✋🗣 Interested in sponsoring this event? We'd love to hear from you…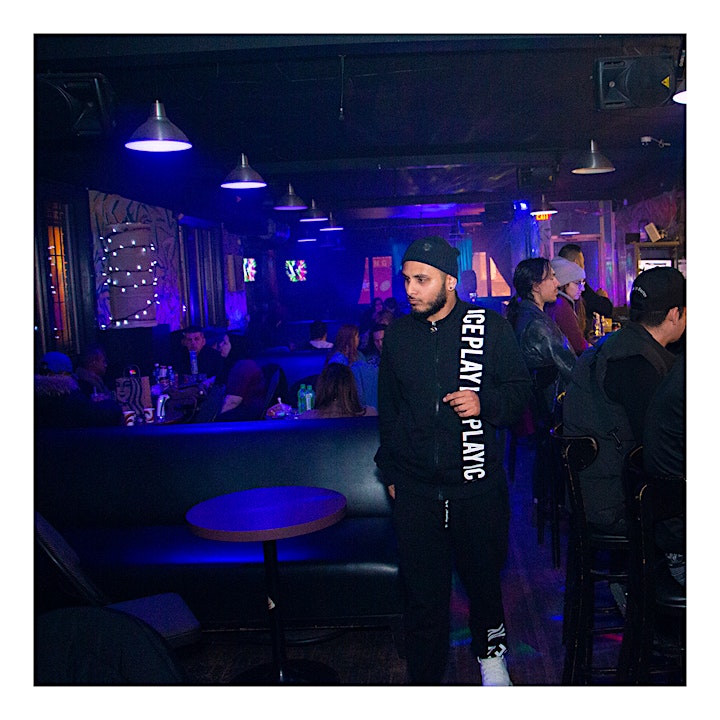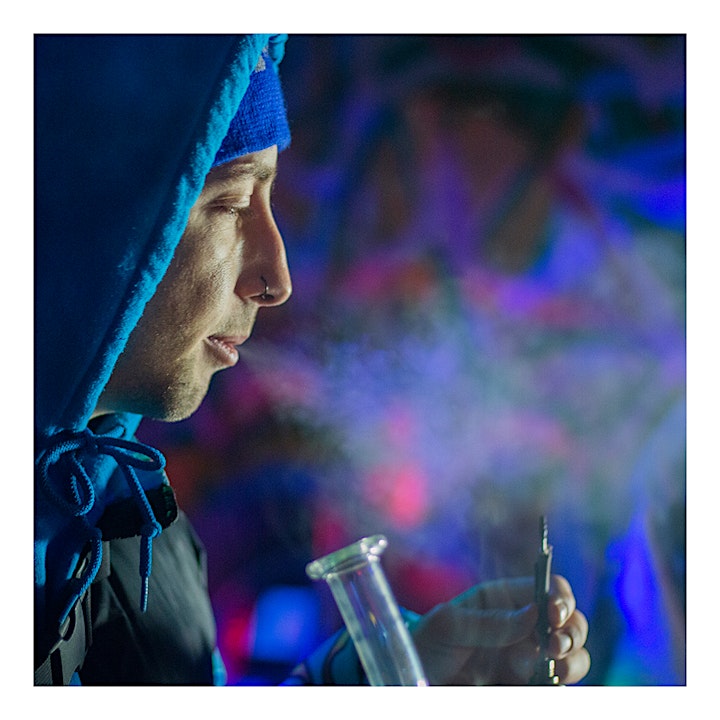 Organizer of Sativa Saturdays: A 420 Nightclub Experience
We are a 19+ 4/20 friendly Lounge.
We are located just south of Yonge and Bloor, above Noah's (east side of the street).
We operate as a Scientific Research Facility as per the Smoke Free Ontario Act, meeting the requirements of the only existing exemption to indoor smoking / vaping laws in public spaces / workplaces. All visitors are participants in our important Scientific Research.
We offer a variety of services such as vaporizer demonstrations, bong rentals, as well as bong /glass/ vaporizer cleaning.
We are a combustion free venue with a large variety of vape alternatives for herb and concentrate. No use of lighters, torches, butane, or open flame. 
We have at least 5 active Charcoal Air Filtration Units (generally running at around 1700cfm of air-scrubbing power each) at all times to maintain indoor air quality and comfort during your participation.