Saturday Hiring Fair on Commercial Drive with Alliance Maintenance & WorkBC
About this Event
Hi Everyone,
Are you seeking a secure job in the Lower Mainland? If you are, we (Alliance Maintenance) are happy to meet you on August 17th. We are a building service and management company based in the Lower Mainland. Our team is full of committed individuals. Are you one of them we are looking for?
Our mission is to end the stigma against field workers and janitors. We take pride in taking care of our people and our clients (residential buildings). If you feel like being inspired by our mission, please come to meet us. By clicking on the link below, you will be on your way to the event!
We welcome everyone to join! Thank you for taking the time to make it to this event. A great shout out to WorkBC for working with us to host this hiring fair!
***Please register your name below, so we know how many amazing people we are expecting. The hiring fair is hosted at 2555 Commercial Drive, a 3-minutes walk from Commercial -Broadway Skytrain station.
For more info about Alliance Maintenance, visit our website at http://www.alliancecleans.com/.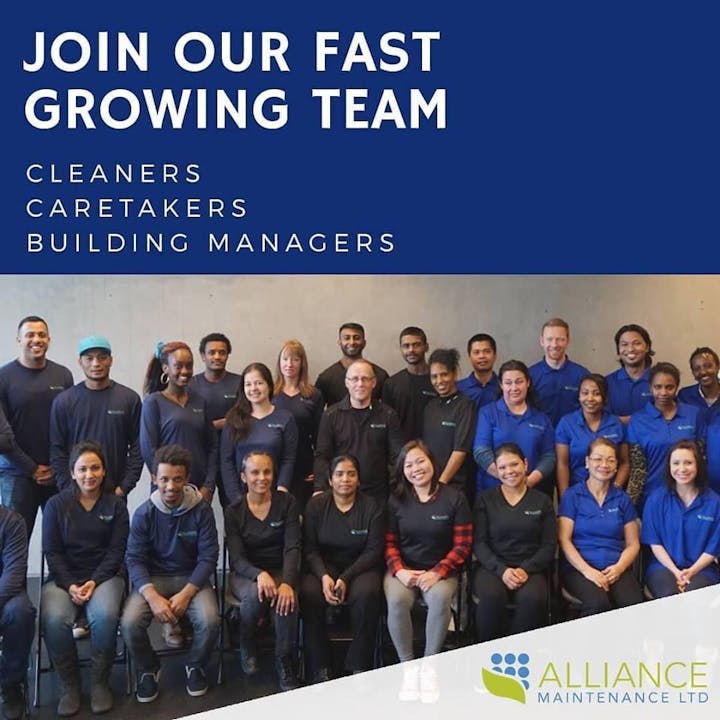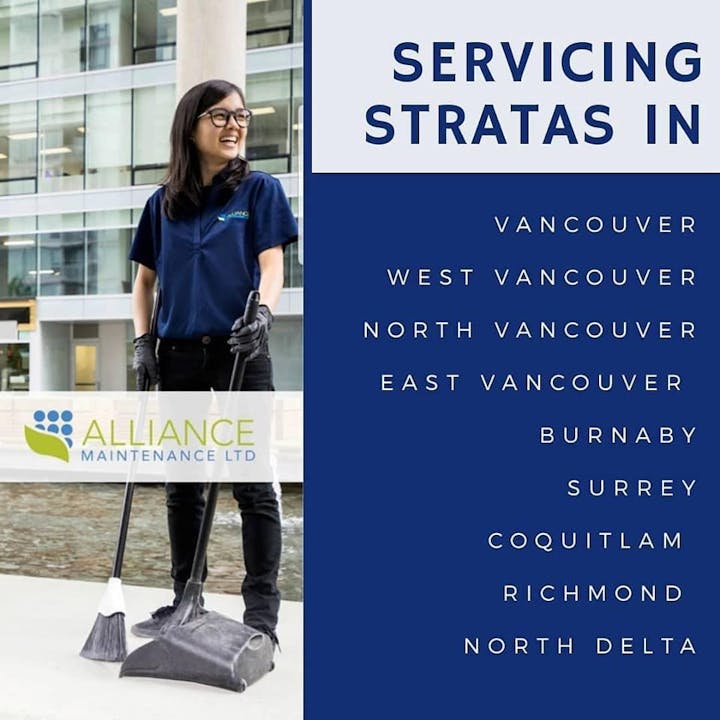 Follow Alliance Maintenance on Social Media:
Instagram: https://www.instagram.com/alliancecleans/
Facebook: Alliance Maintenance Ltd.